How is Software
defining your business future?
Design & Engineer Amazing Digital Software Products
Transform
Business-Critical
Applications
Empower your
Digital Culture,
Be Digital
Our Work
Speaks for Itself
Take a look at the products and solutions we've
designed and built
Farmers
Farmers Business Network℠ (FBN℠) is a start-up on a mission to create the future of farming by democratizing information, providing unbiased analytics…
Groupon
Our team of experts are fully integrated into Groupon's culture to deliver their consumer digital experience, helping them become a $3BN empire.
Kaiser Permanente
Cognizant Softvision designed and built a patient-facing website for Kaiser that improves the patient experience. It has grown into digital products helping with preventative medicine and enhanced doctor/patient interaction.
Binny's
Binny's and Cognizant Softvision designed a digital experience that would allow associates to fulfill online orders quickly and efficiently as part of their "Buy Online, Pickup in Store" initiative.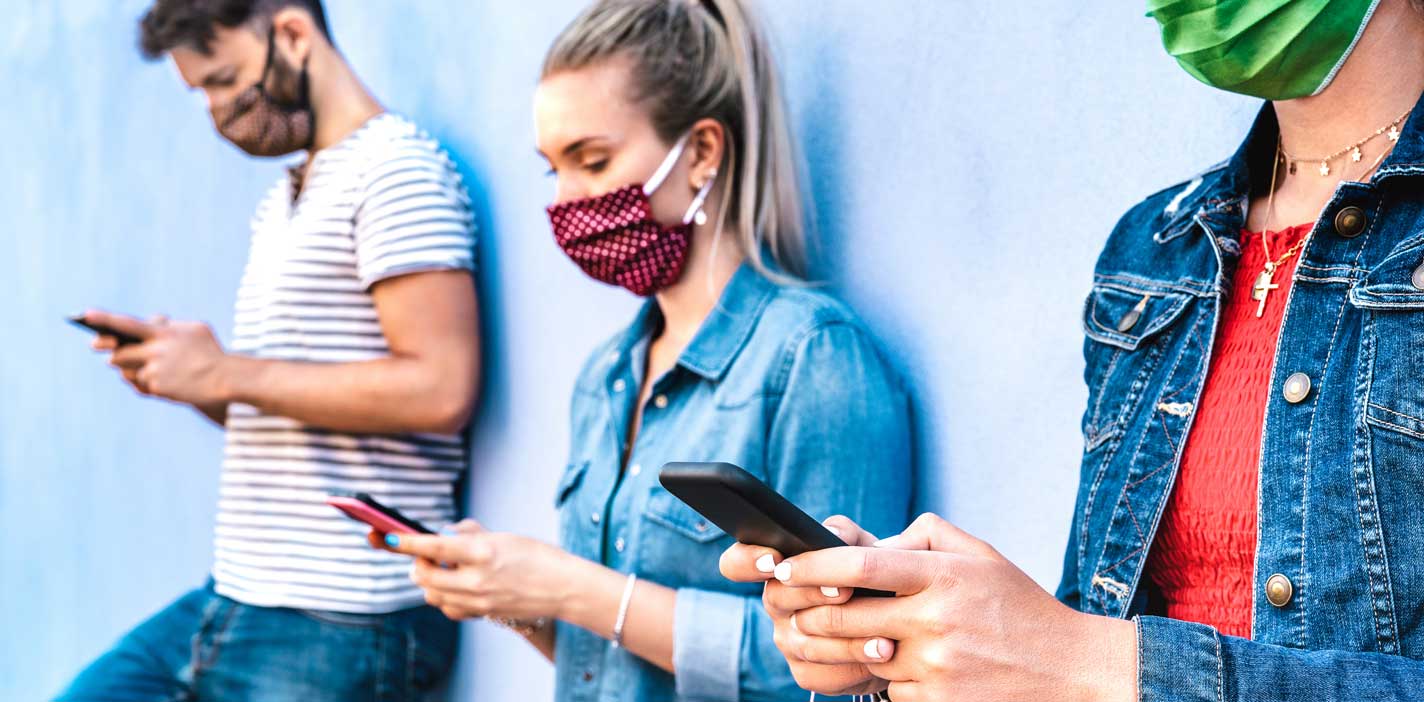 Guilds: Our Communities of Experts
We work as cross-functional teams. Each guild is a world-class community of expert talent in an area of expertise. Through our guilds, we connect talent from around the world and infuse technology and design innovation in every team. Guilds are globally connected and locally represented at every Cognizant Softvision Studio.
OUR APPROACH:
Transforming While Performing
Podification
An engagement methodology that enhances agile delivery in multi-disciplinary teams (aka pods) and fosters a culture of continuous improvement.
Guild enablement
A team and process to help our clients improve their talent development strategy, enabling their internal communities to behave, look like, and ultimately become mature digital businesses.
Outcome engineering
A creative process for digital engineering that marries technology perspective and design thinking methodologies, orienting product development to ensure desired business outcomes.
Our Studios & Culture
We have a model with cross disciplinary teams, as a part of your team, building an emotional connection with your customers, community of guilds for sharing knowledge and keeping you at the cutting edge.