New York
Our culture is marked by our passion.
Our New York Hudson Yards studio is located on the west side of Manhattan. Hudson Yards is not only a place to work, but also a place to shop, dine, play and live. With connections to commuter rail service, the subway system, the West Side Highway, the Lincoln Tunnel, and ferries, Hudson Yards is an easily accessible and desirable location.
Hudson Yards is in the center of it all in "The City That Never Sleeps." With its world-renowned museums, Broadway shows, fine dining, shopping, Major League baseball stadiums, and an endless slew of activities, there's no wonder why over 8.7 million people call NYC home, including many Softvisioners. 
Contact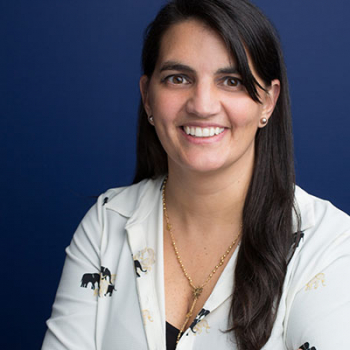 Fausta Ballesteros
Address
55 Hudson Yards, New York, NY 10001
How to Become a Softvisioner / Our interviewing process
Talent Acquisition: Recruitment Process

Looking for a job in the United States or Canada?