L'viv
Our culture is marked by our passion.
Our L'viv studio is located in the heart of Ukraine's cultural capital and the largest city in Western Ukraine. L'viv is a unique, historically European location, beautifully uniting several cultures, making it one of the most comfortable places to live and work in. 
L'viv has become an important IT hub in Eastern Europe and continues to attract talented, creative, and hardworking engineers. Today, the local IT community has about 25,000 specialists and over 450 companies, including both product startups and service businesses. 
Contact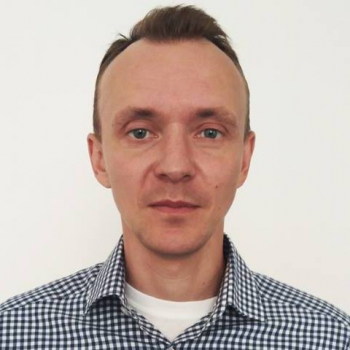 Vasyl Shkoropad
Address
108, Stryiska St, Lviv, Lviv Oblast, Ukraine, 79000
How to Become a Softvisioner / Our interviewing process
Talent Acquisition: Recruitment Process