Baia Mare
Our culture is marked by our passion.
Baia Mare is the capital of Maramureș County, Romania. The city is home to a large selection of museums, monuments, sporting venues, and sightseeing opportunities, such as Stephen's Tower, which dates back to the mid-15th century. Baia Mare also boasts a variety of fine dining options, with a range of cuisines including French, Italian and authentic Romanian.
Our Baia Mare studio sits conveniently among top hotels and restaurants, and is a place where coworkers grow, learn and have fun together.
Contact

Victor Hernest
Address
Unirii 15B, Baia Mare, Romania
What you can find at Cognizant Softvision Baia-Mare
Community
One of the biggest local companies, with approximately 200 employees

Biggest local

communities (part of global guilds)

of QA, Web and Mobile tech enthusiasts

Collaboration with the local university and free courses for everyone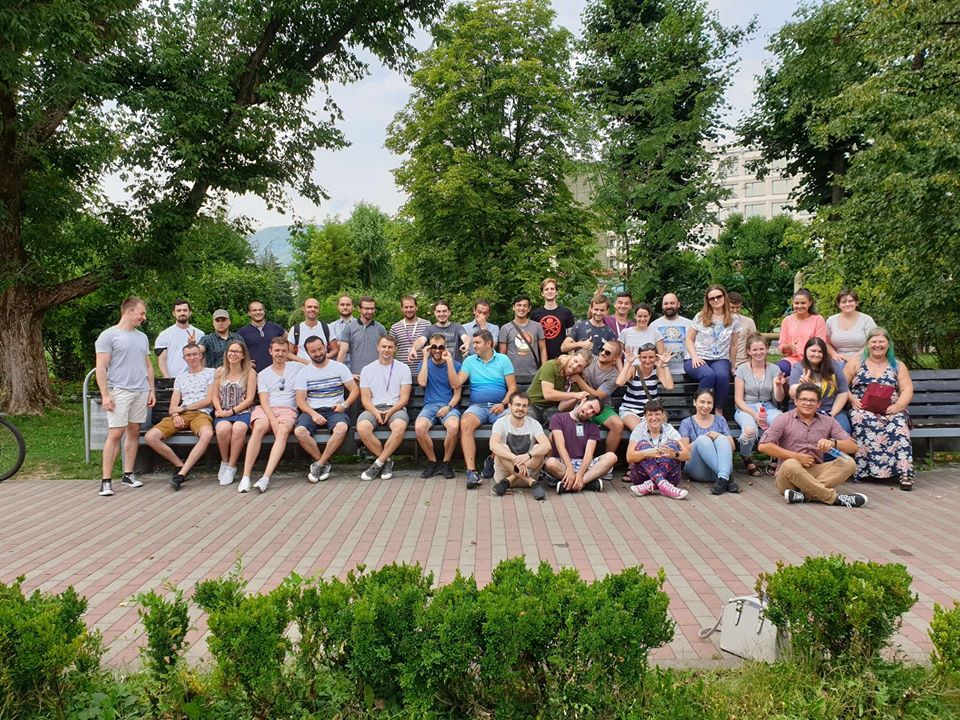 How to Become a Softvisioner / Our interviewing process
Talent Acquisition: Recruitment Process