Gain control over your inventory
Cognizant Softvision's Merchandising Solutions have been helping omnichannel retailers increase sales and profits for more than 25 years. From Assortment Planning through Replenishment our automated solutions help better manage the supply chain process in an accurate and timely manner.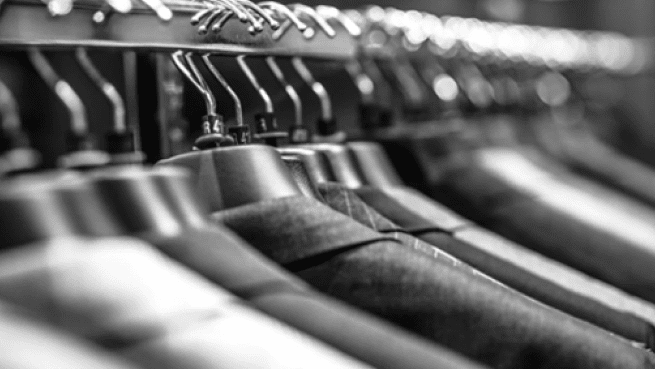 What you can achieve with it
What our clients are saying
"Within one year our fill rate improved by 6%+ vs. prior to installing"
"Our inventory investment is down by $5M"
"Backorders were cut in half and all SoftVision Suites' cost was covered by one year of shipping savings"