Gamification has come a long way, yet successfully incorporating game mechanics to motivate participation takes time.  At Softvision, we are committed to delivering sustainable innovation to our clients. Softvision instituted Game of Pods globally as a fun way to motivate everyone to provide timely and superior...
Latest posts by Softvision Team
It's important to note at the outset that I'm somewhat allergic to the word "vendor." It makes me itchy and nervous when I hear people use that word within the IT industry. It might be that I have been spoiled throughout my career by great...

Latest posts by Adrian Sosa
The Game Developers Conference (GDC) is the largest professional game industry event in the world. Produced by the UBM Game Network, GDC attracts over 26,000 attendees who are involved in developing virtual reality and interactive games. Programmers, designers, artists, producers, and more gather to share...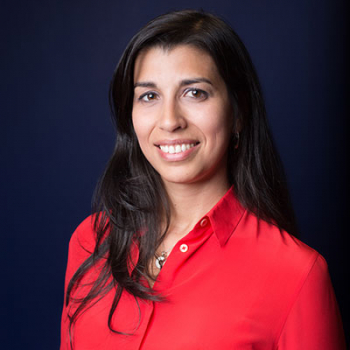 As VP of Operations, Ale oversees delivery and ensures that our Pods are operating with maximum efficiency. Ale has over 15 years' experience in the IT and software industry.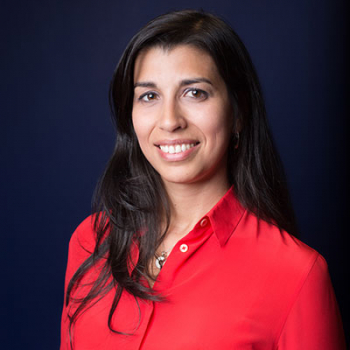 Latest posts by Alejandra Sosa