Studios
A ground zero for discovery, innovation and co-creation
At Cognizant Softvision, our studios are the home for our people, our clients, and our community. This is where our talent and customers converge and change the nature of the client and vendor relationship.
Studios connect throughout guilds globally to extend capabilities and scale programs.
Where talent and customers converge
There are three areas we define that make studios a hub for modern delivery techniques, product engineering leadership, and innovative problem solving.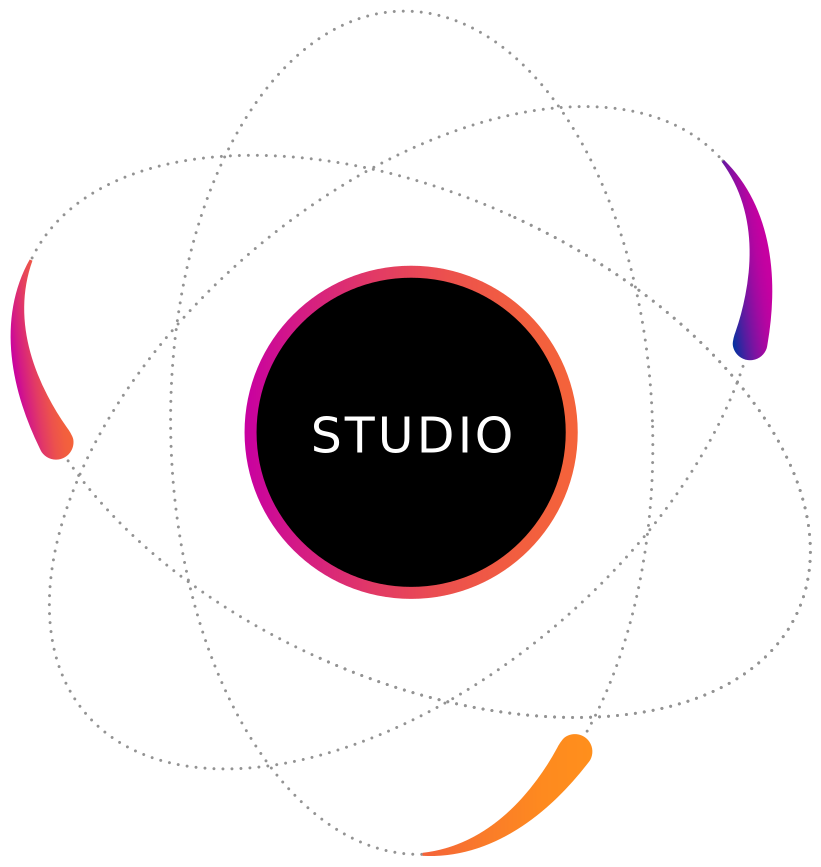 CLIENT HUB
Co-creation space. Ignite new client engagements and develop client programs and in-studio workshops. Consistently deliver projects through Podification. Accelerate existing client demand and client retention. Farm.

COMMUNITY HUB
A home for our people. Discovery, sharing and innovation due to gathering and multidisciplinary abilities and talents from Communities (both external and internal). Talent Capacity.

"DIGITAL" CULTURE
Guardian of the Digital Brand. Enhance brand awareness and foster brand exposure internally and externally. Urban. Relevant player in the local community for talent engagement and as change agents. Thought leadership.
We have a model with cross disciplinary teams, as a part of your team, building an emotional connection with your customers, community of guilds for sharing knowledge and keeping you at the cutting edge.