Want Innovation? Elevate Design and Engineering
Cognizant Softvision's CEO, Andres Angelani, Featured in Techonomy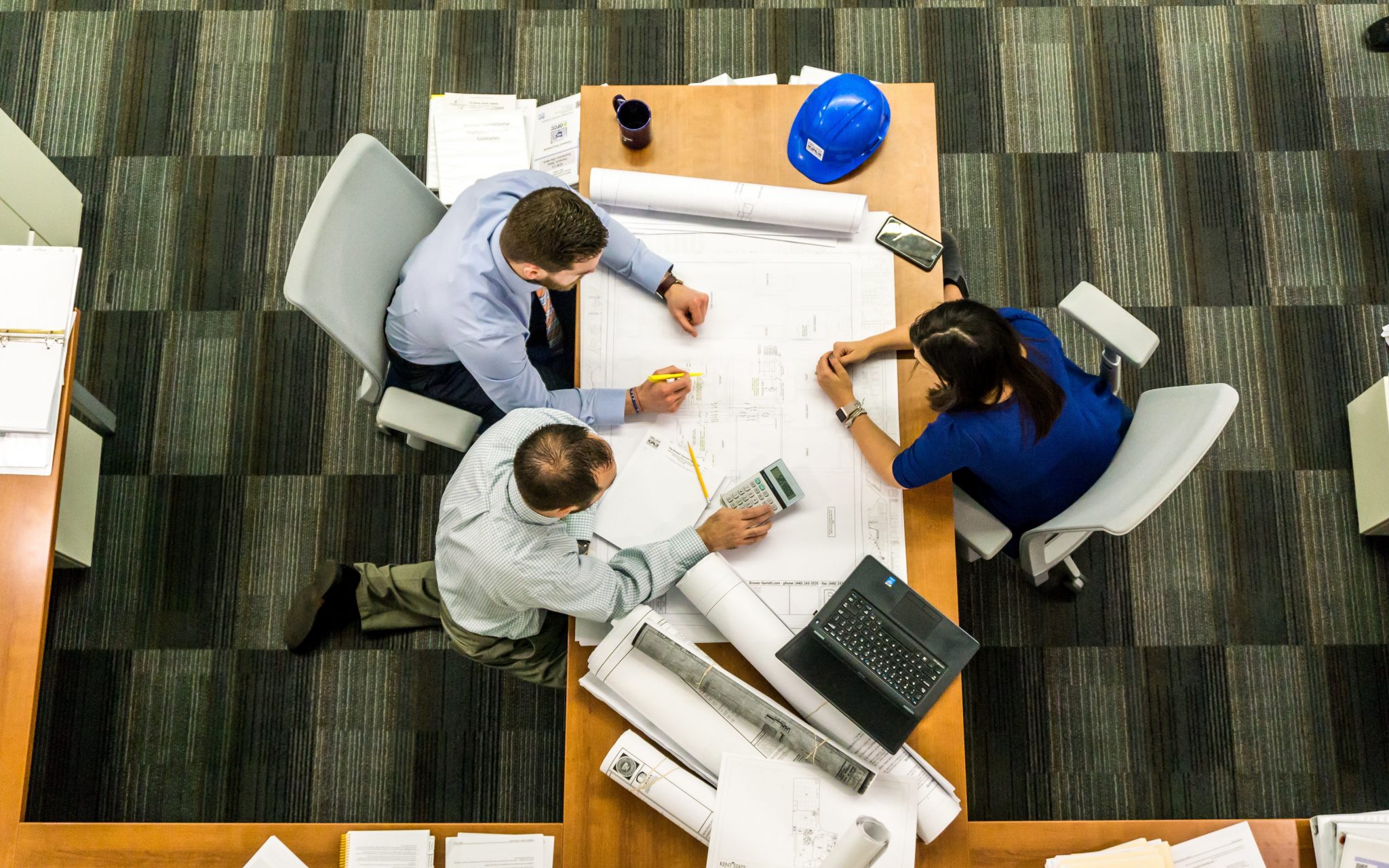 At the center of industry disruption and innovation, two things are central: engineering and design. Recently featured in Techonomy, Cognizant Softvision's CEO, Andres Angelani, shares what it takes for organizations to achieve innovation in his latest article, "Want Innovation? Elevate Design and Engineering".
Outlining the ins and outs of Outcome Engineering, a tried-and-true delivery model definitive to Cognizant Softvision's success, Andres gives organizations the opportunity to dive further into the method and explains that in order to achieve innovation, companies must elevate design and engineering to the same level.
Techonomy is a media and events company that uniquely explores how tech-driven change alters business and society.
To read more and view the full article, click here.