Softvision's Software Testing Workshop Sets a New Record
Softvision's Baia Mare Studio Teammates Teach Local Students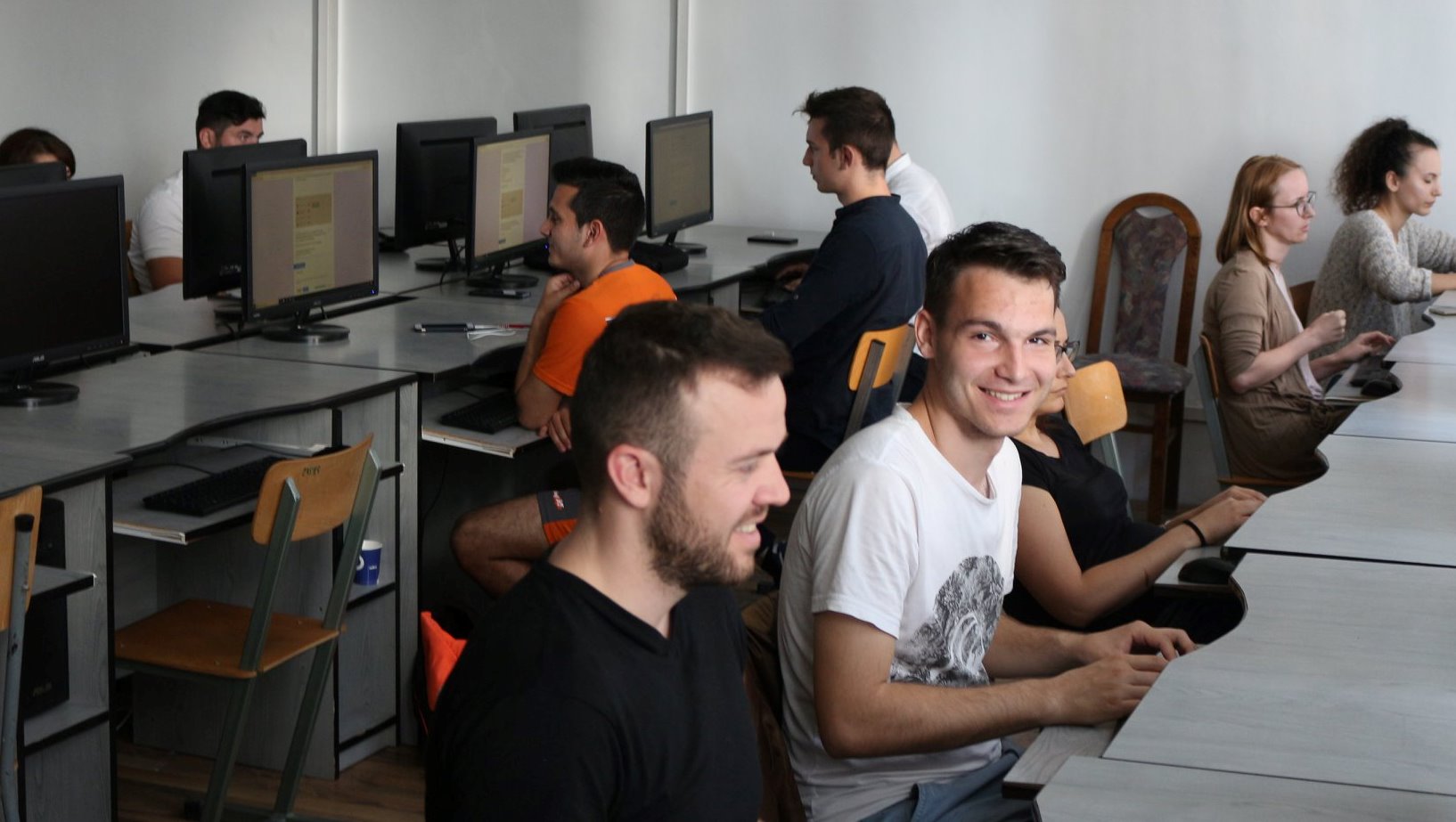 May 31, 2018 – The Softvision team from Baia Mare Studio recently completed their sixth Software Testing Workshop held at the local tech university.
Sessions were spread over a period of eight weeks and gathered students interested in software testing activities
This workshop set a new record: 36 of the initial participants attended the final evaluation. These participants are all potential candidates for future QA manual positions with a basic level of testing knowledge
Our Softvision teammates included:
Congratulations to the Softvision team and the students!