Softvision Partners with Hain Celestial to Unveil Fountain of Truth™ Skincare Line
Experts in Agile Software Development Help Hain and Giuliana Rancic Expand Into the World of Nature-Inspired Skincare with First Direct to Consumer Platform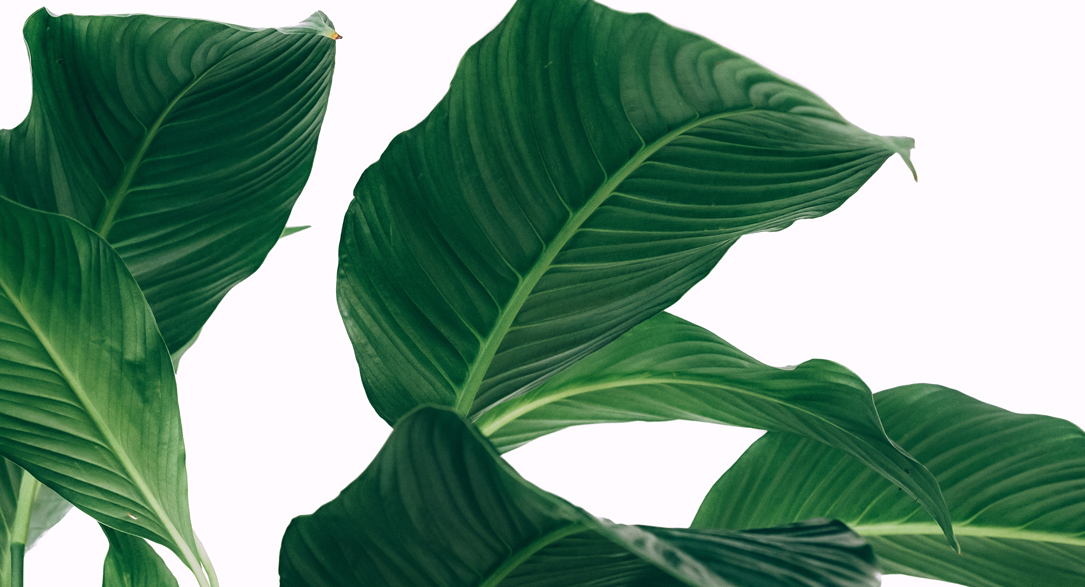 AUSTIN, TX, Oct. 23, 2018 – Softvision, a pioneer in digital engineering, today announced it has partnered with Hain Celestial, a leading company in organic and natural products, to unveil Fountain of Truth™, a new skincare line that leverages advanced skincare technology with cutting-edge, transformative ingredients and botanicals from across the globe. The new line and e-commerce site, which was developed in close collaboration with Giuliana Rancic, represents Hain's first 'direct to consumer' platform.
Softvision worked closely with Hain Celestial and Giuliana Rancic on the business and brand strategy, helping to deliver customized front-end designs that brought the eco-luxe beauty experience to market.
"Hain Celestial is very excited to have Softvision as our partner in digital engagement and e-commerce," said Gary Tickle, Chief Executive Officer of Hain Celestial North America. "They have shown the same passion for the consumer that Hain has – helping us navigate our first ever e-commerce first solution to launch the Fountain of Truth™ brand.  Softvision brings both strong technical leadership, along with the creativity needed to make the end product an enriching consumer experience."
Softvision embarked on an agile and technology-agnostic approach, integrating seamlessly with multiple third-party e-commerce service providers. The company developed a close partnership with the Hain, focusing intently on data and learning about the motivations and aspirations of target consumers.
"We are very proud of our development work and partnership with Hain Celestial and Giuliana Rancic," said Andres Angelani, Chief Executive Officer of Softvision. "Fountain of Truth™ represents the collective vision of several people and organizations, all of whom are committed to create a transformative experience that conveys the core values and attributes of the brand and the products. The end result is an innovative approach to beauty that speaks to consumers in an honest, authentic way."
Fountain of Truth™ was developed over eight months, first in Softvision's design Pod and innovation lab in Vancouver, and then was transitioned to a development Pod in Argentina. The Softvision team also tapped multiple technology Guilds to help create Fountain of Truth™, including its Agile, Web, Design and QA Guilds.  
Roseann Fernandez, Director of Marketing of Hain Celestial Personal Care, said, "Softvision has been a true business partner to Hain Celestial during the build-out of our first true e-commerce business, Fountain of Truth™. Their account team was the best in problem-solving, providing best-in-class approaches and very collaborative in the design process. I truly look forward to more projects with the Softvision team."
About Fountain of Truth
Fountain of Truth™ is a CLEAN, SAFE and GENTLE beauty line utilizing advanced skincare technology with cutting-edge, transformative ingredients and botanicals from across the globe. Achieve the appearance of softer, smoother, more glowing, luminous skin as a result of our formulas with the Super Bio-Ferment Complex® System of highly effective, fermented, skin-loving plant and mineral ingredients. Our collection delivers beauty benefits your skin needs and craves resulting in a healthy glow. Finally, a clean and efficacious beauty line you can trust. Clean. Beautiful. Truthful.
The Hain Celestial Group, Inc.
The Hain Celestial Group, Inc. (Nasdaq: HAIN), headquartered in Lake Success, NY, is a leading organic and natural products company with operations in North America, Europe, Asia and the Middle East.  Hain Celestial participates in many natural categories with well-known brands that include Celestial Seasonings®, Earth's Best®, Ella's Kitchen®, Terra®, Garden of Eatin'®, Sensible Portions®, Health Valley®, Arrowhead Mills®, MaraNatha®, SunSpire®, DeBoles®, Casbah®, Rudi's Organic Bakery®, Hain Pure Foods®, Spectrum®, Spectrum Essentials®, Imagine®, Almond Dream®, Rice Dream®, Soy Dream®, WestSoy®, The Greek Gods®, BluePrint®, FreeBird®, Plainville Farms®, Empire®, Kosher Valley®, Yves Veggie Cuisine®, Europe's Best®, Cully & Sully®, New Covent Garden Soup Co.®, Johnson's Juice Co.®, Farmhouse Fare®, Hartley's®, Sun-Pat®, Gale's®, Robertson's®, Frank Cooper's®, Linda McCartney®, Lima®, Danival®, Happy®, Joya®, Natumi®, GG UniqueFiber®, Tilda®, JASON®, Avalon Organics®, Alba Botanica®, Live Clean® and Queen Helene®.  Hain Celestial has been providing A Healthier Way of Life™ since 1993. For more information, visit www.hain.com.
© 2018 The Hain Celestial Group, Inc. All rights reserved.
About Softvision
Softvision creates an impactful end to end digital products and solutions that connect brands with consumers that result in relevant, memorable and rewarding interactions.  For more than 20 years, Softvision has been transformational partners, working at the intersection of engineering, design, and strategy for the world's leading brands, including Groupon, Macy's, Mozilla, and Kaiser Permanente, among others. With over 2,850 product, design and engineering professionals, across a network of 25 studios in 11 countries and 5 continents, Softvision delivers sustainable innovation, agility and an emotional connection that inspires engagement and business transformation. For more information, visit www.softvision.com or follow us @softvisionteam.