Andres Angelani Featured in RTInsights.com
Cognizant Softvision's CEO shares how to maximize your digital transformation experience.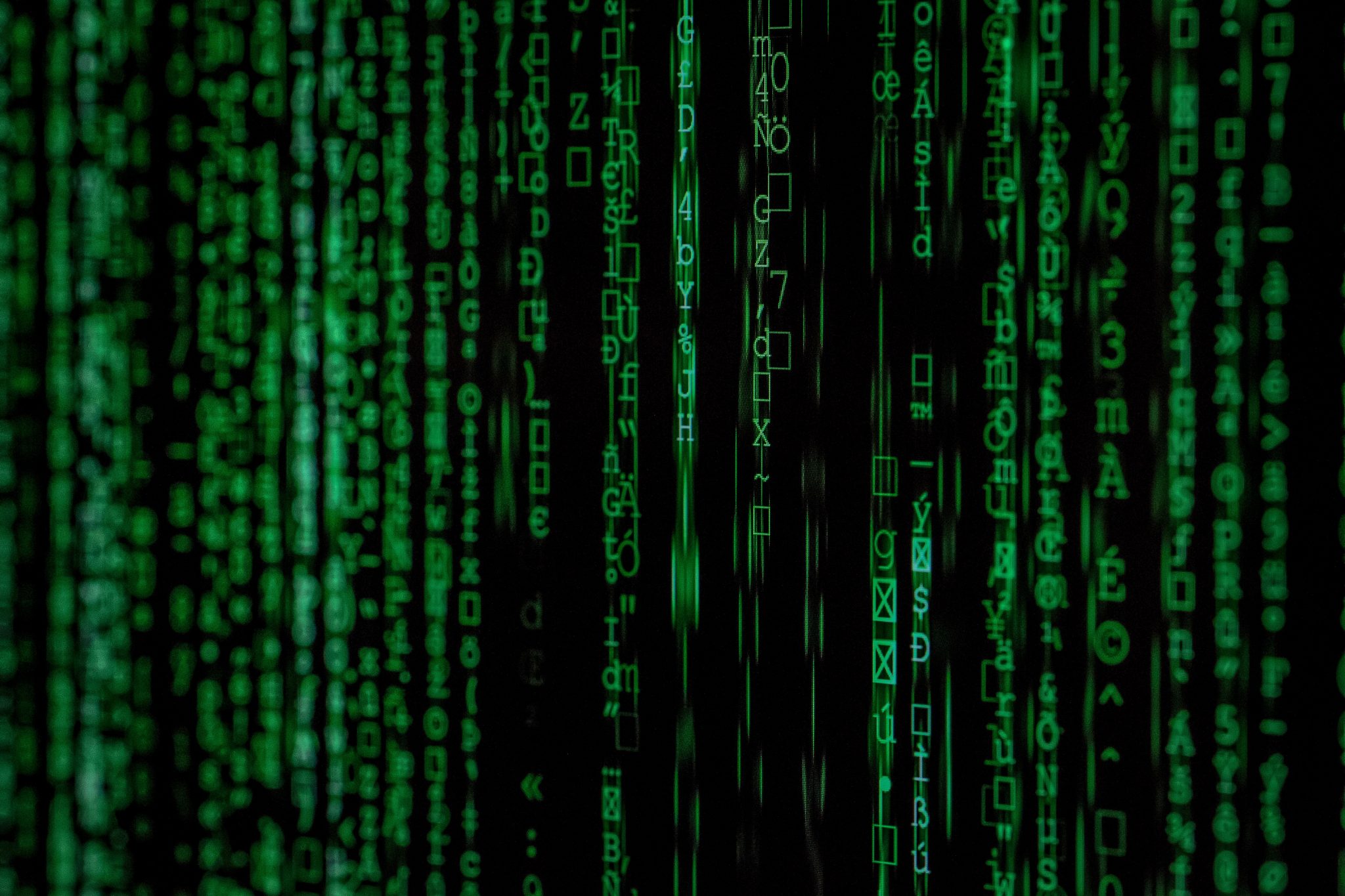 The key to driving innovation and business strategy lies in the ability to leverage real-time data and automating critical business processes.
Andres Angelani, CEO of Cognizant Softvision, was recently featured on RTInsights.com, sharing his insights as to the commonalities for digital transformation and what companies must consider in an effort to maximize their transformations for sustained success. As Angelani pointed out, companies are driving to transform all aspects of their businesses, but they quickly discover they have difficulty accomplishing the transformation without outside help.
RTInsights is an independent, expert-driven resource library for thought leadership, analysis and news for CxOs, operations executive and other IT professionals.
To read more and view the full article, click here.