Marketers: How to win at customer experience
Softvision's CEO, Andres Angelani, Featured in BizReport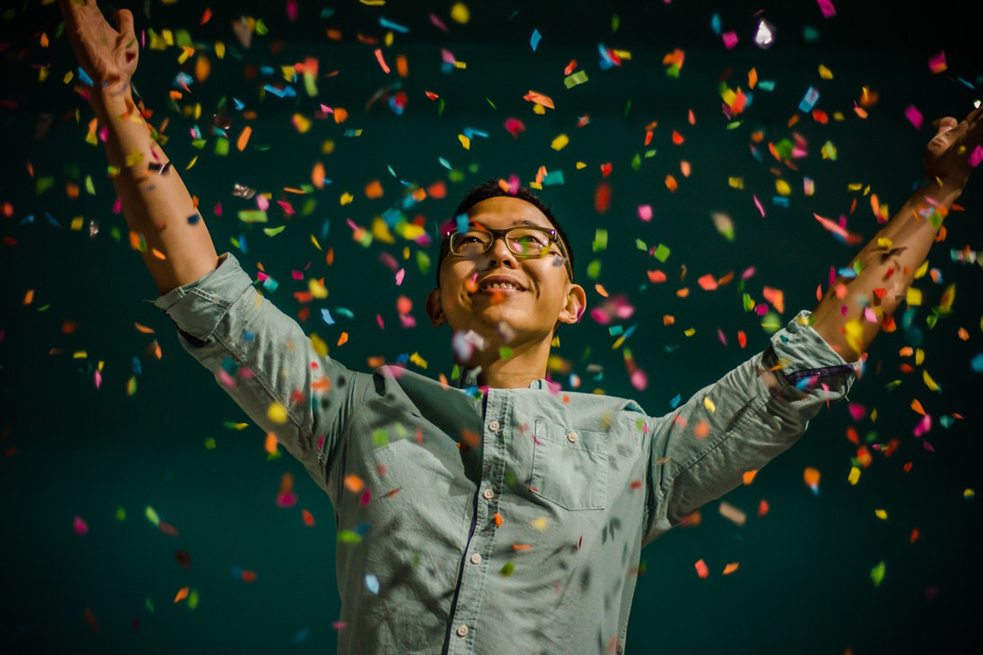 May 9, 2018 – Softvision's CEO, Andres Angelani shared his insights into the customer experience in retail. In the article, "Marketers: How to win at customer experience," Andres reveals how customized digital experience influence shoppers, how personalization differs from customized experiences, and how brands can build long-term loyalty.
On how customized digital experience influence shoppers, Andres says:
"Customized digital experiences are the differentiating factor for retailers to create memorable moments for customers and provide the right product content or service at the right time. With so much, digital noise customers need simplicity, personalization and contextualized experiences."
But how does one go about creating a customized experience and how does it differ from personalization? According to Andres, "Personalization is when a product or brand understands what a customer is looking for, and delivers on expectations. A customized experience is designed to deliver on a specific interest or preference in a way that the Shopper dictates. When designing digital experiences, customization may mean that the application takes outside context from the real world and delivers a unique experience based on that information."
"Personalization and customization go hand in hand when it comes to creating the ultimate cross-channel shopping experience. When a customer has that type of experience on their journey – an experience that delivers personalization and customization to a near one-on-one level – then a brand is not only building sales, but more importantly brand loyalty for the long haul."
To read the full article, click here.