Making Innovation Possible in a Data Drenched World
Cognizant Softvision's CEO, Andres Angelani, Featured in Forbes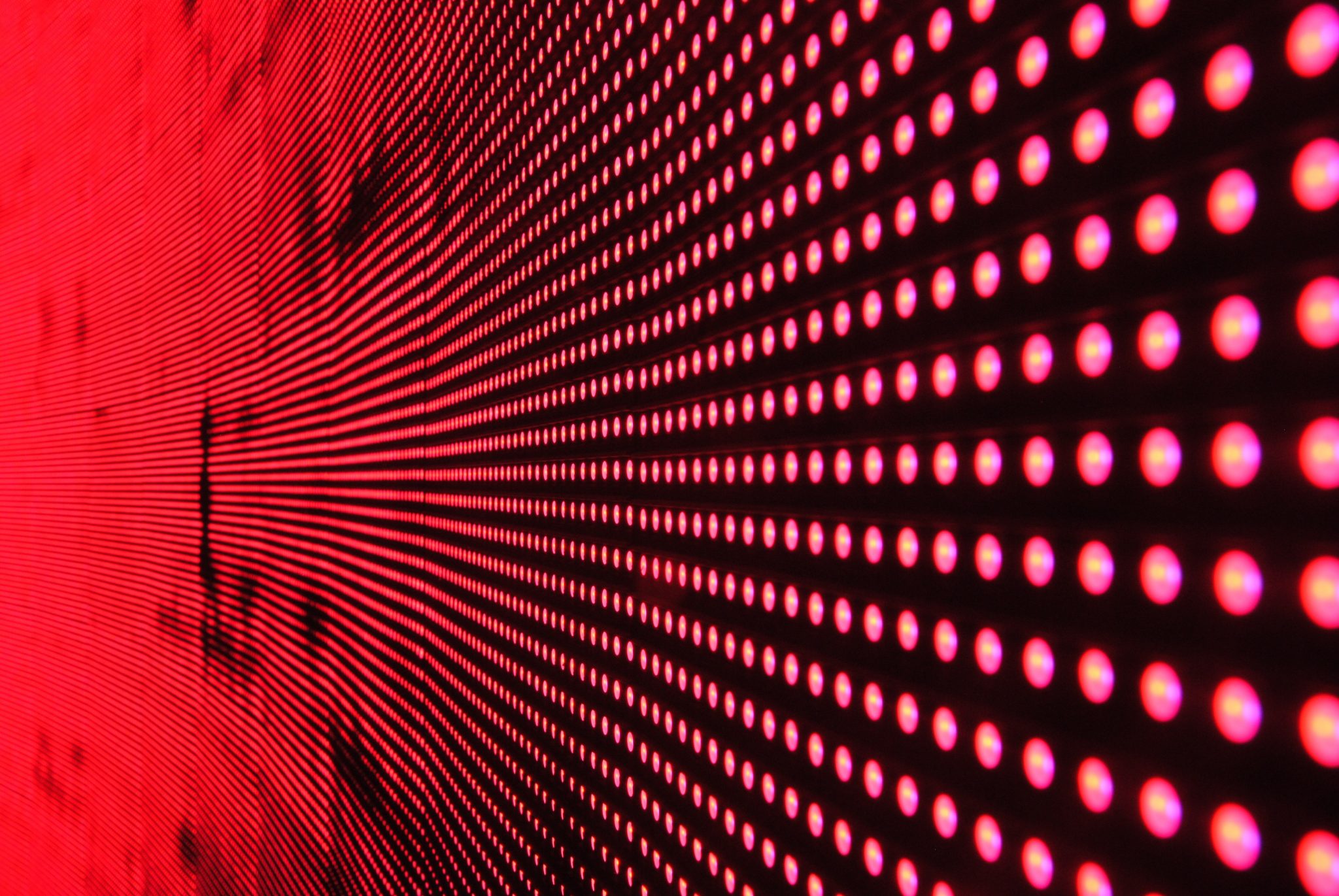 Cognizant Softvision's CEO, Andres Angelani, was recently featured in a Forbes article, "Making Innovation Possible in a Data Drenched World," highlighting the upcoming Cognizant Softvision book, Transforming While Performing.
The author, Joe McKendrick, poses the question, "Can such a spirit of unfettered innovation last in today's data-driven digital era?" and highlights how Transforming While Performing answers with an emphatic yes by promoting Cognizant Softvision's approach of crafting a culture of continuous innovation, fostering innovation and motivating through design and humanizing experiences.
With over 29 million unique visitors per month, Forbes is written for C-level executives, investors and affluent professionals, providing readers with predictive analysis on trends affecting the corporate world and financial markets.
To read more and view the full article, click here.