Forbes Technology Council Highlights Empathy
Cognizant Softvision CEO, Andres Angelani, shares his outlook on 2021 - starting with empathy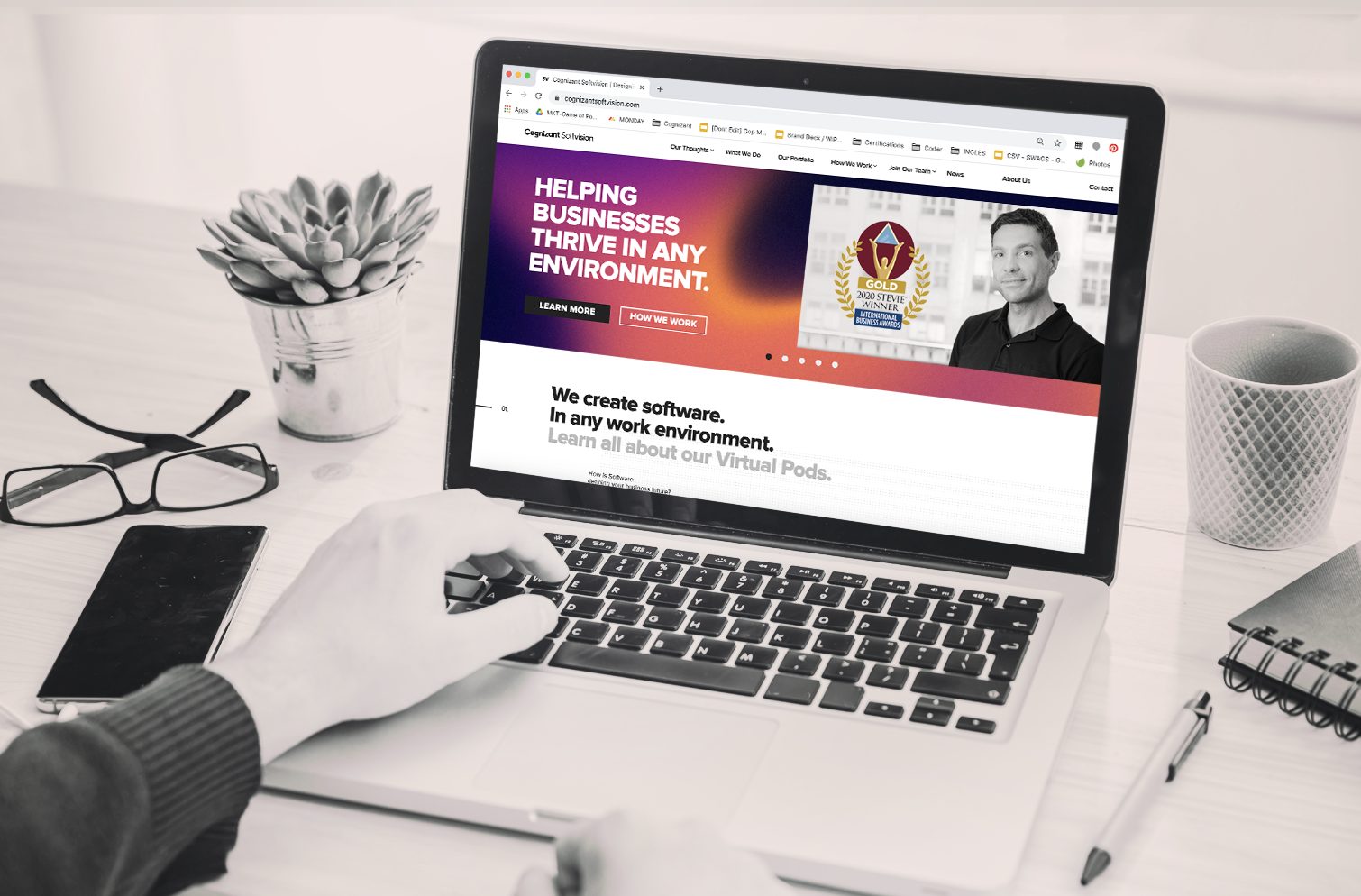 The 2020 global pandemic has impacted nearly every facet of life and the ripple effects will likely be felt well into 2021. However, many business leaders are still looking forward to the new year and the new possibilities of growth. But, in order to grow, one must reflect on where they came from and what opportunities were presented during a challenging time.
Andres Angelani, CEO of Cognizant Softvision, shared that the pandemic will force companies to continue to look at employees and colleagues and examine how to move forward, from a place with empathy. He recently shared with Forbes Technology Council his article, "Empathy: A Priority for Business Leaders in 2021" that "2020 threw a lot at us, and I expect many of us have already elevated our emotional IQ. We've been forced to examine our lives through the lens of others and understand, accept and champion their individual situations and experiences."
In the article, Angelani mentions that companies must continue to promote flexibility and prioritize everyone's health and mental well-being, leading to greater productivity and retention.
To read the full article, click here.