Digital Sales Transformation Needs the Right Connections
Softvision Featured in Destination CRM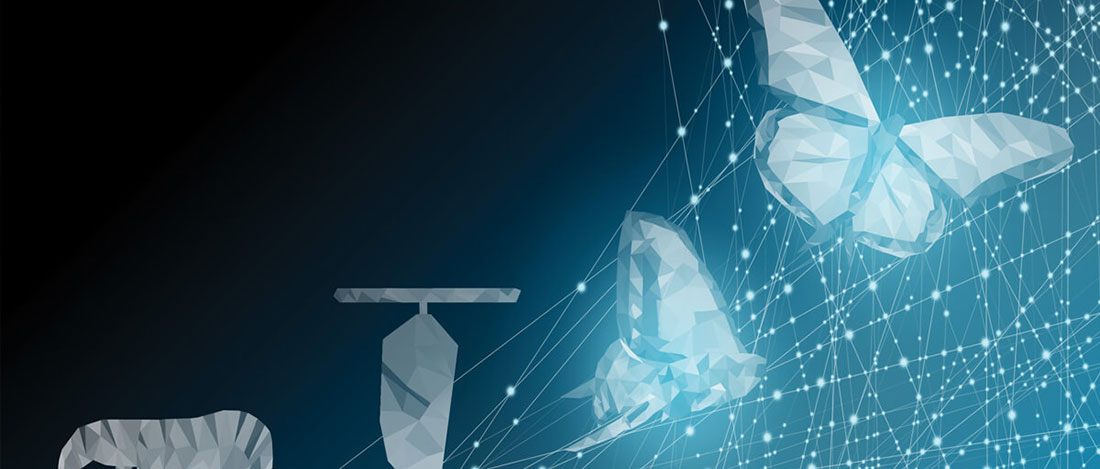 December 12, 2018 – Softvision was recently featured in an article on Destination CRM, a website from CRM magazine that features information, products, and services relevant to the CRM user marketplace.
The article discusses how digital technology has affected the relationship between customers and companies, and how digital business leaders need to adapt to the new rules of business in order to compete and grow. Companies which are going through a digital transformation must completely transform company-wide.
Destination CRM quotes industry leaders and reveals some success stories, including that of Softvision partner, Hain Celestial.
"E-commerce truly is digital sales in its truest form, but it is not as simple as creating a website, setting up a system to accept and process online payments, and waiting for the orders to come trickling in. There is a lot more involved, as Hain Celestial, a leading organic and natural products company with operations in North America, Europe, and India, can attest. Not too long ago, the company decided that it would start an aggressive e-commerce sales effort with its new, high-end Fountain of Truth skin care line, its first venture into the direct-to-consumer market. With previous skin care lines, the company had used the brick-and-mortar route.
'The beauty industry is changing rapidly, with independent brands leading the charge,' says Roseann Fernandez, Hain Celestial's director of marketing.
Fernandez acknowledges the popularity of e-commerce. 'This is the way people like to shop,' she says. But it was a new effort for Hain Celestial, so the company worked closely with Softvision, a digital services company, and Giuliana Rancic, a developer of skin care lines, to build the e-commerce site and brand strategy, helping to deliver customized front-end designs that would resonate with customers.
Softvision embarked on an agile and technology-agnostic approach, integrating seamlessly with multiple third-party e-commerce service providers. The company developed a close partnership with the Hain IT team, focusing intently on data and learning about the motivations and aspirations of target consumers.
Softvision provides deep customer intelligence from the e-commerce platform, something that isn't available in a brick-and-mortar sales environment. That data includes why a customer ordered a certain product and other details across the customer's entire sales journey, Fernandez adds. 'The data allows us to make intelligent decisions.'
Working with Softvision has already provided the brand, which rolled out in the fall, with a number of measurable advantages, according to Fernandez. In the first two weeks, there was a 2 percent sales conversion rate, which Fernandez expects to grow to 10 percent soon. The rollout was accomplished in six months; a brick-and-mortar rollout would have taken at least twice as long. And, perhaps most appealing to Hain Celestial, the sales margins are much higher because there isn't the 55 percent to 70 percent middle-man cost that comes with traditional retail."
To read the full article, click here.