Cognizant Softvision Participates in Deep Tech Event, Codiax
The only deep tech event in Eastern Europe takes place November 21-22nd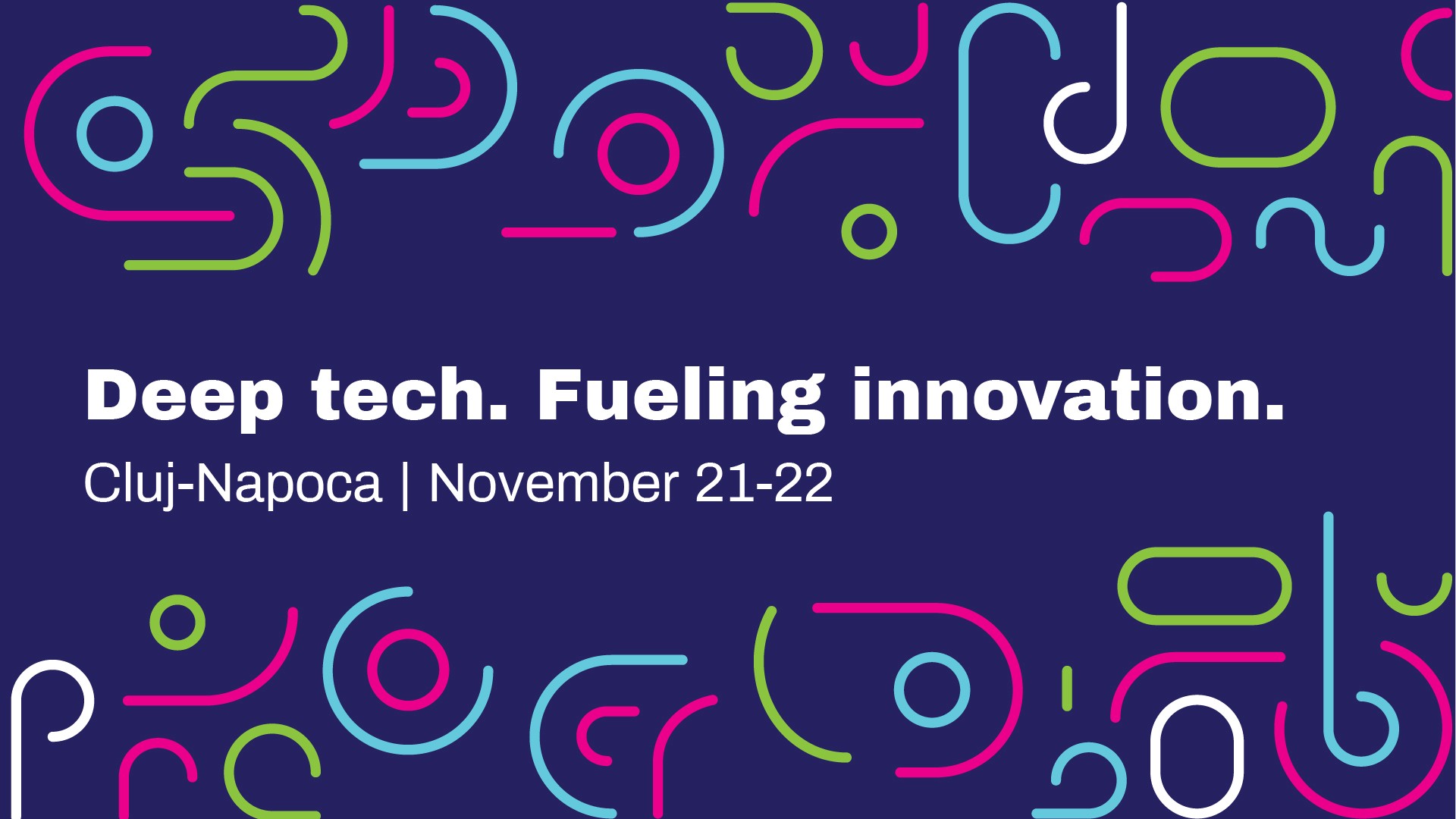 Cognizant Softvision is proud partner of Codiax, an event dedicated solely to matters of deep tech and is open for senior software engineers, data scientists, CTOs, VPs of Engineering, founders and software architects in Cluj-Napoca, Romania on November 21-22nd. 
The digital revolution is evolving into a new paradigm marked by automation and rapid exchanges of data. Having developed a depth of technology experience over a span of more than 20 years, Cognizant Softvision uses collective knowledge to deliver meaningful products for clients, supporting them to evolve their people, talent and expertise in line with technological change.
Calling all deep tech disruptors
The 3rd edition of Codiax will be at the convergence of:
Artificial Intelligence

VR & AR

Frontier Hardware

Internet of Things

Blockchain
Cognizant Softvision at Codiax – The Workshops day – November 21st, will feature Softvisioner, Victor Lupaescu, Big Data & DevOps Community Manager at Cognizant Softvision, from Cluj-Napoca Studio, as he presents the workshop: Talk Data to Me.
With a data engineering background, Victor helped various businesses to shift from gut-based to data-driven decisions by designing and implementing complete Business Intelligence solutions. He is also very passionate about data visualization.  
Talk Data to Me – Workshop Introduction
We live in a world surrounded by data. However, we still fall short of its potential, especially when it comes to transforming it into information (or, in different words, "talk about data"). "Talk Data to Me" is an interactive workshop designed for providing some light into this process and helps organizations switch from providing just numbers to creating a story around them in a way that will help consumers understand and engage with insights. 
Attendees will have the opportunity to meet the rest of the conference day speakers, including leaders from Oxford University, Samsung, Volvo, Grab or Cisco. 
If you want a chance to learn more about the latest developments in the tech industry, register for Codiax today! Buy your ticket using your special discount code Softvision20 and save 20%.
We can't wait to see you there! 
When: November 21-22nd, 2019
Where: Hotel Opera Plaza
Opera Plaza Hotel, 10-12 G-ral Traian Moşoiu street, Cluj-Napoca
Register here:
Buy your ticket using your special discount code Softvision20 and save 20%.
The organizers describe Codiax #3 as an event that "concentrates on gathering data to fuel the next breakthrough ideas in innovation. We believe in striving as a community by always learning from the best and creating the best concepts after connecting the dots together.
Our gathering will take place once again in the heart of Transylvania — Cluj-Napoca, following its tech-pulse. Save the date for 21–22 November, at Opera Plaza Hotel."