This fall, we're partnering up with the PROW technology conference for the second time. PROW focuses on products based in Timisoara, Romania, both online and offline. Taking place on September 9th, 2022 attendees can refine their expertise, connect with product-minded peers, and learn how to build seamless products from international experts.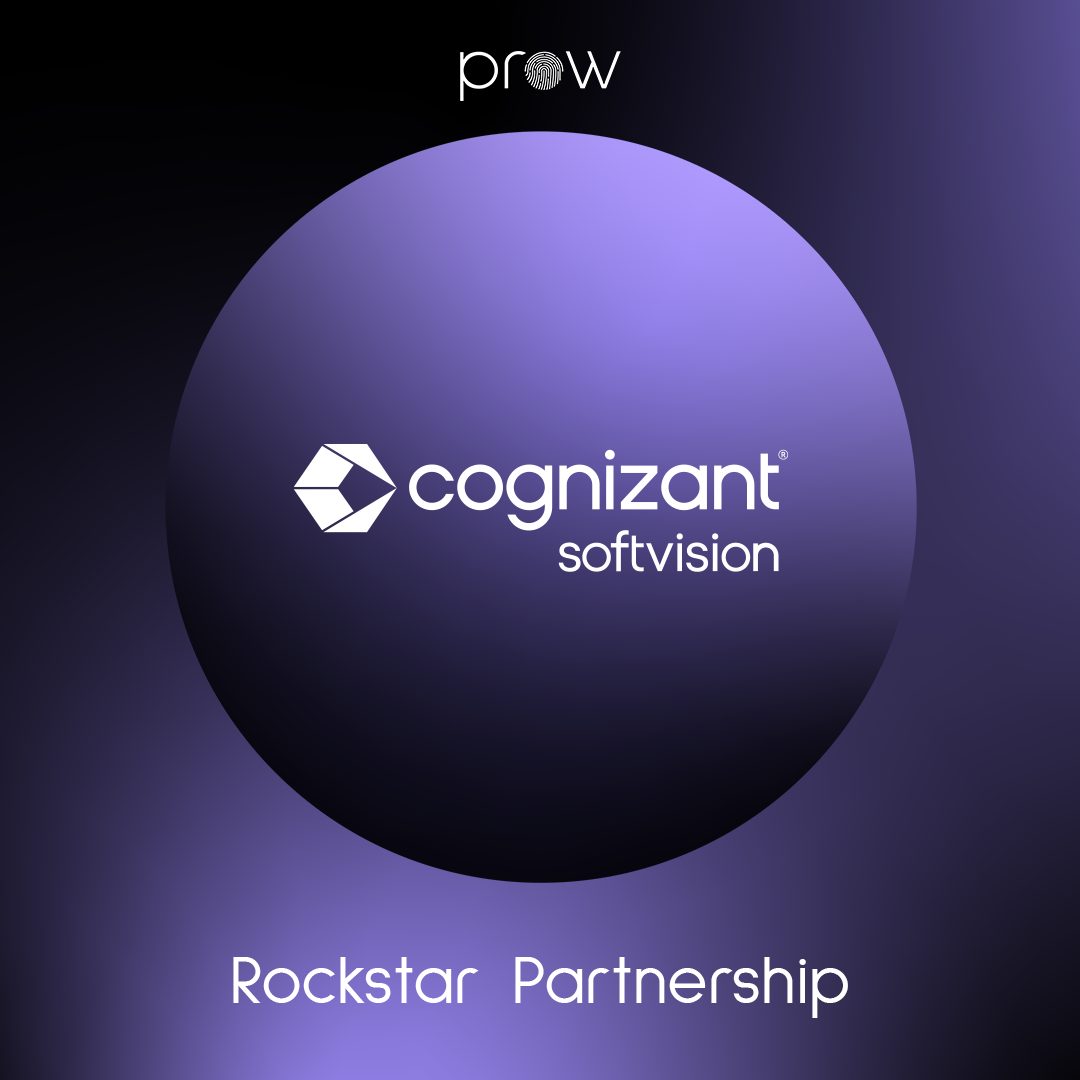 This year, Cognizant Softvision's Director of Product Management, Renata McCurley joins the PROW speaker lineup. Renata will share her expertise in her talk, "Product Mindset: Bringing stakeholders along the journey to product thinking through relationship management and delivery results." Renata will reveal the true key to successful delivery and discuss how you can unlock results through stakeholder communication and alignment. 
About Renata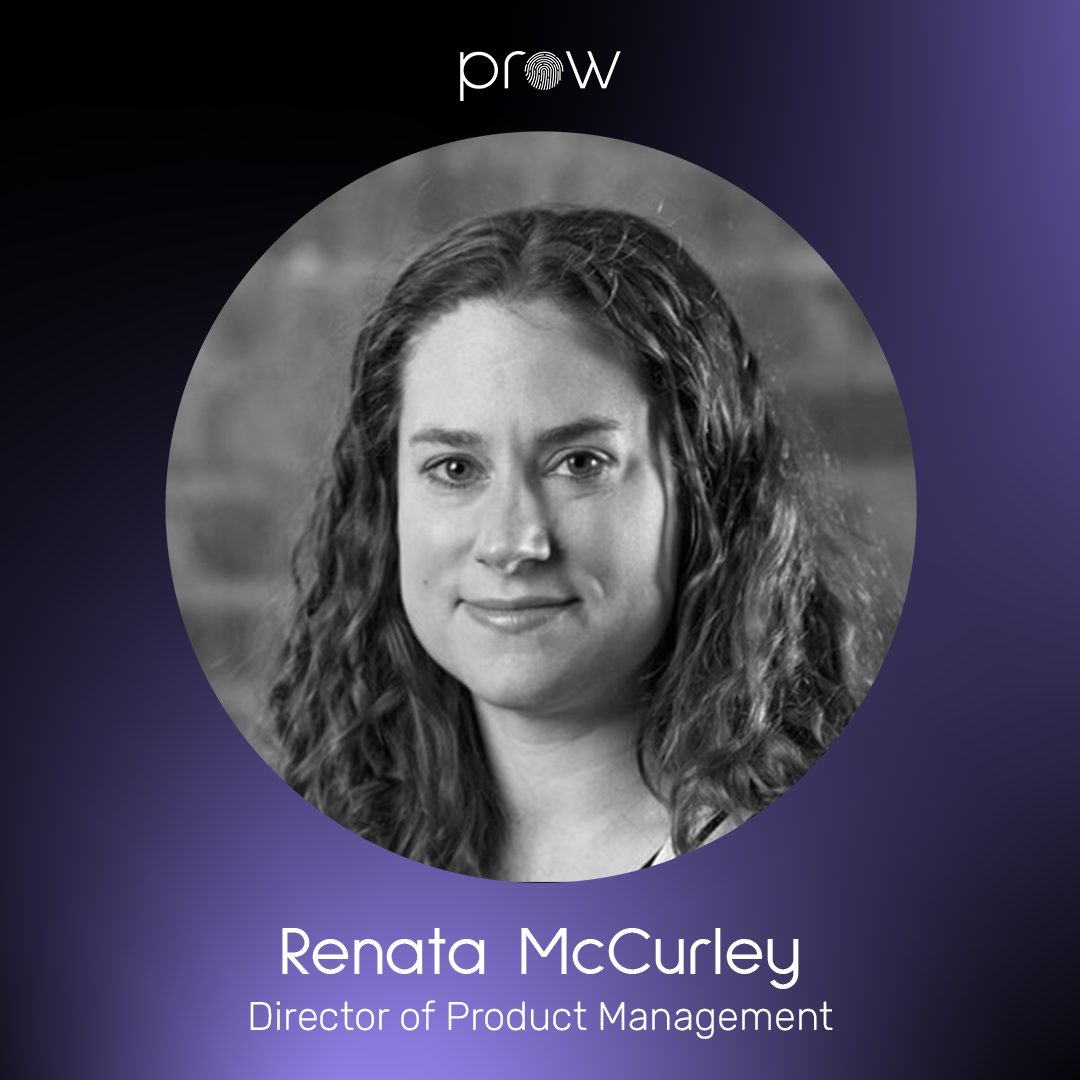 As a global Director of Product Management for Cognizant Softvision, Renata owns the delivery methodology and practice standards for a team of Product Management Consultants across North America and Europe. With nearly 20 years of software delivery experience, Renata has seen just about every type of tech project disaster and learned from each one of them. She brings this knowledge into her leadership, mentorship, and speaking engagements. She is a frequent facilitator of classes and talks on Software Implementation Practices, Lean Requirements Workshops, Stakeholder Management, Product Strategy, and Scrum Methodology for Consulting—all areas she has applied practically across multiple industries and technology stacks to solve business challenges for clients. 
In her talk, Renata will speak about the Product Mindset. 
Highly effective implementation teams and top notch product management are not the true key to successful delivery. To truly unlock results, stakeholder communication and alignment are critical. In this talk, we'll explore the impacts of misalignment and methods to ensure that your stakeholders walk through the door to success with you.
Renata will be hosting also a workshop, titled But first, listen: Building better products using active listening and stakeholder management. 
For each of the following sections, we'll discuss the theory behind it and work through hands-on activities to practice the techniques. 
Active listening skills

Understanding who your stakeholders are

Distilling business problems in unfamiliar domains

Assessing stakeholder motivators

Identifying conflicts and seeking alignment

Q&A
This is the second year a Cognizant Softvision speaker has graced the PROW stage. Last year, Ramona Bordea-Nazarov, Product Strategy Lead at Cognizant Softvision, was a featured speaker at PROW. Her talk, "What Makes an Effective Product Manager," highlighted essential techniques and strategies that can sustain growth of a product in a competitive, constantly changing landscape.
To learn more about PROW and to register for the conference, click here.