Cognizant Softvision participated in the Big Data Week event, Bucharest online edition, this October 6-8, 2020.
The Big Data & Analytics community from Romania joined and supported the second-annual Bucharest edition of the Big Data Week event – a global festival of data. The event is a global series featuring community events focusing on the impact of data. In 2020, the conference went completely virtual and included a lineup of 15 speakers for both the business and technology track. 
Victor Lupaescu, Community Manager for the Big Data & Analytics community, based in Cognizant Softvision's Cluj-Napoca studio, was part of the Tech Track with his presentation, "Talk Data to Me." Victor showed how presenting data impacts the way the audience perceives it and how data should be used for different purposes. The talk ended with a short Q&A session in which the moderator of the event, Matei Popa, Cloud Architect & Big Data SysOps, addressed the main questions from the audience. For more information on his presentation and info about data handling, you can reach out to Victor on LinkedIn or via email.
Participants at the event got the chance to interact with the Cognizant Softvision team at our virtual booth. Virtual visitors could find information about our job opportunities, insights on our Big Data & Analytics community and projects, or take one of our fun Tech Quizzes!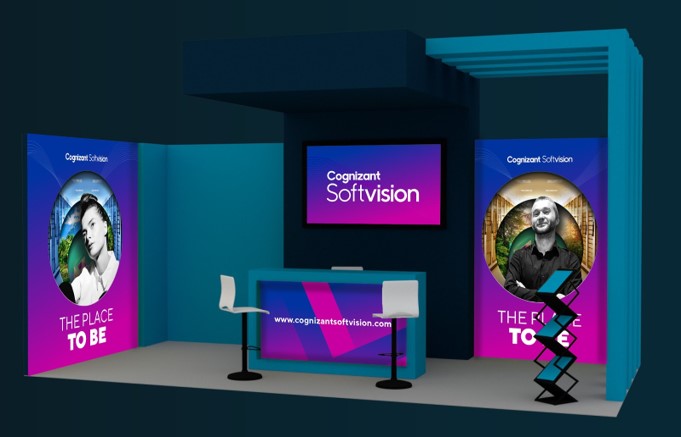 The majority of participants were mainly big data specialists, and the festival demonstrated a growing interest in the field. Attendance grew from last year even as the pandemic forced everyone to shift to an online format. We are looking forward to the next edition!