Codecamp is one of the largest IT conferences in Romania. The conference focuses on a multitude of topics, such as Java, .NET, Mobile, Agile, Ruby, Project Management, PHP, Business Analysis, and much more. The conference, which began in 2008, has expanded to many different locations, and boasts approximately 2,000 participants.
On November 17, Codecamp comes to Baia Mare, Romania. As a returning partner of Codecamp, we are excited to announce seven speakers from Softvision will be sharing their expert insights. We will also be onsite at our booth, where we will hold a fun "Master the Beans" contest. Come play for your chance to win a prize!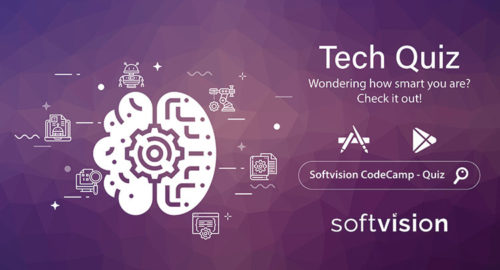 You can also get started with your quest for tech knowledge with our Tech Quiz. Take the quiz today by downloading in Google Play or the App Store.
When: November 17, 2018
Where: Universitatea Tehnica Baia Mare
Strada Doctor Victor Babeș 62A
Baia Mare, Romania
Register Here
The Softvision Talks, Baia Mare:
"Database Partitioning: Big Data, Fast Queries" with Adrian Hurgoi, Development Technical Coordinator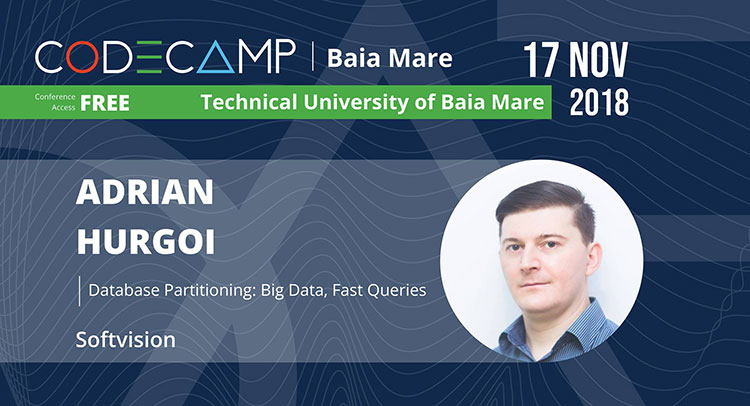 "Programmer's Playgound: Raspberry Pi – Personal SMS Server" with Andrian Bacalov, Software Engineer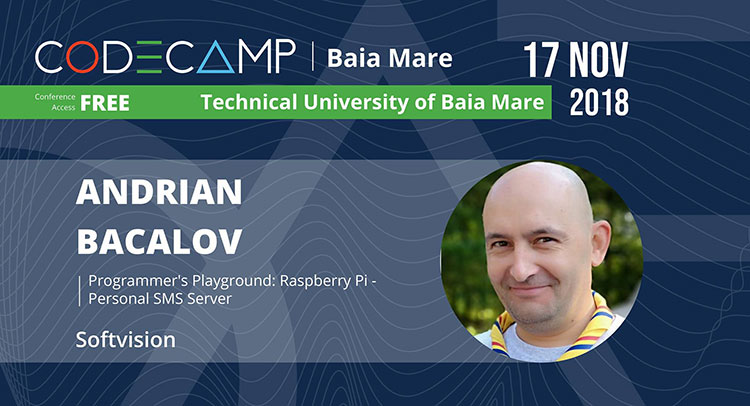 "Computer Programming: A Brief History" with Catalin Mihale, QA Engineer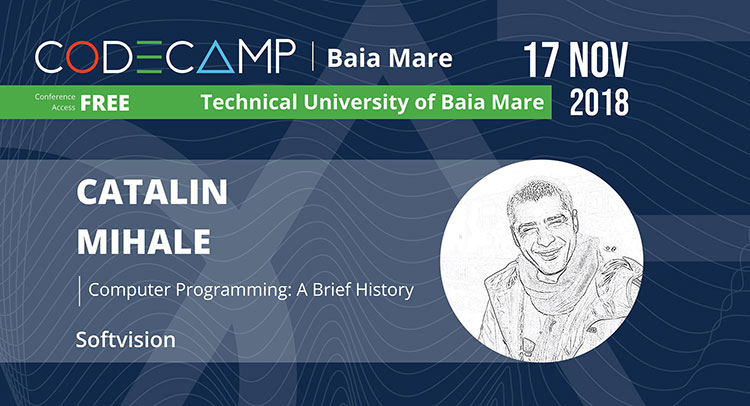 "Why experimentation is GOOD for a Product" with Ciprian Muresan, QA Engineer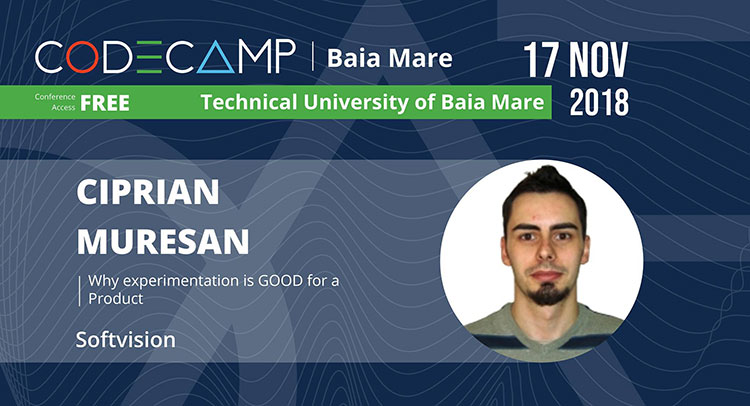 "The Blockchain Digital Economy: Decentralize Everything!" with Daniel Achim, Technical Coordinator and Lorin Gabriel Lauran, Business Intelligence Analyst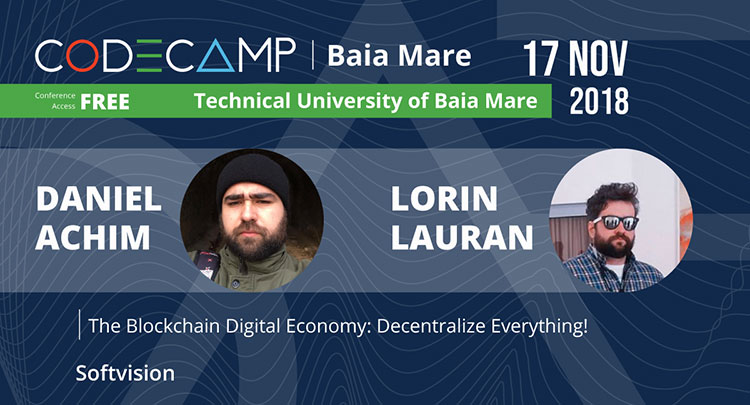 "Live coding an IntelliJ Plugin" with Mihaly Nagy, Senior Software Engineer