Cluj-Napoca Studio Completes First Week of QA Automation Training
Softvisioners Train Prospective New Employees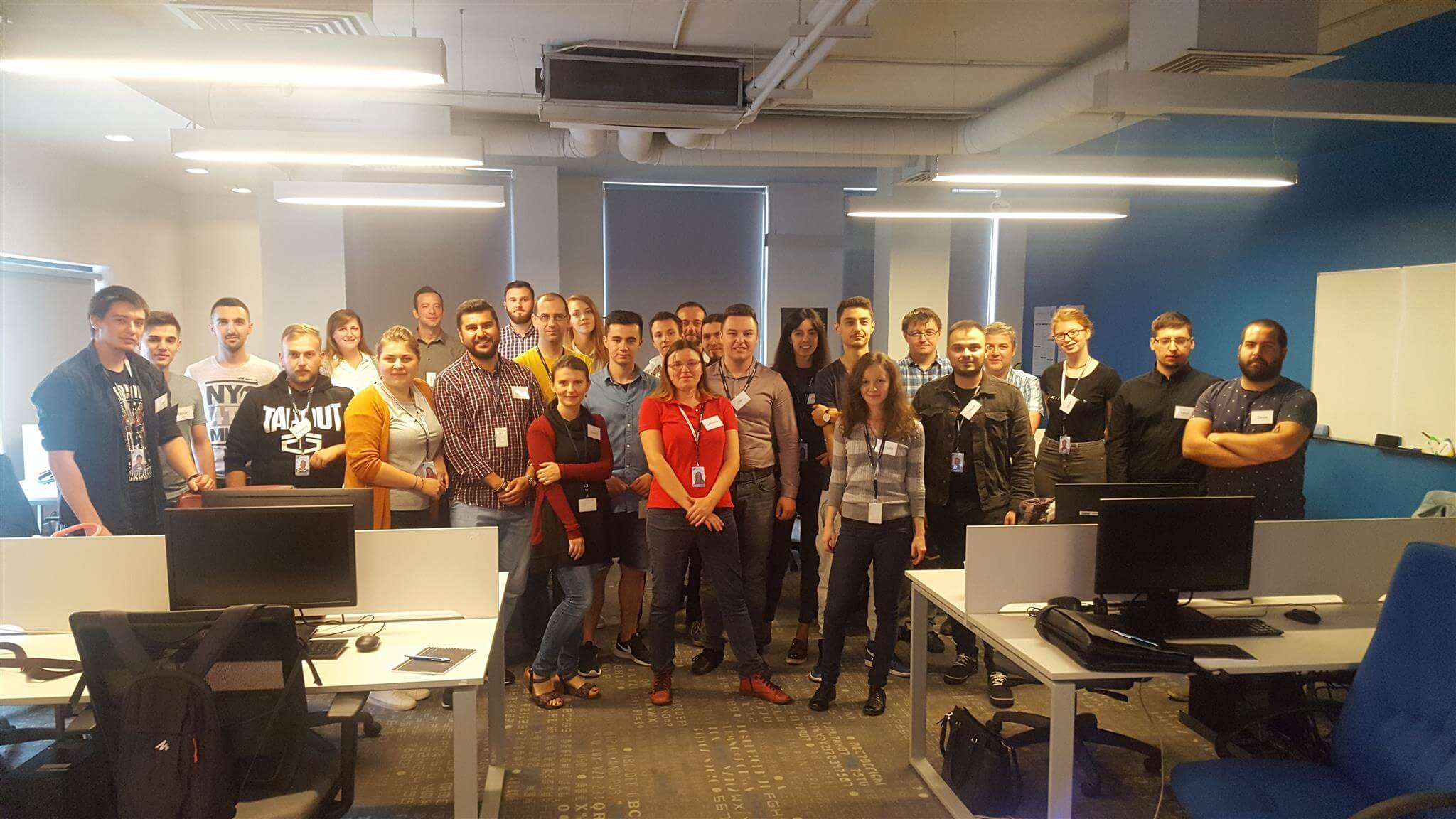 CLUJ-NAPOCA, ROMANIA, July 16, 2018 – Softvision's Cluj-Napoca Studio wrapped up week one of their four week QA Automation Pre-Employment Training.
Week one trainers Ioana Chiorean, Roxana Moisuc, Flaviu Ionescu covered teamwork, bug tracking tools, triage, agile methodology, test plans and much more. During the next three weeks, trainees will learn everything an engineer needs to know when they start doing Automation QA. Other topics include coding concepts, functional testing, non functional testing, monitoring, Selenium IDE and Webdriver, reporting, and more.
Our Cluj-Napoca Studio has been conducting these training sessions for the past six years, with high success rates. This class includes 18 new prospective Softvision employees, ranging in age and experience. There are students with no experience to developers who want to try something else.
Thank you to our Softvision trainers for the effort and care put into their presentations, materials, games and training exercises. Good luck in the following weeks!