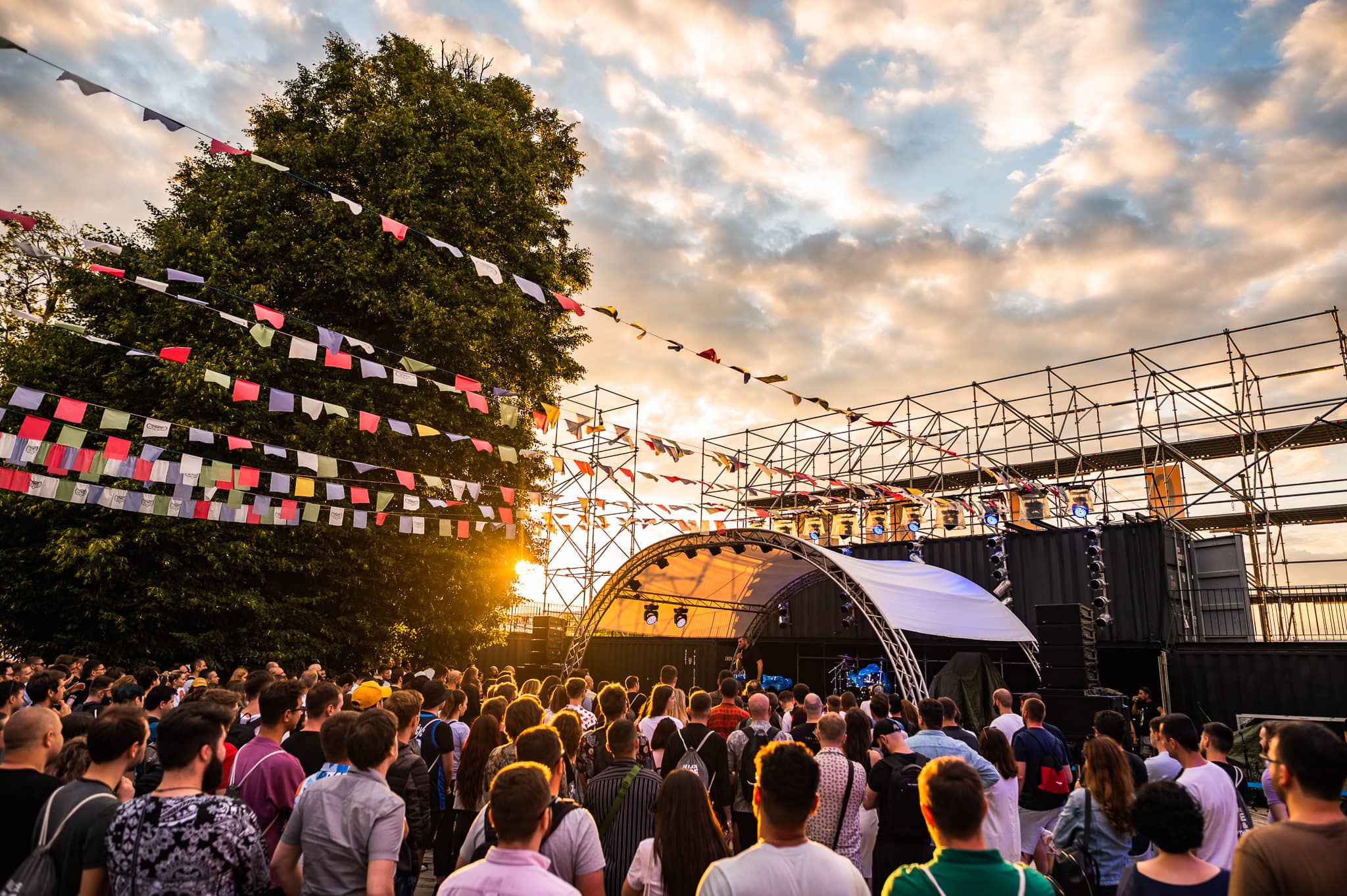 On July 9, over 1,500 employees, collaborators and alumni of Cognizant Softvision gathered at Banffy Castle in Bonțida, Romania for a memorable team-building event. Guests from Bucharest, Cluj, Iași, Timișoara, and Baia Mare, and from many other remote locations, enjoyed a fun-filled evening with 16 performances from top artists across three stages.

The event, Castle Incognito, marked the first collaboration between Cognizant Softvision and the Electric Castle Festival, an annual music festival that has become a flagship regional event. The festival included comedians, such as Bogdan Drăcea, Sorin Pârcălab, and Ioana Luiza, as well as content creators and popular musicians. Musical headliners included Irina Rimes, Hayex Fusion, and DJs Sugar, DJ K-lu, Blanilla, and Madliquid, who played until the morning light.
Between performances, festival-goers enjoyed meeting up with colleagues and old friends at the food and beverage areas, and socializing at the Activities Area with friendly games of ping pong, giant Jenga, Twister, and other fun games.

For many of the participants, this year's event was the first chance to spend quality time with their colleagues face-to-face in more than two years. 
Lia Apostol, Head of Culture Experience Romania, Cognizant Softvision, remarked on the festival experience. "We were happy to (re)meet our colleagues from all the cities in Romania where Cognizant Softvision is present, but also from cities where people work remotely. For many of them, Castle Incognito represented the first occasion to meet each other in person with those who they worked with only virtually. We've created this festival to socialize and offer all employees the opportunity to be together again and we are happy that we've succeeded – it was epic!" said Lia.
The memories created during Castle Incognito were best summarized by a phrase, found written on an iconic message billboard near the entrance: Can't code this feeling.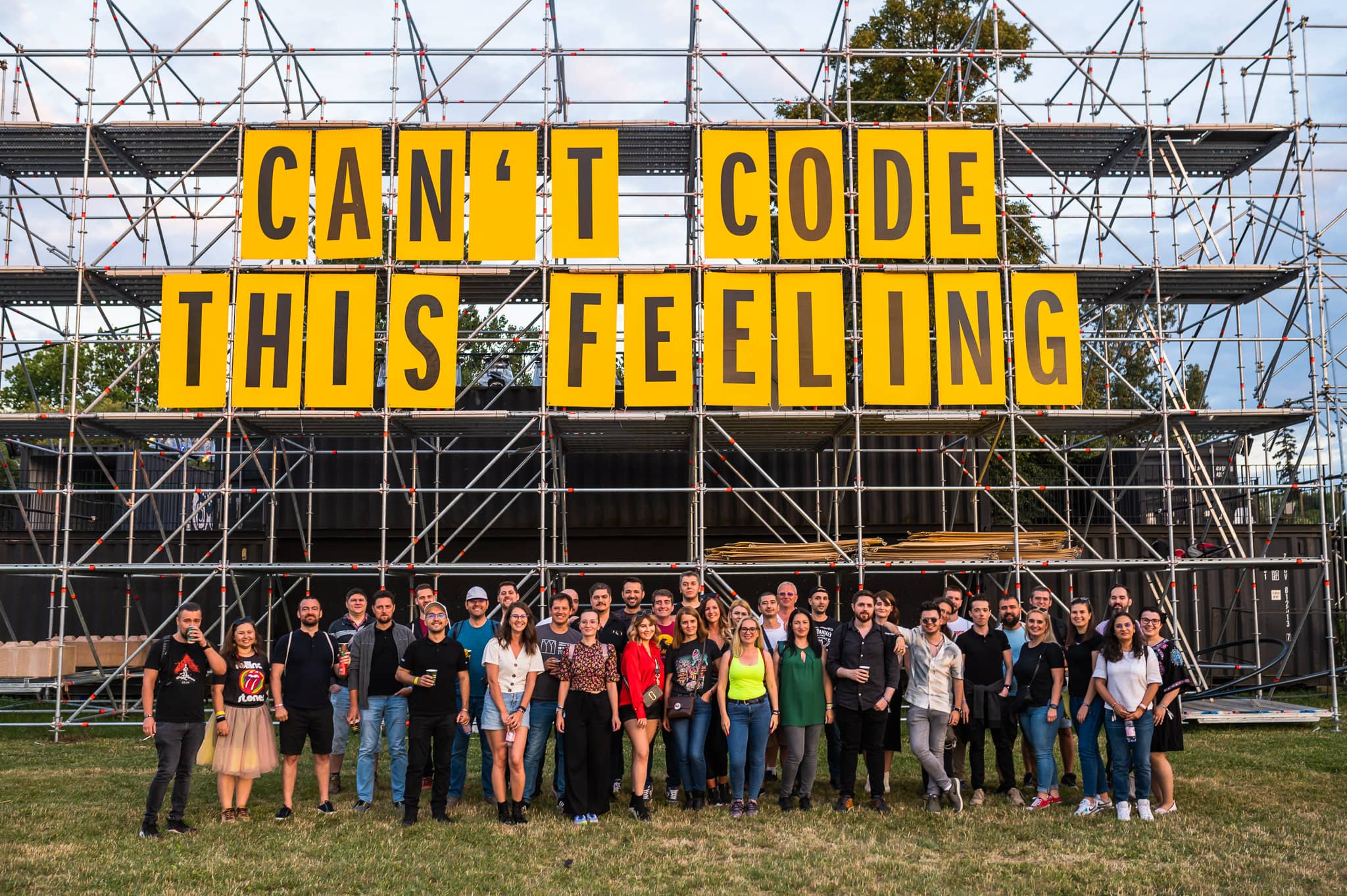 Watch the video! THESE MEMORIES WILL LAST A LIFETIME. THANK YOU ALL!