At Softvision by Cognizant, our clients are not only our clients, but our partners in every sense of the word; we work together as one cohesive team, working toward one unified goal. Softvision's unique approach to developing digital products and solutions has been proven successful...
Latest posts by Softvision Team
Nowadays smartphones are at the center of all our activities: phone calls, messages, maps and navigation, calendar meetings, etc. Having all this personal information about us on one tiny device, it's crucial to restrict outside access as much as possible the access. Starting with iPhone...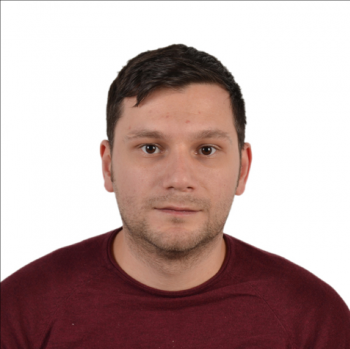 iOS Senior Software Engineer
Florin started his career as an iOS developer over 8 years ago and joined Softvision a few years later. Over the course of his career, Florin gained experience not only in iOS but also in game development, which helped him bring a new perspective to the mobile app world. Currently, he's also a technical lead on one of the iOS projects.
For over 20 years, Softvision has delivered digital solutions and products for some of the world's leading brands, including Macy's, Groupon, Mozilla, Kaiser Permanente and many more. Our network of over 2,500 dedicated experts from 10 countries work with our partners to bring their vision...
Latest posts by Softvision Team
Introduction: Maybe you've already heard about the "xccov" tool released by Apple in Xcode 9.3. It's marketed mostly as "Human rendering that Xcode already displays us Code Coverage information in a nicely done GUI? Let me explain it shortly: If you are looking for Code...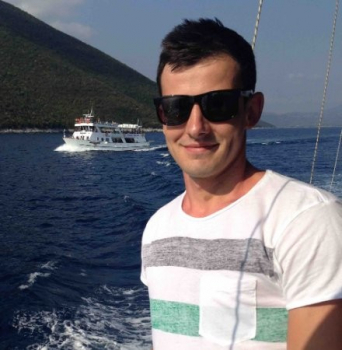 Senior Software Engineer / Unit Testing Lead
Csaba is a passionate mobile developer who started his iOS adventure in 2011 and has put his skills to work at Softvision since 2014. Lately he shifted his focus on Unit Testing and Continuous Integration leading efforts in that direction on his project.