Zumiez is a US-based retailer that targets the action sports market, offering gear and clothing for skaters, snowboarders and surfers. They have 650+ locations, mainly in shopping malls, and have approximately $1Bn in revenue.   At-A-Glance: Designed and built the digital experiences for a loyalty...
Latest posts by Softvision Team
Check out Softvision's first Whiteboard Wednesday presented by our SVP of Digital Consulting, Bret Cunningham. Learn how Softvision leveraged old world devices and enabled IoT-like interactions to solve a common struggle retailers have today to modernize in-store checkout and engagement.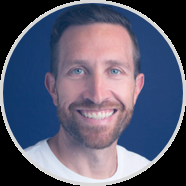 SVP of Digital Strategy & Solutions
Bret is responsible for our Global Strategy and Solutions team, runs Marketing and Communications, and leads Softvision's Innovations and Labs program. As head of Strategy & Solutions, Bret runs our global digital product teams and brings Softvision's best creative, industry and technical domain leaders together to define and implement solutions for our clients. As Brand Ambassador and head of Marketing and Communications, Bret oversees go-to-market strategy, demand generation, and the Softvision brand. He leads our Labs team, where we partner with clients to infuse innovation into their business, and implement rapid prototype programs that deliver and test ideas with velocity.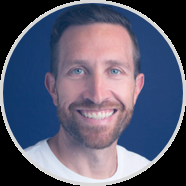 Latest posts by Bret Cunningham
It's no secret that retailers are facing a serious challenge in today's tech-savvy retail climate. Both e and m-commerce have transformed the shopping experience and with it, customer expectations. Consumers today do most of their shopping online or via mobile, and Business Insider predicts that...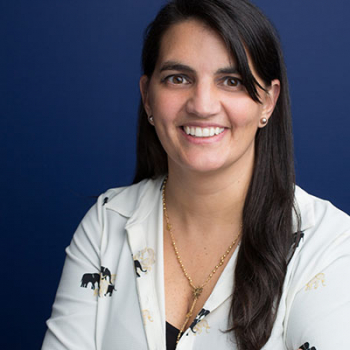 VP of Marketing and Communications
As VP of Marketing and Communication, Fausta supervises all global corporate communications and marketing programs, including Softvision's relationships with the press and analysts, internal and external communications and content strategy. Fausta is also is in charge of marketing and enhancing the company's relations with its customers.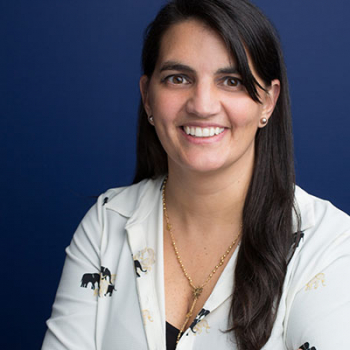 Latest posts by Fausta Ballesteros
The Mozilla Corporation was established in August 2005 as a subsidiary that serves the goals of its non-profit parent, the Mozilla Foundation, as well as the vast Mozilla community. Mozilla began in 1994 when Netscape Communication launched Netscape Navigator, putting the World Wide Web into...
Latest posts by Softvision Team