01
Great product outcomes, that's the goal right?
Great product outcomes, that's the goal right?
The Game of Pods platform arms product delivery teams with a structured,
client-business-KPI-focused roadmap for continuous improvement.
Encouraging team members to grow in their skills personally, as a Pod, and around the project. Game of Pods lets teams and clients track progress along that journey.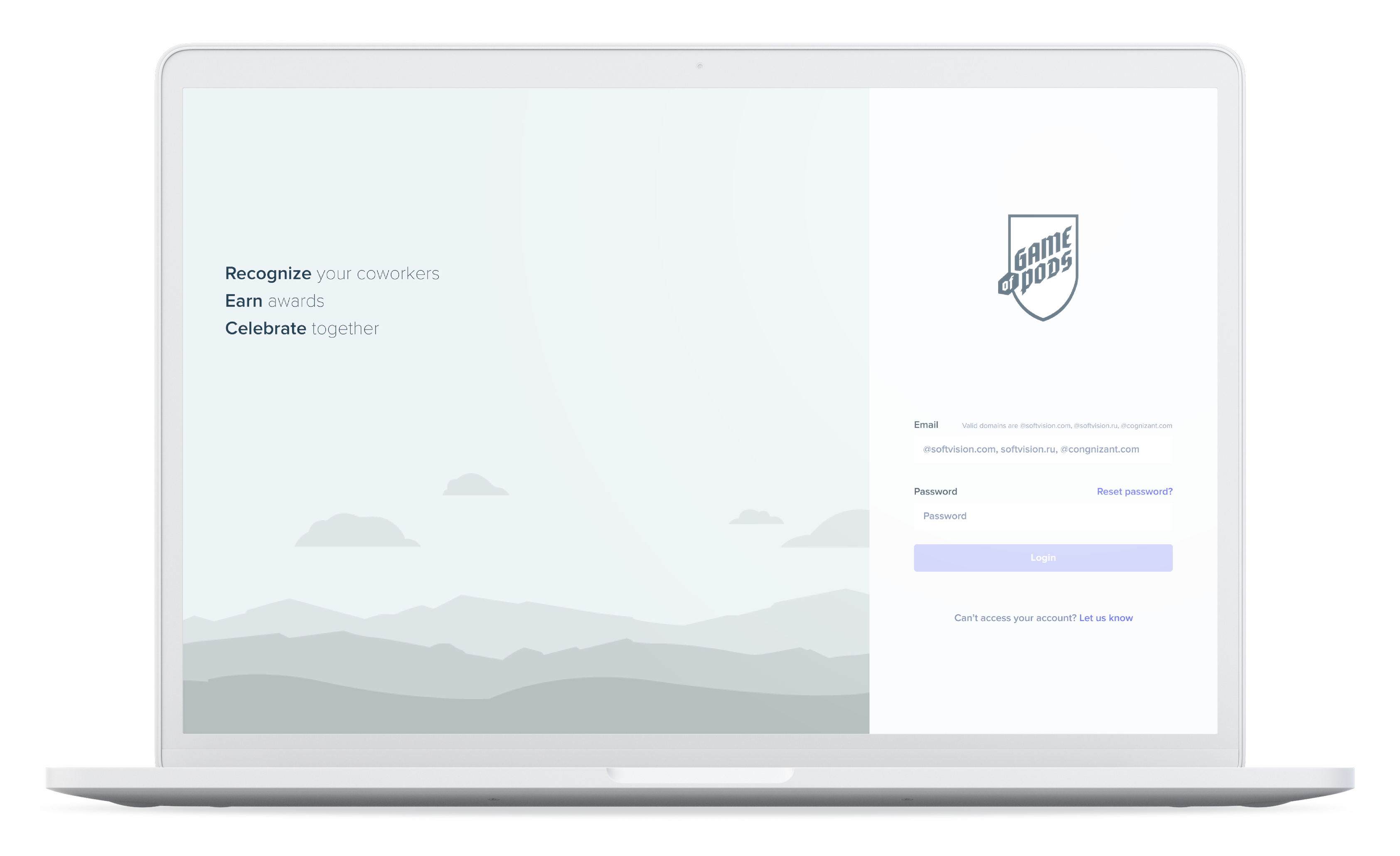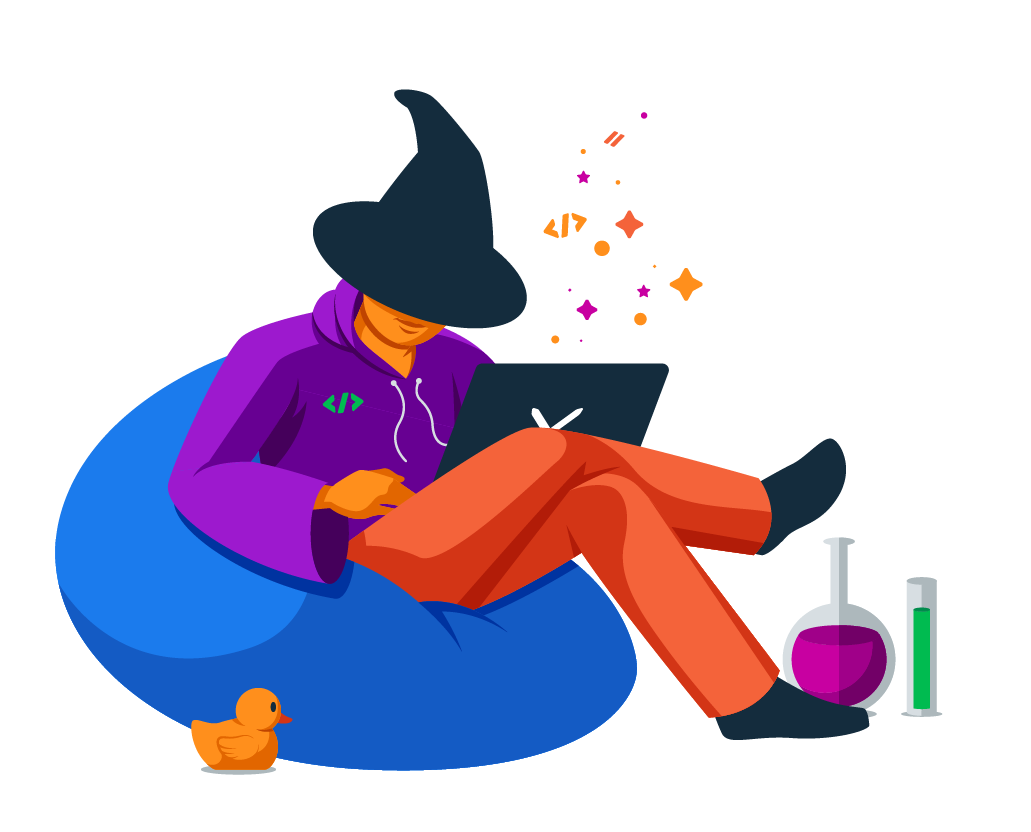 Badges & Trophies are the reward system of Game of Pods.
Built around client KPIs, project deliverables, and team-member professional growth, these checkpoints for accomplishment guide team member goals, day by day.
The result? Better outcomes for the software products we build. Improving projects
Promotes Agile best practices
KPI reports for stakeholders
Pushes autonomy & teamwork
Scalable for global teams
Improving talent
Visualize target achievements
Collaborate more with their Pod
Track progress towards goals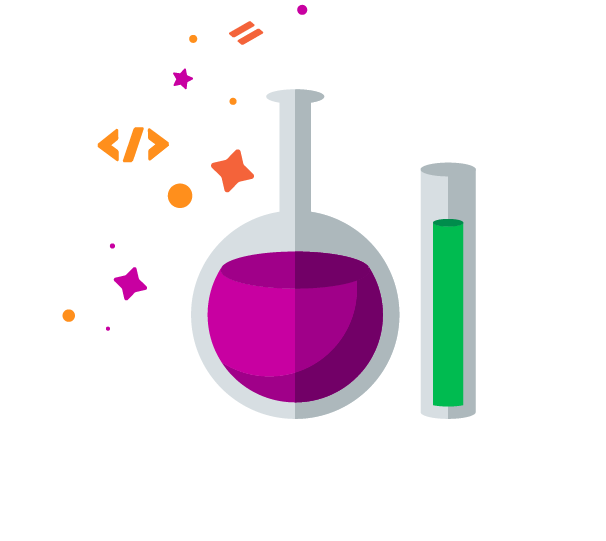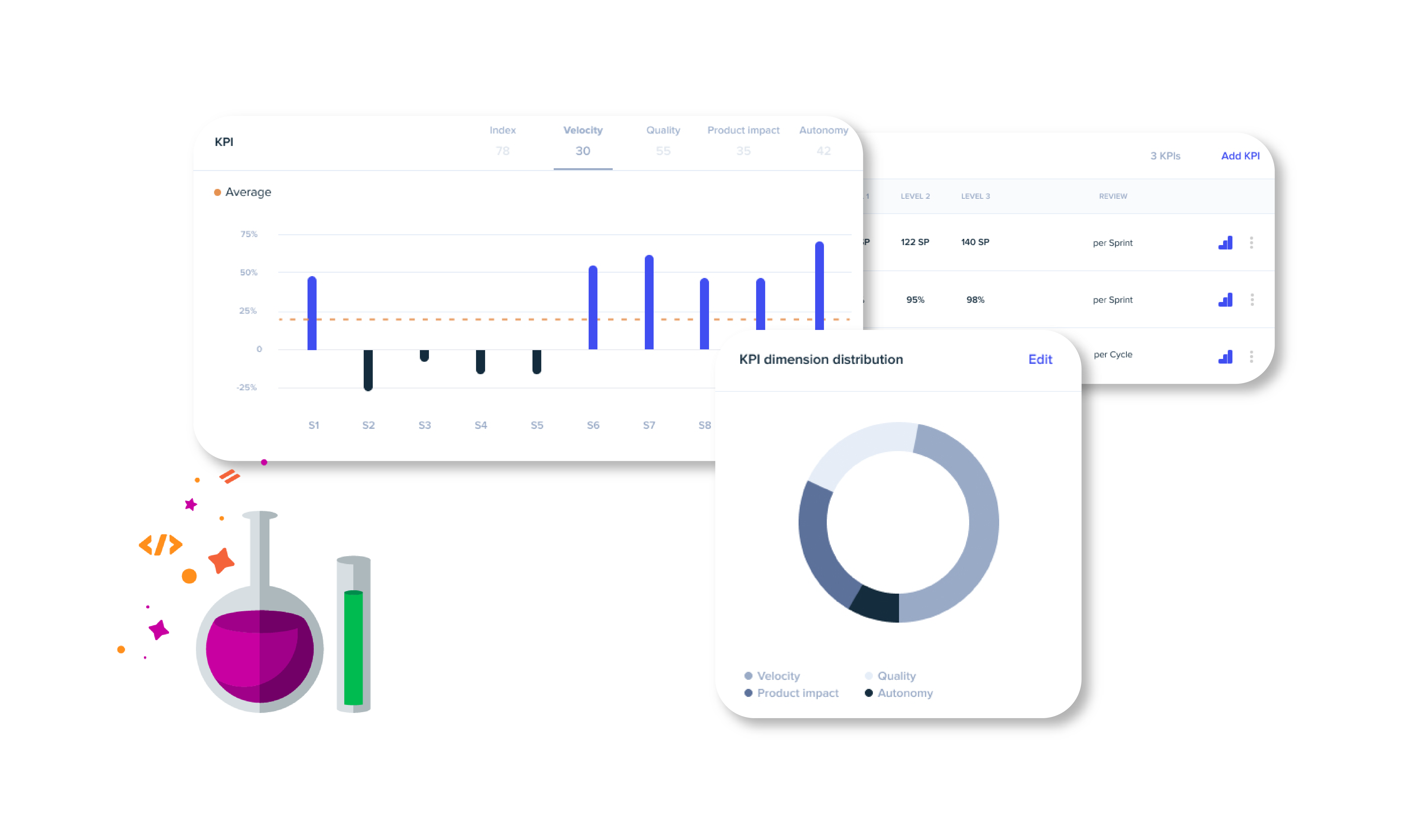 Our Teams
31 Communities and 10,000+ Engineering, Design, and Product specialists formed into guilds of craftspeople that deliver software products for clients.
Game of Pods is the performance gamification platform that we use daily to deliver continuous improvement & impact.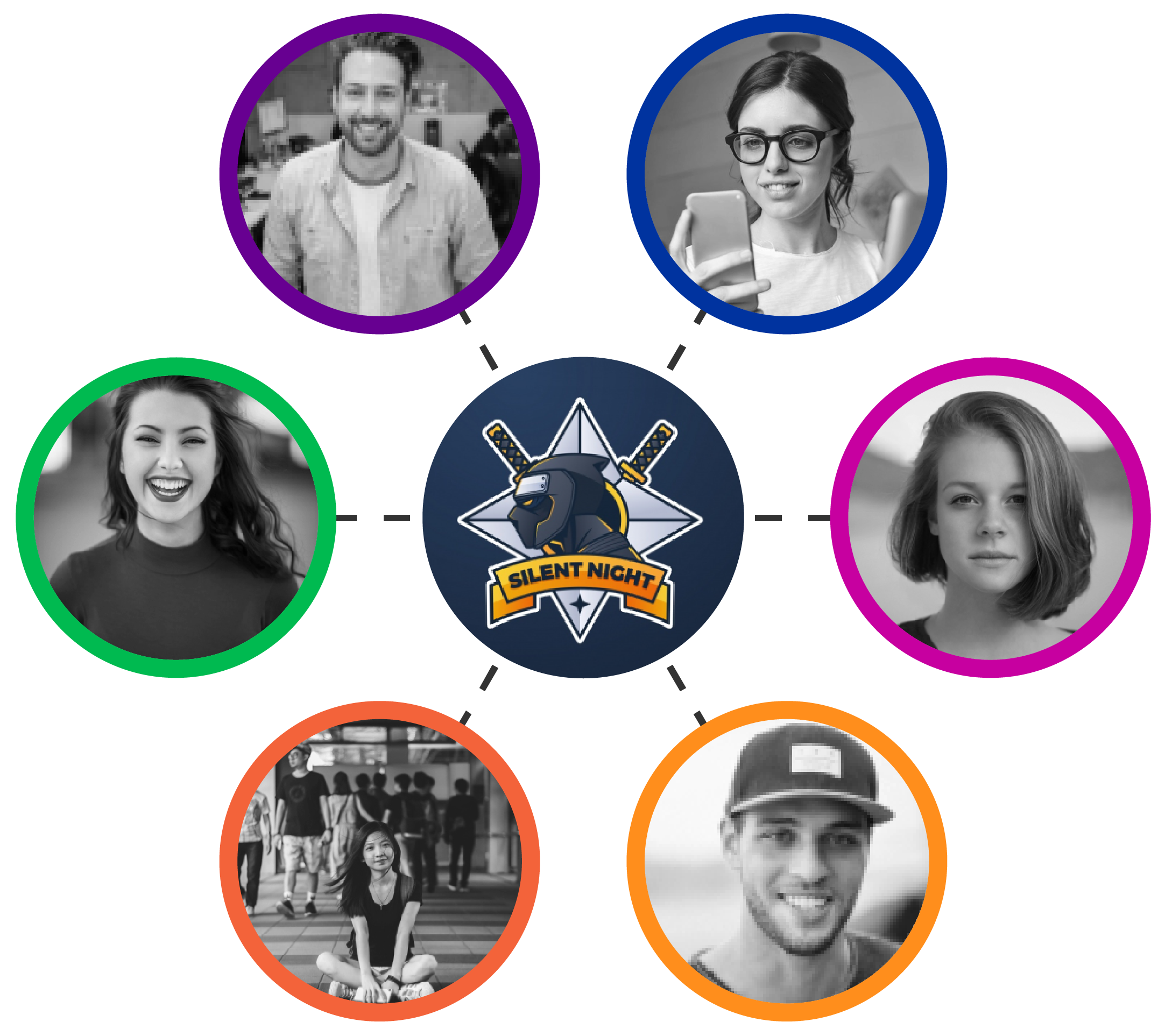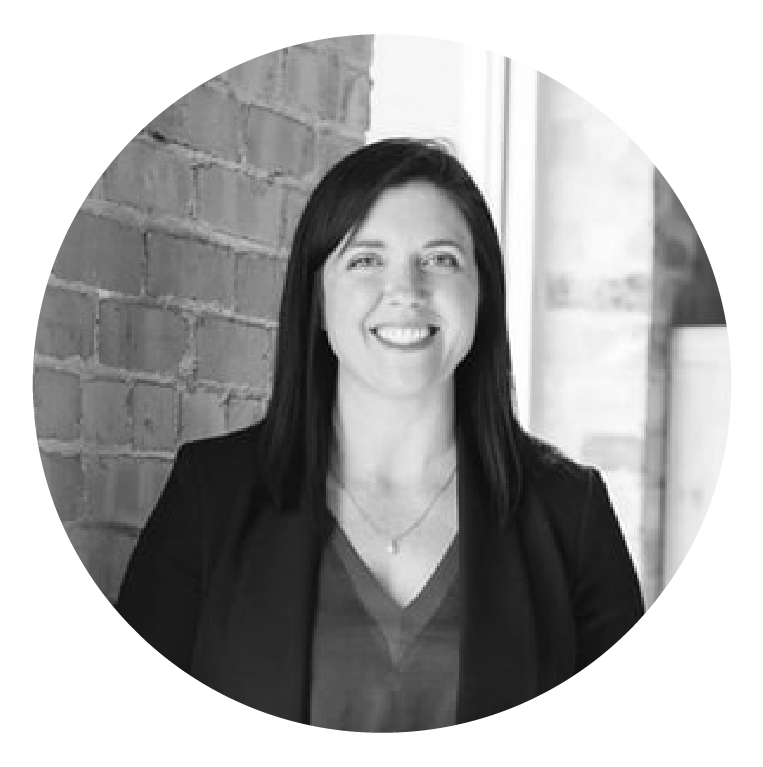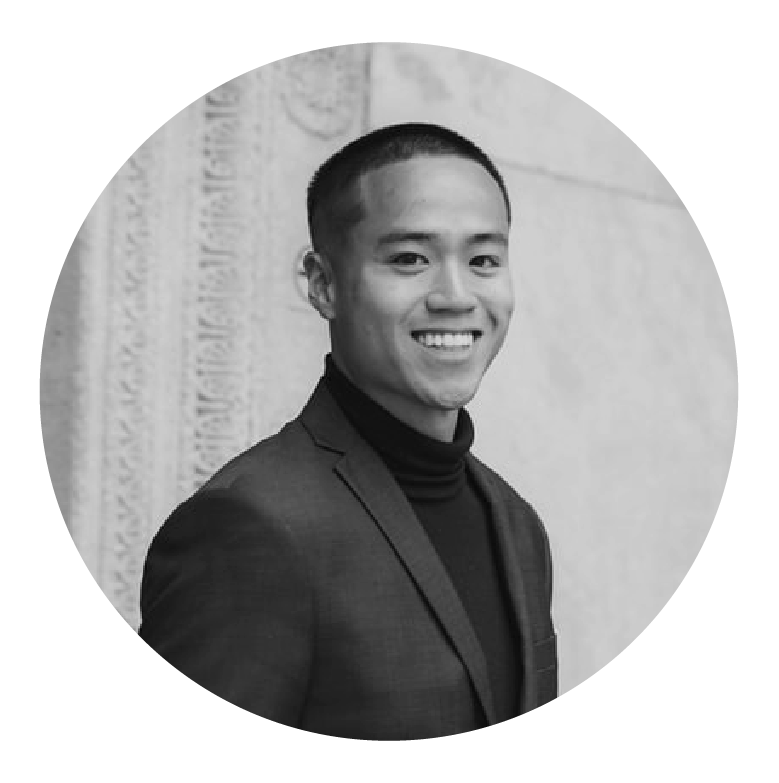 Our teams
Game of Pods is now open to our client teams. Your teams.
How could your delivery team improve & transform with
Agile-centered performance gamification on their side?
Clear paths to success, social incentives to collaborate, communicate, and problem solve, and goals built specific around the project.
Deliver better business outcomes through every digital project. Ready to learn more about Game of Pods?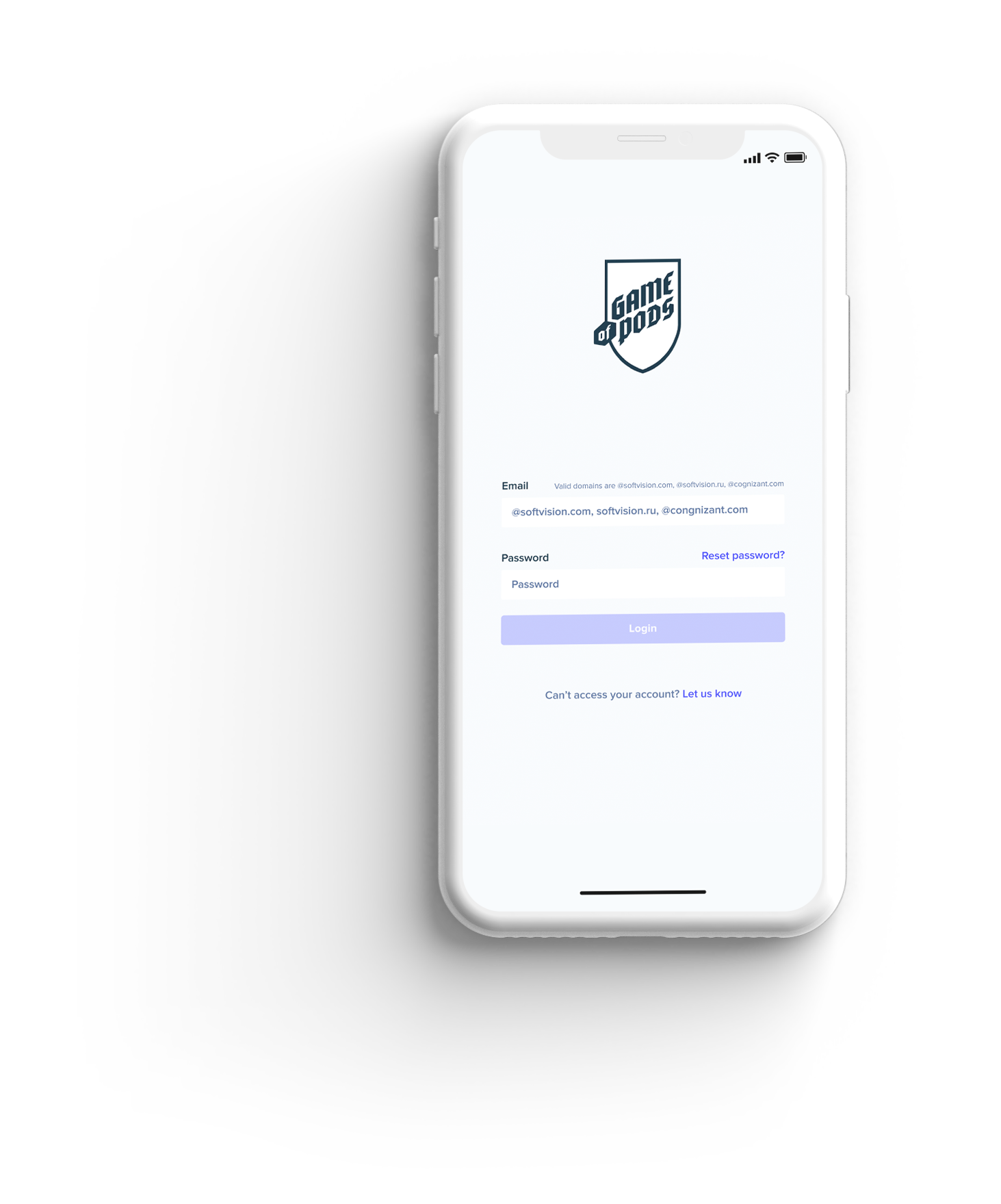 Ready to learn more about Cognizant Softvision and how we're changing industries for clients?
Game of Pods is just one of many critical pieces
of our outcomes-first delivery model.
Your journey to digital starts here. Fill out the form to schedule a demo.
07
Masters of Game of Pods
Case studies and stories of outcomes