Codifying Cultures of Innovation
Game of Pods Delivers
Today's great software companies know that great culture is behind great code. Agile operating environments, continuous collaboration & upskilling, and true alignment on objectives. That's the goal.
Game of Pods puts code behind culture. An inventive, interactive, engaging platform that makes consistent software engineering excellence a reality for any organization.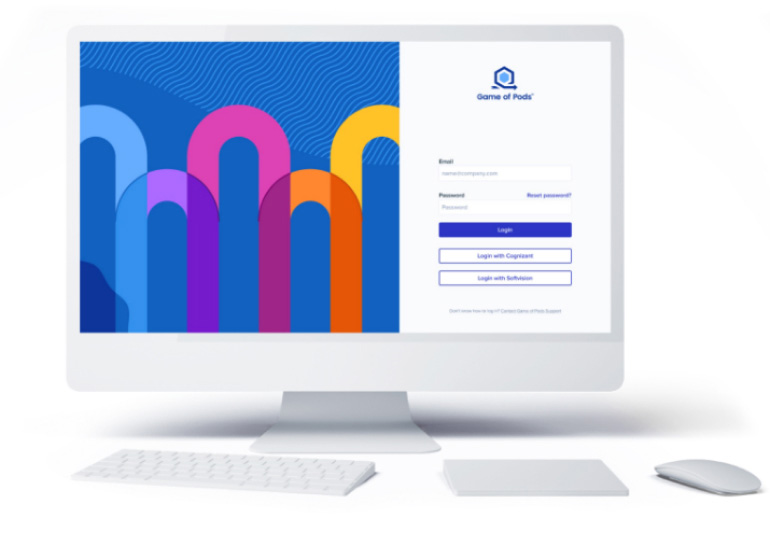 Release notes:
Beta 2.0.6
Get the latest on our features, improvements and usage metrics. See what's next in the world of Game of Pods.