Beeline Bikes brings a convenient bike shop experience straight to the customer. They're changing the bike industry by combining innovative technology with years of industry experience and knowledge. With Beeline Bikes' platform, customers can sign up online, view product availability and schedule a time for...
Latest posts by Softvision Team
This past December, the Romanian Web Community participated in a set of technical challenges called the "Hack-a-Hunt." In this fun contest, players from Baia Mare, Bucharest, Cluj-Napoca, Iasi, and Timisoara Studios completed challenges through a web app to compete for prizes. Most of us know...
Latest posts by Softvision Team
When to Review In this article, we will talk about code review, but let's look quickly at Wikipedia to learn what all the fuss is about… "Code review is systematic examination (sometimes referred to as peer review) of computer source code. It is intended to...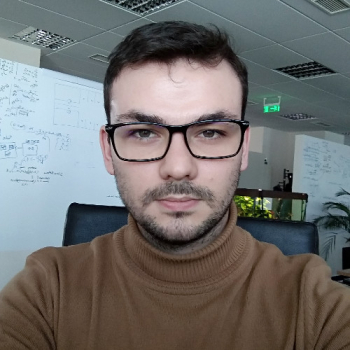 Andrei is a Front-end developer, with 4+ years of experience in the IT industry. He's always looking for new ways to improve his skills, learn and share his knowledge with his colleagues and the community.
December 12, 2018 – Softvision was recently featured in an article on Destination CRM, a website from CRM magazine that features information, products, and services relevant to the CRM user marketplace. The article discusses how digital technology has affected the relationship between customers and companies, and...
Latest posts by Softvision Team