One of Softvision's clients is a company that has its foundation in epidemiology and international field science. The company's name is Metabiota, and it is recognized for leading innovation in the prevention and mitigation of epidemic disease risk. Their data helps countries and multinational organizations...
Latest posts by Softvision Team
GPLs Or General Purpose Languages are what we as programmers are used to dealing with on a daily basis. They can be object oriented, functional and imperative. The usage or the domain they can operate on is vast. To rephrase: we can come up with...
Mihaly has been working on Web Applications written in PHP and all connected technologies. Developed Java Swing applications, Enterprise web applications, and currently developing Android apps.
My personal goal is to learn all I can about the technologies I work with and continuously improve my programming skills.
Our client is a leading multi-level marketing company, providing pure essential oils and other related items globally through wholesale and direct sales. Over the last three years, the company has grown significantly, increasing revenue by more than 800% globally.   At-A-Glance: Global headquarters in the US...
Latest posts by Softvision Team
I've always known that there is a shortcut for almost everything in this life. No, that doesn't make me a cheater, but I like to think of me as more of an open minded person. Let me first state that I'm a time-management obsessed person....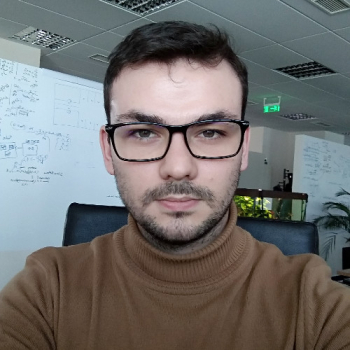 Andrei is a Front-end developer, with 4+ years of experience in the IT industry. He's always looking for new ways to improve his skills, learn and share his knowledge with his colleagues and the community.