At Softvision, we see a Disruption in the market where large Ad Agencies play.   Brands are shifting away from broad traditional advertising. Millennials align with influencer marketing that is created and leveraged knowing the customer intimately, and understanding particular needs and wishes at a...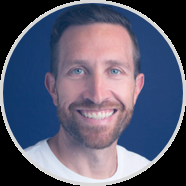 SVP of Digital Strategy & Solutions
Bret is responsible for our Global Strategy and Solutions team, runs Marketing and Communications, and leads Softvision's Innovations and Labs program. As head of Strategy & Solutions, Bret runs our global digital product teams and brings Softvision's best creative, industry and technical domain leaders together to define and implement solutions for our clients. As Brand Ambassador and head of Marketing and Communications, Bret oversees go-to-market strategy, demand generation, and the Softvision brand. He leads our Labs team, where we partner with clients to infuse innovation into their business, and implement rapid prototype programs that deliver and test ideas with velocity.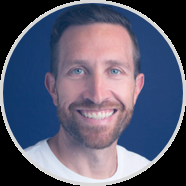 Latest posts by Bret Cunningham
The Kickoff Meeting is the initial meeting between a project team and the project stakeholders which takes place traditionally only after all the contracts have been signed between the parties. The definition above sounds rather dry and is not very informative as to what we...

Director of Program Management
Cynthia A. Becker has spent more years managing software planning, execution and delivery than the median age of the software industry. An Information Architect as well as an Industrial Engineer by training, Cynthia spent decades working on famous shrink wrapped software at Adobe Systems and then Microsoft. A champion of adaptive agile processes, Cynthia now applies the same winning rules to deliver mobile software, VR experiences and hardware at Momentus Software as Director of Program Management.