Demand Planning & Forecasting
Understand your inventory needs before you buy!
Accurate demand forecasting is crucial to fulfilling customer demand, while minimizing lost sales and overstocks. Softvision provides multiple forecasting methods to accommodate the needs of any business, from a niche Internet-only retailer to a specialty catalog retailer and the most complex omni-channel retailer.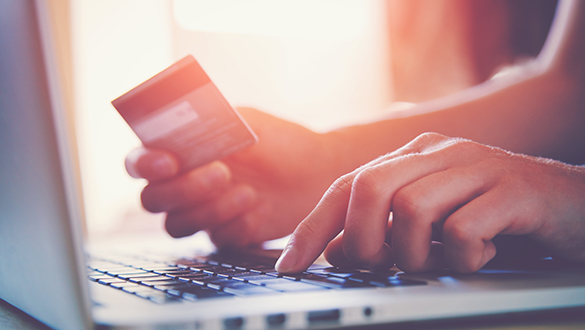 01
What you can achieve with it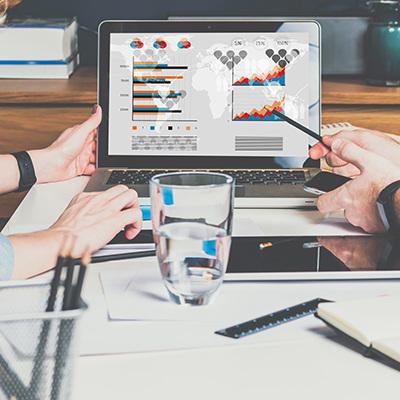 Analyze Demand
Try multiple forecast methods including same as last year, statistical etc. to see what demand into the future