Heterogeneous team
Harmonious variables, embracing "Comfort Zone + 1".

Experience Design focused
Design intentionally with business outcomes and customer impact in our minds.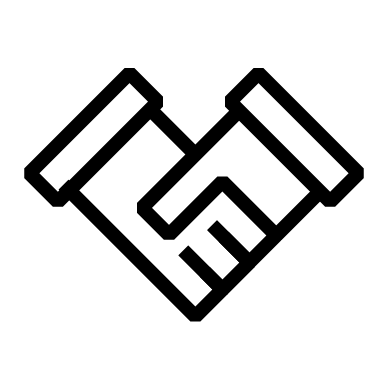 Unique Career Path
Created by designers for designers.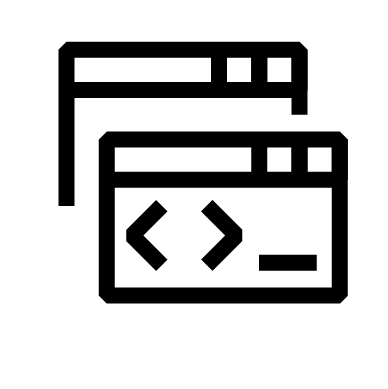 Lead by Curiosity
And we fall in love with the problem, not the solution.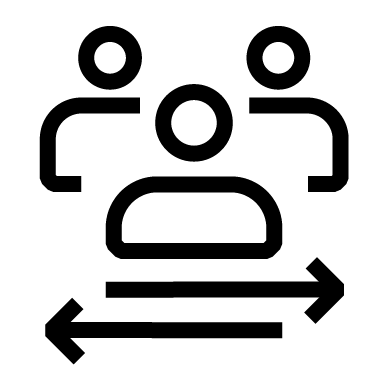 Product focused
Design intentionally with business outcomes and customer impact in our minds.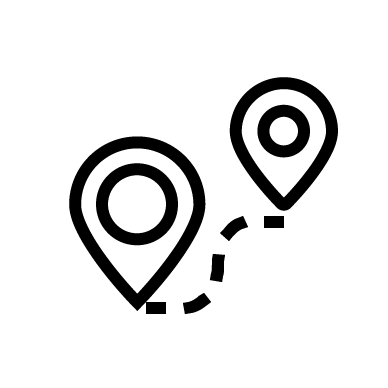 eXperience a true Sense of Community
We Grow (in-house learning programs), Interaction Design Foundation certificates, Personalized rewards to community members who take the extra-mile, Tech Talks & Meetups.
Understand
Research & Design
Context understanding (business, users)

Define KPIs to be measured

Identify and validate problems

Propose and validate solutions

Prototype and test
Build
Optimize & Deliver
Focus on how requirements can be delivered to enhance the users' experience

Implement the prototype

Address technical considerations

Test and optimize while developing

Make the product experience "real"
Measure
Deploy & Validate
Validate the success of the work done by checking against initially defined KPIs

Provide a source for continuous findings and improvements
AGRICULTURE
Our designers are involved in projects from a broad range of industries like banking, finance, agriculture, education, automotive, data Intelligence, pharma, energy, biotech, health and e-commerce. Here's three projects that have had an impact on our community:
Conceived and built the first mobile app for an AgriTech startup which launched them to become a Top 5 player in the field.
ONLINE LEARNING PLATFORM
We partnered with an educational organization to pivot their products and services portfolio into an easy-to-use digital format, in their journey to meaningfully impact millions of students.
SOFTWARE, CONSULTING AND TECHNOLOGY PROVIDER
Shaping intuitive B2B and B2C digital solutions for a Top 3 Hard Disk company, for more than 5 years.