Project Management Community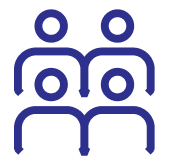 LARGEST LEADERSHIP COMMUNITY
130+ members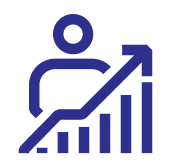 PROJECT STAFFING
Ensure that we are having an efficient project allocation mechanism to respond quickly to project/customer expectations with the right people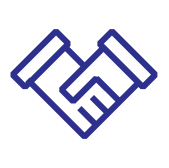 OUR APPROACH
Transforming while performing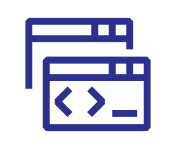 EXPERIENCED LEADERS
20+ years of experience in various industries (Technology, BFS, Healthcare, Retail)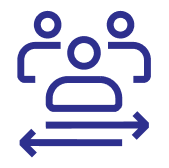 ENABLING CONNECTIONS
Connecting people with the same aspirations, make knowledge sharing possible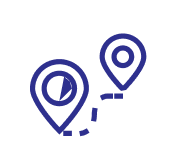 SENSE OF COMMUNITY
Sharing experiences, tips & tricks, debates, socializing with peers
If you are looking for diversity in ways of working or tools that we use for ensuring our customers and teams stay in sync, then our community is right place for you. 
We are constantly looking for better ways to organize our teams and making sure everyone is on the same page when it comes to sync requirements, releases and dependencies between our clients and teams.
Mindset
All of our projects are managed with an Agile mindset, focusing on our clients needs and helping them grow their business.
Methodology
Depending on the nature of the project and the size of the teams that we are interacting with, we are using different frameworks from the Agile methodology:
Scrum

Kanban

SAFe

Lean

Scrumban

Agile Waterfall
Tools
There is a wide range of tools we use to maintain a good level of communication between the teams and clients (Skype, Slack, Microsoft Teams, Workplace from Facebook), for keeping track of the progress made on different projects/ tasks (JIRA) or for documenting our work for future references (Google Suite, Confluence).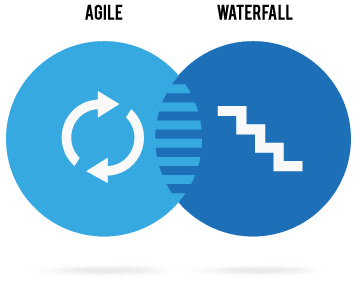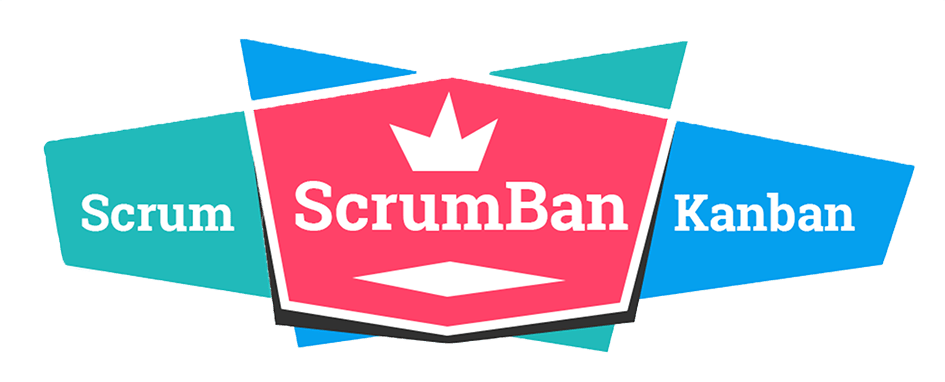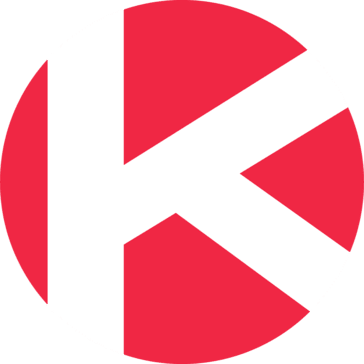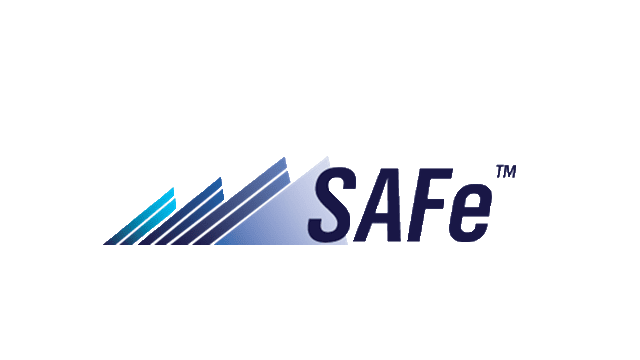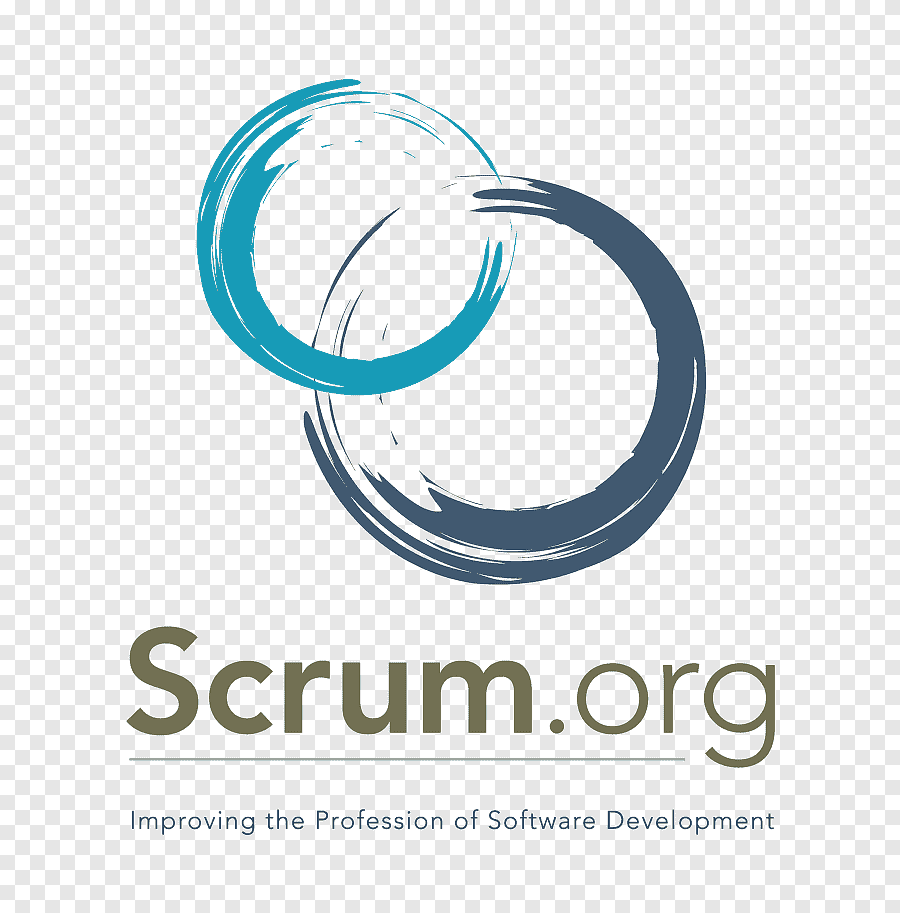 Projects where you can have an impact
E-COMMERCE PLATFORM FOR AN AMERICAN COMPANY
One of our major customers is an American multinational manufacturing company. We've helped them create an e-Commerce platform from the bottom-up. From a project management perspective, we help manage a lot of projects and teams communication, ensuring  that there are no blockers.  We do this by implementing a Scaled Agile Framework, which is perfect for managing complex projects and resolving dependencies between multiple distributed teams.
WORKING FOR A MOBILE COMMUNICATION COMPANY
EXPAND A MOBILE PHARMACY APPLICATION