Communities
Communities Model
Our communities model goes above and beyond sharing best practices via various activities
It's about bringing harmony between the projects we work on, our career trajectory and all the activities we do inside the community.
It starts from individuals and personal development, evolving us into a community in the true sense of the word. We, as individuals, are very different one from another and we work best when we see the whole of our skillset being nurtured and put to a good use, on every level.
Communities provide the right context, opportunities and tools for this. And you're the craftsman empowered to take charge of your evolution.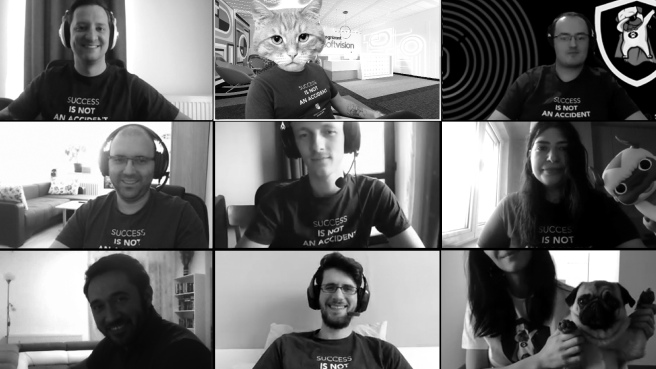 Sense of Community
Inspire, Enable, Empower & Build Pride
The strong sense of community is nurtured through different types of activities, that engage our colleagues on different levels.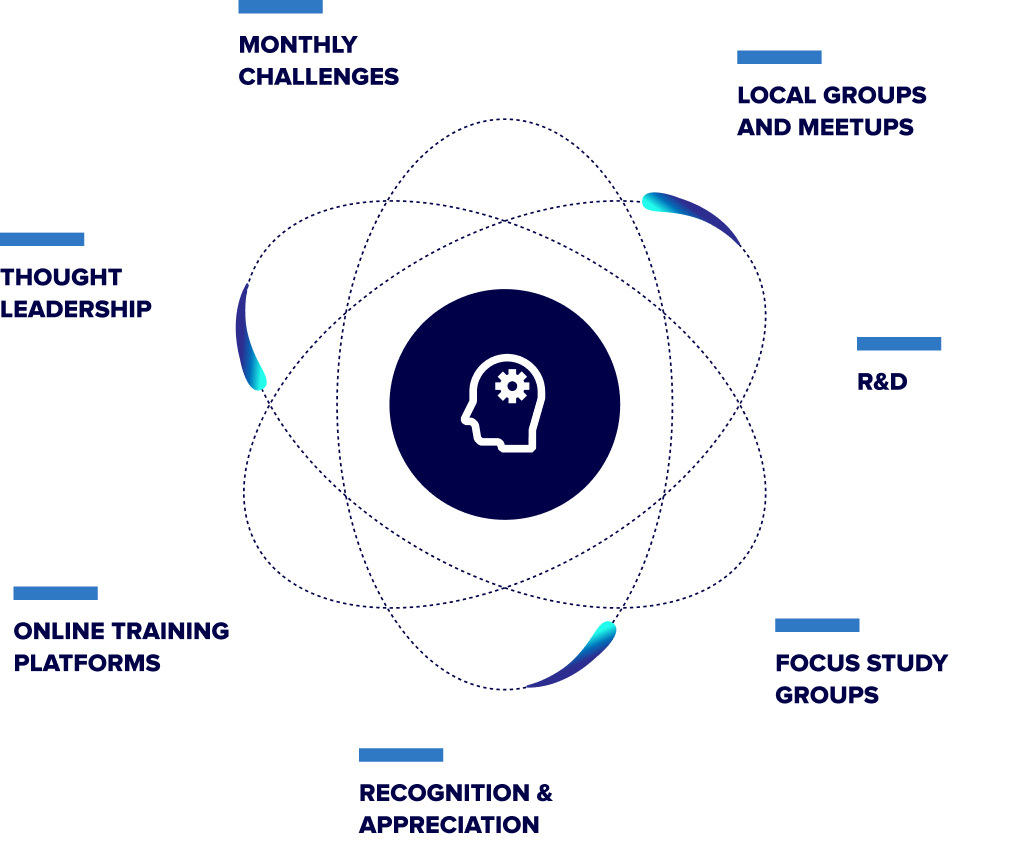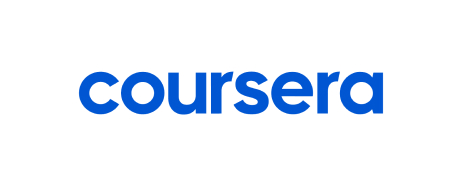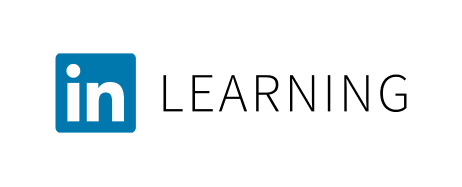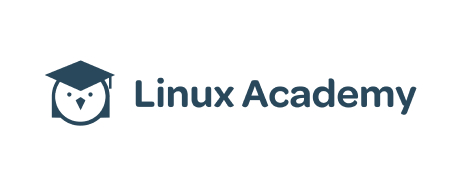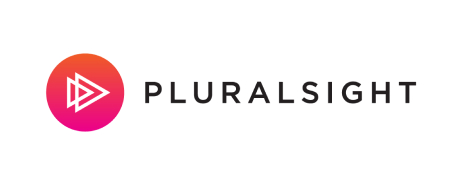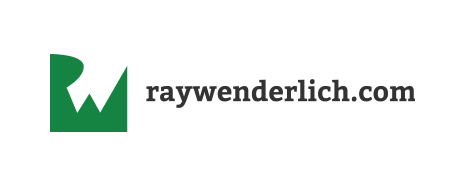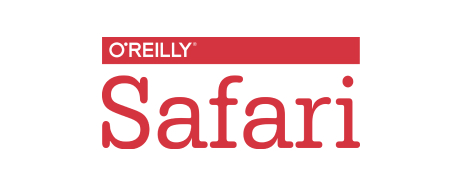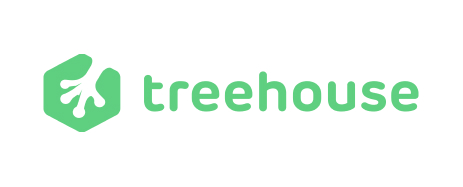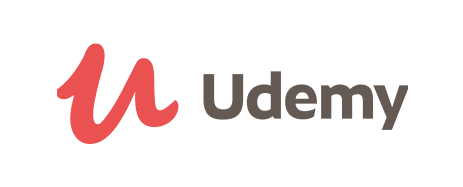 Our cross-functional experts work together in Communities – fostering growth and idea sharing amongst each other with the foundational purpose of serving excellence in software product engineering. As technologies evolve, innovation becomes more competitive, and talent shortages remain steady, our communities allow us to scale craftsmanship amongst our experts, giving them a place to connect and the autonomy to thrive both personally and professionally.
Our communities are globally connected and locally represented at every Cognizant Softvision studio – setting the strategic direction, solutioning and support for our client accounts. They are a teaching system where everyone builds together. Being part of a Cognizant Softvision community means joining a group of people with similar skill sets, designed to help gather and share knowledge – expanding the expertise and careers of its members and ultimately fueling the growth of our business.
So, to Sum It All Up...
You will get the chance to...
Explore lots of project opportunities
Our projects allow you to embrace a consultant mindset and bring innovation on the table
Our community model enables you to get exposed to different projects & industries
Your role is important to the entire process; bringing an architectural and tech stack approach
Our culture is built with professionals with a strong technical experience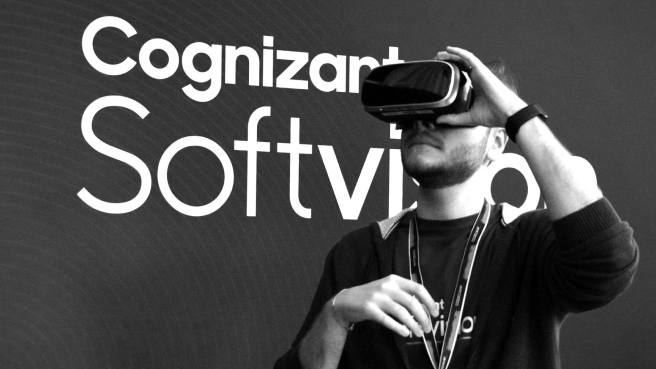 Mentorship & training for you to conduct or enjoy
Coordinating TOJ (Training on the Job) & Pre-employment programs
Mentoring less experienced team mates or participating in Upskilling programs
Driving community projects that will impact all your colleagues, help conducting CSR initiatives or innovative POCs for potential clients
Access to various e-learning platforms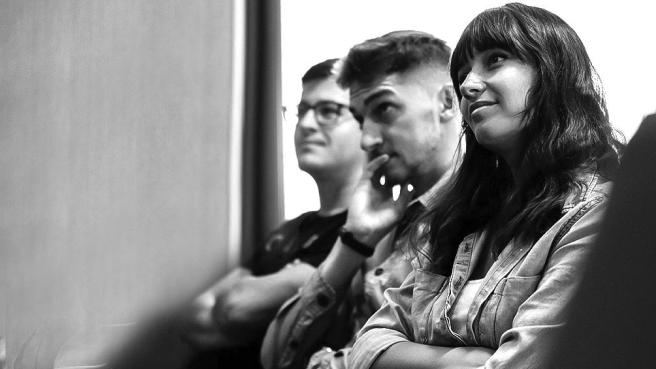 Drive your career to the next level
You can be a tech influencer, a speaker or participant at the most renowned conferences across Romania
Write inspiring articles and become a published author or a video creator (e.i Quick Code Wednesday)
Working in our Communities accelerates your professional growth through a personalized career path
Be part of the digital transformation of Forbes' Top 500 clients