As we progress into the proverbial dog days of summer, it might be surprising to hear that now is the right time to start thinking about the coming holiday season, Cyber Week, and what steps you need to take to ensure you're prepared and positioned…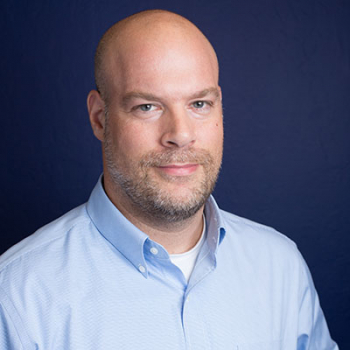 James is responsible for Client Technical Architecture, joining Softvision through the acquisition of his company Double Prime in 2015. His primary responsibility is working with our customers at the Estée Lauder Companies on their global commerce platform. James has extensive backgrounds in various fields of science and engineering, holding a B.S. in Physics from SUNY Stony Brook and a Masters in Physical Chemistry from Yale.
Overview Let's face it, it's 2018, the future is now, you're active on every social network that's popular right now, you're connected to the internet via your computer, phone, watch, fridge, and you can even talk to your vacuum cleaning robot. We're becoming increasingly comfortable…

Cristian is a QA Engineer at Softvision since 2016 and a passionate tech nerd. As a self-proclaimed "gadget know-it-all," he spends most of his free time tinkering with more or less anything that can be plugged into a power outlet or powered by batteries, trying to figure out how it works and how it can be improved. QA by day, techie by night, if you mention any new tech trend or phone, gadget, PC component, don't worry, he's heard of it. When he's not being a nerd, he enjoys regular activities such as gaming, photography and playing around with various music production software. Some may go so far as to even say he's human.