Zumiez' Seamless Experience Drives Engagement & Loyalty
Unique mobile and digital loyalty experience drives engagement with the brand and acts as an extension of customer's lives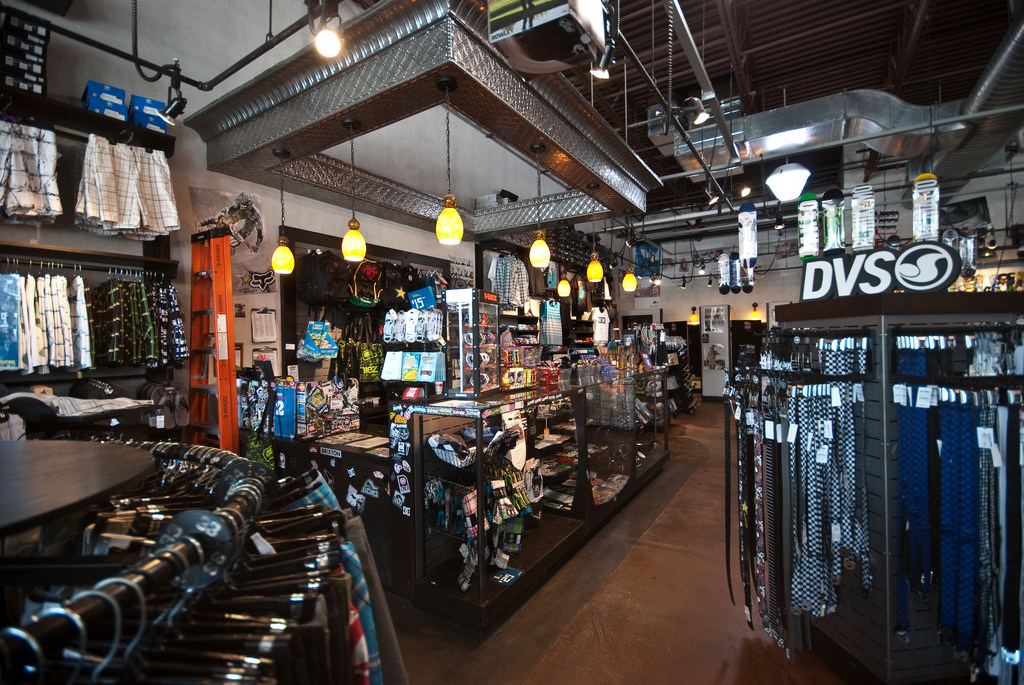 Zumiez is a US-based retailer that targets the action sports market, offering gear and clothing for skaters, snowboarders and surfers. They have 650+ locations, mainly in shopping malls, and have approximately $1Bn in revenue.  
At-A-Glance:
Designed and built the digital experiences for a loyalty program, The Stash.

Native mobile application + Custom Web

Drives engagement

and interaction with loyalty members that rewards them for interacting

Fun, unique activations leveraging location both in-store and at events
CHALLENGE
Zumiez prides itself on being a core part of their customers' lives and wanted to reward them for the things they do every day. So, the company engaged Softvision to deliver a mobile experience for their five million member loyalty program, The Stash.
SOFTVISION'S SOLUTION
Softvision led an in-depth, eight-week Blueprint process with key stakeholders from Zumiez. This started with the customer journey in mind, defining the Stash user stories, and doing an in-depth analysis of the mobile applications and interactions their target audience use in their everyday lives. The user stories then informed a detailed set of functional requirements that the Softvision team prioritized with feedback from Zumiez team. Ultimately, these deliverables led to a clearly defined technology/development plan and roadmap to develop a long-term vision for the loyalty mobile experience.
In addition to designing and developing The Stash app, Softvision built the proximity platform into the experience in order to reward app holders for coming into the store and for spending time there.
Softvision Guilds:
Softvision's practice areas, called Guilds, pull the right experts to build high-performing teams for our partners. Those agile delivery teams, or Pods, work as cross-functional teams to "Transform while they Perform." Each Guild is a world-class community of expert talent in an area of expertise. For Zumiez, the following Guilds led the delivery success:
RESULTS
The Proximity system that was integrated with the Stash Loyalty Platform delivered a seamless experience and drove the brand interactions. The new Stash mobile experience drives engagement through members' everyday interactions with the brand.
The mobile application has performed above expectations in terms of downloads and daily users. The proximity messaging using both GPS and beacon technology has led to an increase in-store traffic.
Our success in delivering the Loyalty Mobile experience has led to them pulling design and development work from another partner for their loyalty website and give it to us, whereby we extended the number of pods dedicated to their program. In fact, the joint Zumiez/Softvision team was nominated for the "Program of the Year" award at Zumiez.

Over the two years, Softvision has worked with Zumiez, we have become part of a small group of valued technology partners for the company. We attended their coveted 100K event in Keystone, CO where they celebrate and reward store employees who have sold more than $100K in the previous year.
Zumiez also sponsors events, such as concerts and skateboard competitions, on a regular basis. During a weekend concert festival in Austin, TX the Zumiez and Softvision teams worked together to launch a unique experience at the festival. A Zumiez employee dressed up like a hot dog and carried a beacon around the festival. Stash members with the mobile application were awarded with Stash points when the found the hot dog character and got close to him. Needless to say, it was a very fun experience for both teams.