Winter in July: Making the Most of Summer to Prep for Holiday
A Three-Pronged Approach to Help with the Coming Holiday Season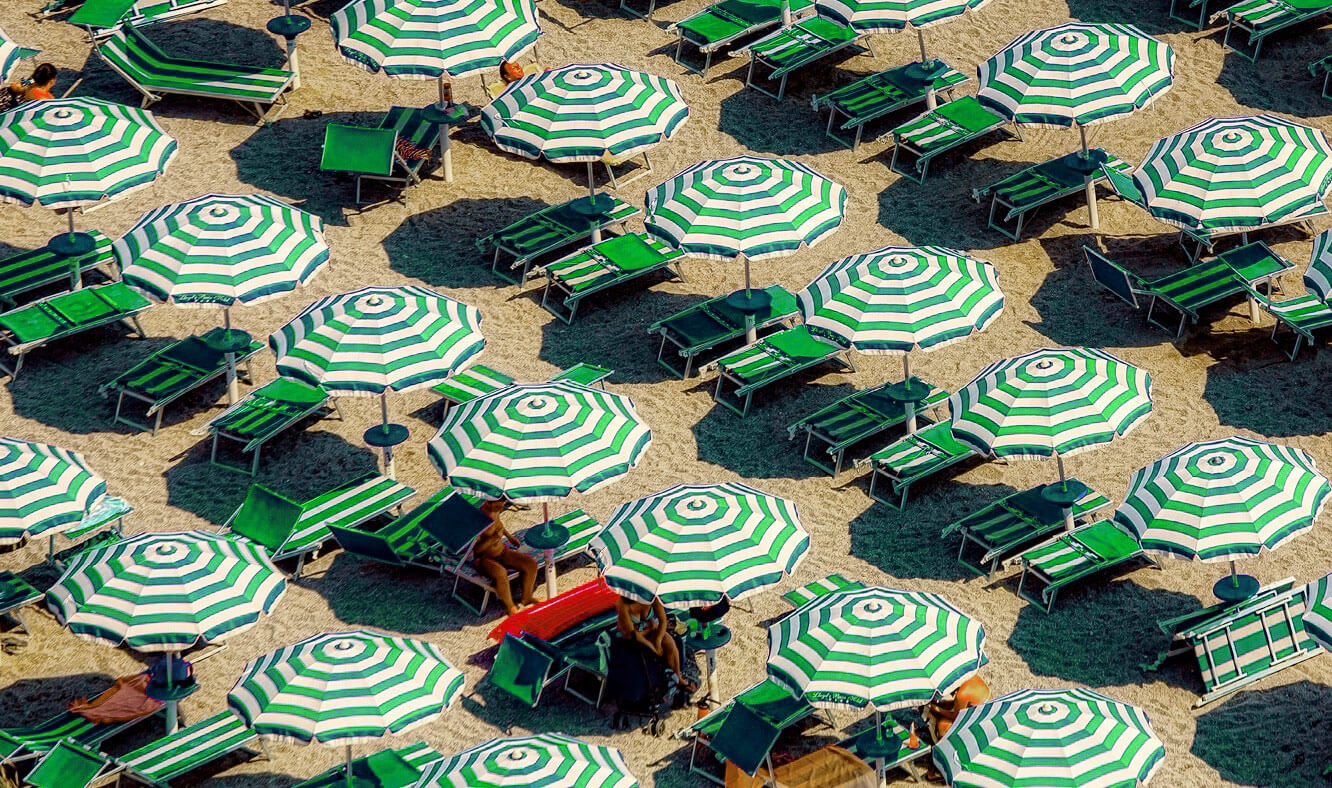 As we progress into the proverbial dog days of summer, it might be surprising to hear that now is the right time to start thinking about the coming holiday season, Cyber Week, and what steps you need to take to ensure you're prepared and positioned to win online this year.
Too often, people on the business and technical side hit October and realize they have not built in enough time to plan for holiday, creating an enormous and undue amount of stress on the organization. With a little preparation and organization now, that stress can and should be avoided.
To avoid those messy surprises that will have you working a 72-hour shift over a four-day weekend, here's a three-pronged approach that should prove helpful in that sprint to Black Friday:
1. Keep The Business Front and Center
First and foremost, sure you did the post-holiday wrap-up reports back in January about key learnings, what worked, what didn't, etc. It's time to dust those off and refresh your memory. Endeavor to take what happened last year and project that to what will happen this year, and update specific processes that will enable the business to move forward.
Second, take a good look at where the business stands today. How is your digital commerce and sales tracking through mid-year? Tracking existing performance and sales velocity against specific promotions or holidays and holding that up when it comes to inventory and fulfillment center capacity is a good starting point as you think about ramping up significantly for the holiday season. Mapping performance to what products you anticipate being big sellers this holiday season should also give you an indication of your capacity and ability to fill orders.
2. Check Your Tech
There are some things you can do now that are impactful and that will save time, headache and money later. Consumers want to be engaged with retailers on their terms, so it's important to pick one or two customer-driven functionality items that you can add to your online/in-store capabilities.
At the very basic level, consumers want options and visibility when it comes to fulfillment and picking up packages. Upgrade or refine the technology so people can always see the status of their package (where it is, when it will be ready, whether it will be delivered to their home, a traveling destination, or is available for in-store pickup). The easier you make it on consumers the more they'll remember you next time.
Also, an additional wrinkle to consider is making any and all payment options available to consumers. With so many different payment options available to consumers these days, they want that flexibility and alternatives when it comes to paying the bill.
3. Engage with Operations
You can't start early enough to ensure the operations team is aligned and everyone understands their respective responsibilities.
From a practical perspective, communications are key. Make sure everyone knows the calendar of promotions and events that are taking place, so high-volume days (beyond the obvious ones) are identified. Also, start talking now in terms of who will be in the office and who will be away, so you're not scrambling a week before Black Friday and upsetting planned vacation schedules.
On the technical side of operations, game out and even QA specific promotional codes and code freezes, and use the extra time to fine-tune any technical and operational upgrades and learnings that could be relevant. It's okay for the site to go down in an August simulation, but a disaster if it happens in key holiday shopping hours.
Lastly, if you haven't incorporated a War Room into previous holiday operations, this is exactly the right time to start planning. For big events (e.g., Cyber Monday), a War Room helps pull everything together, combining technology staff, operations, business, marketing, social media, everyone to ensure that you're able to monitor progress, track sales, make any necessary adjustments in real time and ultimately ensure that you do everything you possibly can to make your seminal holiday selling event successful.
The idea behind a War Room is control, enabling the proper execution of any changes throughout the day and ensuring that anyone who needs to be part of the decision is there to immediately determine and approve the right strategy. Deciding very early on who will be in the room, who is integral to the business, is critical to determining success factors. If you're a global business, determine what city the War Room will be in, and even consider multiple War Rooms that track similar metrics. Make sure important lieutenants on the business are represented one way or the other.
Provide opportunity for the right flow of information. For example, live sales reports, live consumer sentiment, real-time reactions to promotions. Even having a test run of a War Room is a good use of time in the summer months. One mistake on Cyber Monday for 30 minutes can mean the difference between winning or losing the day or even the year.
Even if you plan ahead and discuss and rehearse various situations and scenarios, things can go sideways pretty quickly. The idea is to be as prepared as possible, and work to minimize reactions and surprises.
Make sure to centralize decision making ahead of time, and that each person understands what they are responsible for. Get each department talking to each other now. Communications and accountability count, and the little work now will ease the stress moving forward, whether you're soaking in the sun now or bundling up against the chill in a few short months.