Whitepaper – 7 Key Factors for Cloud Success
Moving to the cloud has never been more important - here's how to ensure cloud success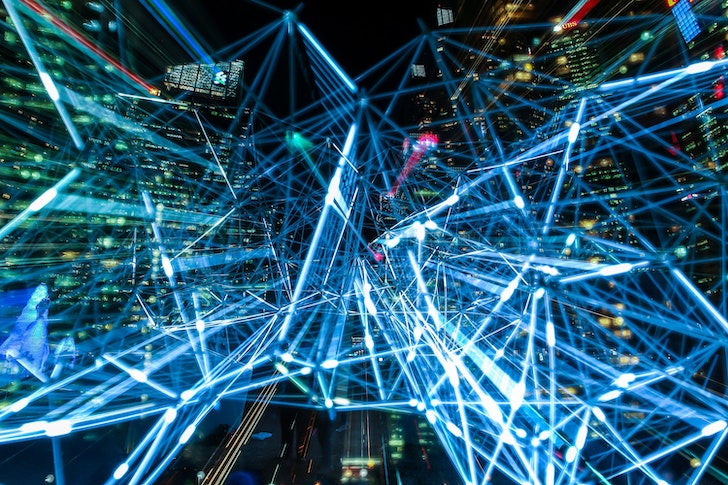 We've seen that moving to the cloud can often reveal—or even accelerate business weaknesses. Without doing due diligence upfront, teams can fumble the process and be forced to start all over again.  Working with hundreds of companies over the years, we've been able to pinpoint seven key factors that help guarantee cloud success. In our whitepaper, 7 Factors for Cloud Success, readers will get an inside look on how to ensure a successful cloud transformation.
Key Takeaways:
Understanding the importance of a strong culture and it's impact on cloud migration success
Determine cloud readiness using WSJF
 How to own the cloud process and important platforms
At Cognizant Softvision, we have years of experience helping customers get onto cloud quickly and efficiently. We help companies transform their organizations and their approaches, while performing on deliverables using outcome engineering.