White Paper – Retail Digital Transformation: Adapt or Face Extinction
How digital transformation can help you survive in the age of retail disruption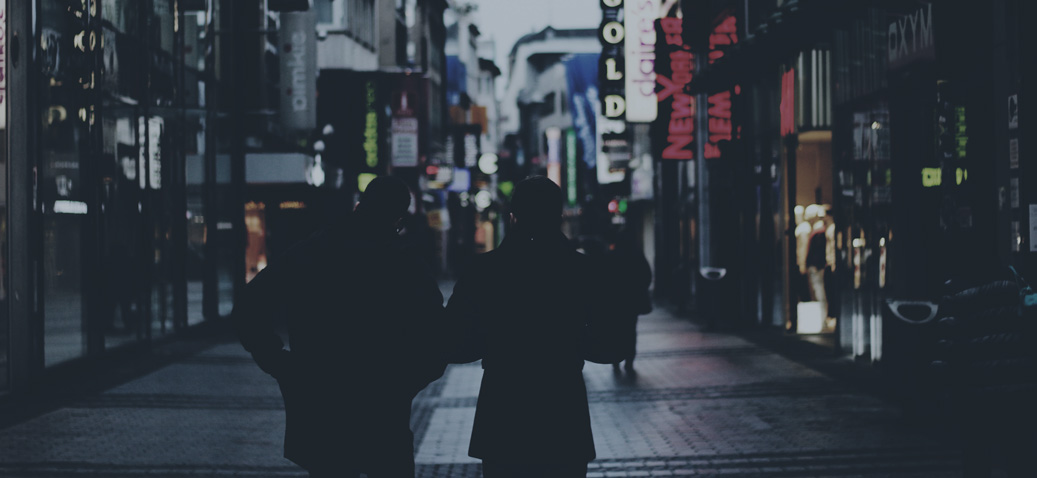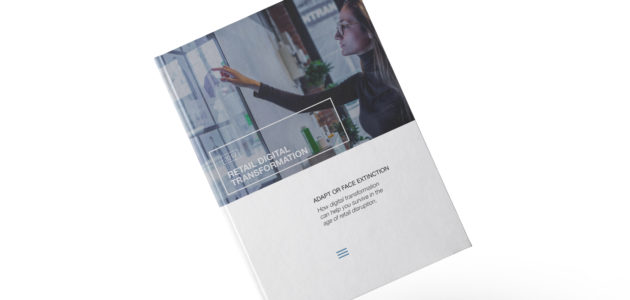 The current retail climate is frankly brutal, and how a company deals with technology can enable differentiation and success. Retail customers want to engage on their terms and expect to do so through elegant digital experiences. This requires a Transformation in how retailers engage their customers both online and in stores.
Key takeaways from White Paper:
There will be 22.5 billion connected Internet of Things (IoT) devices by 2021, and Retailers must be prepared.

Shoppers are impatient with traditional experiences and want to engage on their terms.

Building elegant personalized digital experiences to engage online and in your stores is possible with the right approach.
Learn from stories of Retail's most successful brands how they drive their businesses forward by enabling digital product design at velocity.
Client examples from Neiman Marcus, and other well-known brands
At Softvision, our cross-functional teams of top talent develop close partnerships with our clients to help them attain digital maturity and not merely follow trends but lead the industry as pioneers.