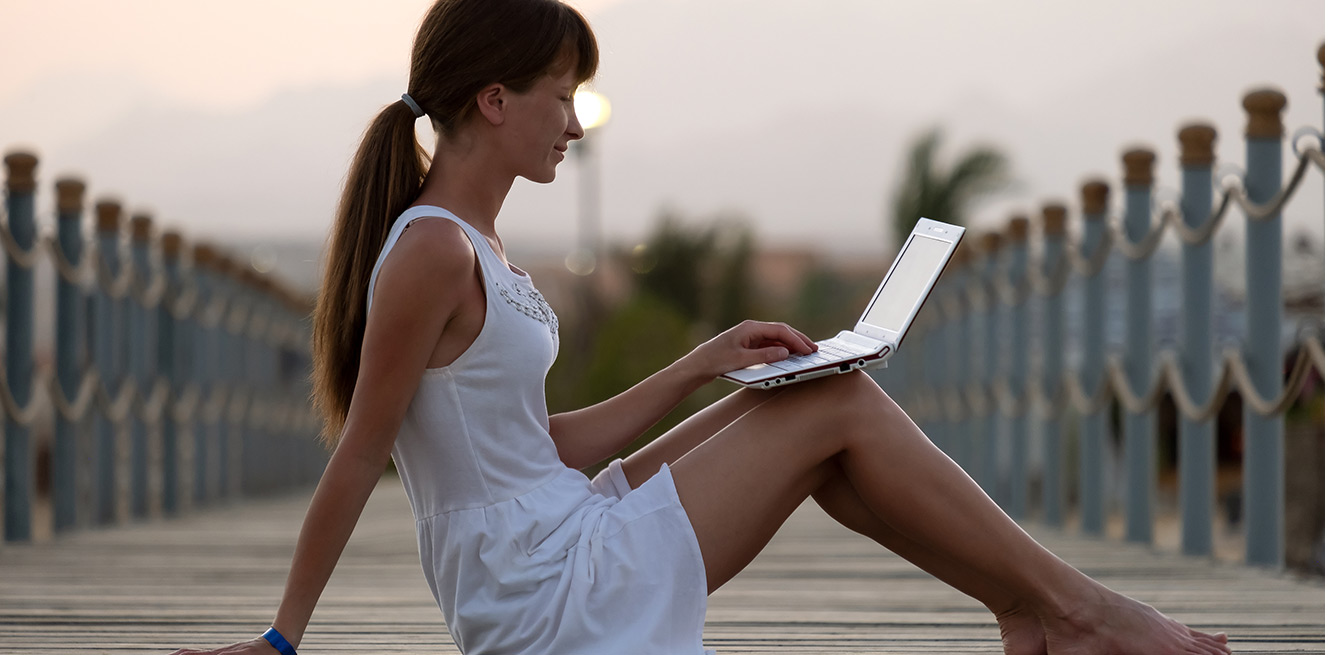 Flexibility, flexibility, flexibility. 
I think we can all agree that "flexibility" has become a buzzword in today's post-pandemic world. Recently, I found a very interesting article that explained that there's been a shift in the word's meaning. As it turns out, flexibility is now associated with a term that has perhaps become even more popular – "hybrid work."
The words "flexibility" and "hybrid work" mark a 'before and after' in work culture and the way we now speak about the integration of work/life balance. This naturally creates different interpretations of flexibility. For some, it means "the ability to connect and get work done from anywhere," while to others it means "we'll let you work from home a couple times a week."
So I started thinking, what is the true meaning of flexibility? Or at least what it is to me? 
Real flexibility is when there is trust between your company, yourself and your leader. It's when you're trusted to plan and prioritize your work responsibilities with your "human responsibilities"– spending time with family, bringing the kids to school, taking care of your health, or even just getting some time to yourself. True flexibility focuses on output, not how many hours you sit at your desk.
I have had myopia for 10 years and I was finally going to have surgery last Saturday. A few days before my appointment, the doctor's secretary called to ask if she could reschedule my surgery for the next day, Thursday at 2 pm. That meant I was going to have to be out of the office for half a day. It was short notice, but I asked my leader if I could take the afternoon off the next day for the surgery and she said yes without hesitation. 
That's a great example of flexibility, but there are so many other ways that flexibility comes into play. It's being able to have lunch in the park, going home to walk your dog, working from a local coffee shop, or choosing to go to the office to be among your colleagues.

It is crucial that in today's world we understand that flexibility comes with responsibility. Being able to live the life that makes sense to us while delivering results, and creating a solid foundation of work/life balance is the core of good company culture that we embrace at Cognizant Softvision. 
I've discovered what flexibility means to me. So, what's flexibility to you?