What Corporate Software Development Can Learn from VCs
Cognizant Softvision CEO and SVP of Digital Strategy and Solutions Featured in Techonomy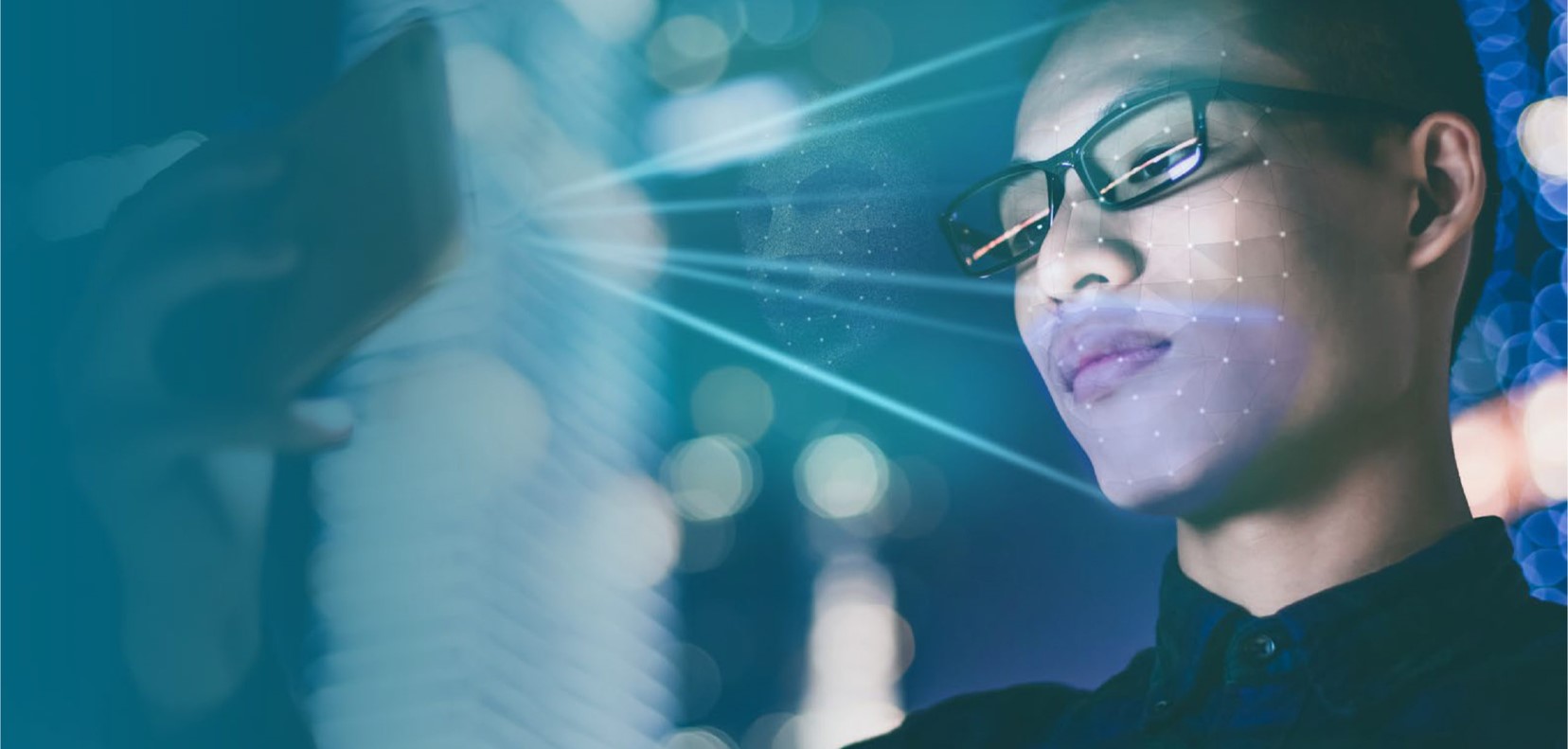 Cognizant Softvision CEO, Andres Angelani and SVP of Digital Strategy and Solutions, Bret Cunningham wrote a two-part article on the future of software product engineering. The series has been featured in Techonomy, whose mission is to help the world take advantage of the fact that technology is "entwined with just about every activity that humans undertake."
In part one, Angelani and Cunningham discuss how enterprises can achieve and maintain competitive differentiation. In part two, which was recently published, the authors look at the venture capital industry when considering the future and how software will play a role in all industries.
"VCs invest in companies, giving them just enough capital to sustain their business while motivating them to aim high, achieve certain milestones, and ultimately unlock new levels of investment and financial incentives…When we consider the future, software product engineering firms will work with enterprise clients in a very similar fashion."
Angelani and Cunningham also share their recommendations for what companies should invest in to maintain existing and achieve future business development and growth.
To read the full article, click here.