Wellness Platform Designed to Withstand the Challenges of Connecting and Engagement
A major national health insurance provider partners with Cognizant Softvision to re-architect flagship product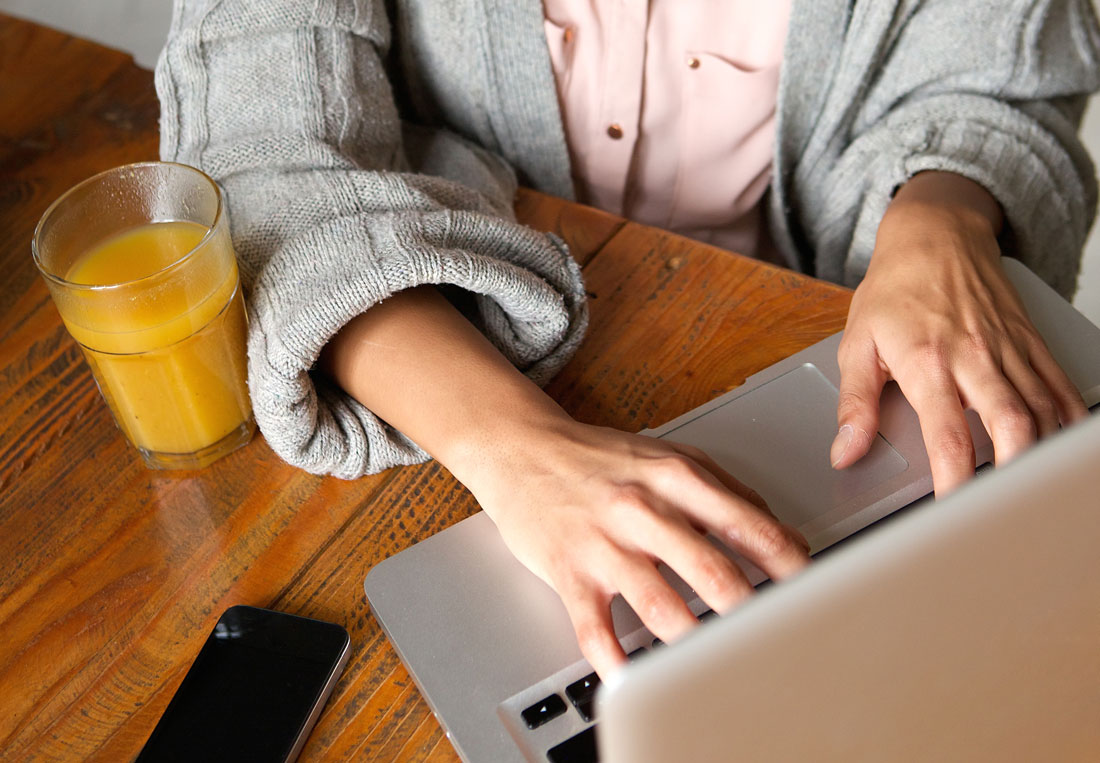 Our client, a medical and specialty healthcare administrator partners with a large range of clinical capabilities, resources and tools that help deliver quality care for its members. With millions of members globally, and a successful history in care delivery and health plan administration for people with Medicare, families, and individuals – the company is dedicated to providing a simplified experience that makes healthcare easier. 
At a glance:
Founded in the 1960s as a healthcare company

Grown to offer several insurance products, health and wellness services 

Major national insurance leader in the U.S.
The Challenge
Our client needed their complex flagship product, an enrollment platform for its members and partners, upgraded into a more personalized and secure wellness platform that would drastically cut back on enrollment time. Since the platform is one of the biggest drivers of revenue and adoption, it was imperative that the upgrade be seamless with little interruption and distinct reliability. 
Our Approach
In early 2020, we began a discovery phase focused on gathering specific requirements, defining epics, features and user stories and specifying the general architecture, tools and frameworks that would be used. This discovery laboratory brought together the client's internal team stakeholders and our engineering experts for nearly two full months and outlined a specific roadmap for moving forward which included re-architecting core capabilities such as enrollment, engagement, rewards and reporting.
The next phase was dedicated to development and kicked off in April 2020 in the midst of a worldwide pandemic. As most companies dealt with how to continue the momentum with a remote workforce, we embraced our methodology immediately set into action – assigning a world-class team to begin development. 
Using our agile development process, we included experts from our guilds to build three high-performing teams, called pods, which would enable quick delivery for the solution. 
The pods offered technical expertise and consulting to help build an efficient and robust platform that would easily scale. To ensure the engineered outcome included a cohesive, unified platform, our product and design teams used KPI's that measured velocity, quality, product impact, and autonomy to ensure a seamless transition upon rollout.
Each guild is a world-class community of talented engineers within each area of expertise. The following guilds are contributing to the program's success: 
Enterprise

QA

Agile 

DevOps

Big Data
The pods held daily virtual meetings with the customer – communicating significant milestones and achievements through a variety of reports such as a sprint report, milestones tracker, risk management tracker and dependency tracker – allowing complete visibility to the client at all times. 
As development continued, initial challenges were brought to light – outlining the complex dependencies matrix of the flagship product and other variances revealed during discovery. However, the Cognizant Softvision team assisted in helping to identify the missing links as well as determine innovative solutions that would help overcome the technical challenges and production resumed smoothly. 
Utilizing .NET Core and Azure Cloud, a preferred partner to our client, the main technology stack is being built. Other services such as CosmosDB, SteamSet, Kafka, Tosca for QA, and jMeter for performance testing were integrated into the backend. Our team, having been fully incorporated to the client's entire system, has had no issue accessing the platform, technologies or frameworks needed to continue development on the project and expects 
The Results
After initial development kicked off, despite the onset of COVID-19, the project is running smoothly and has reduced enrollment time for the platform. As enrollment was a manual process before, enrollment time has gone from days to less than eight hours, improving experience for new members immensely. The project is expected to be completed by June 2021.
Additionally, the platform project has highlighted our capabilities and professionalism to the client, resulting in the Cognizant Softvision team engaging on three more projects, all of which are in various stages of development.