Seasonal Planning Webinar: Delight Your Customers, Eliminate Waste, Keep Your Margins
6 Secrets to Merchandise Planning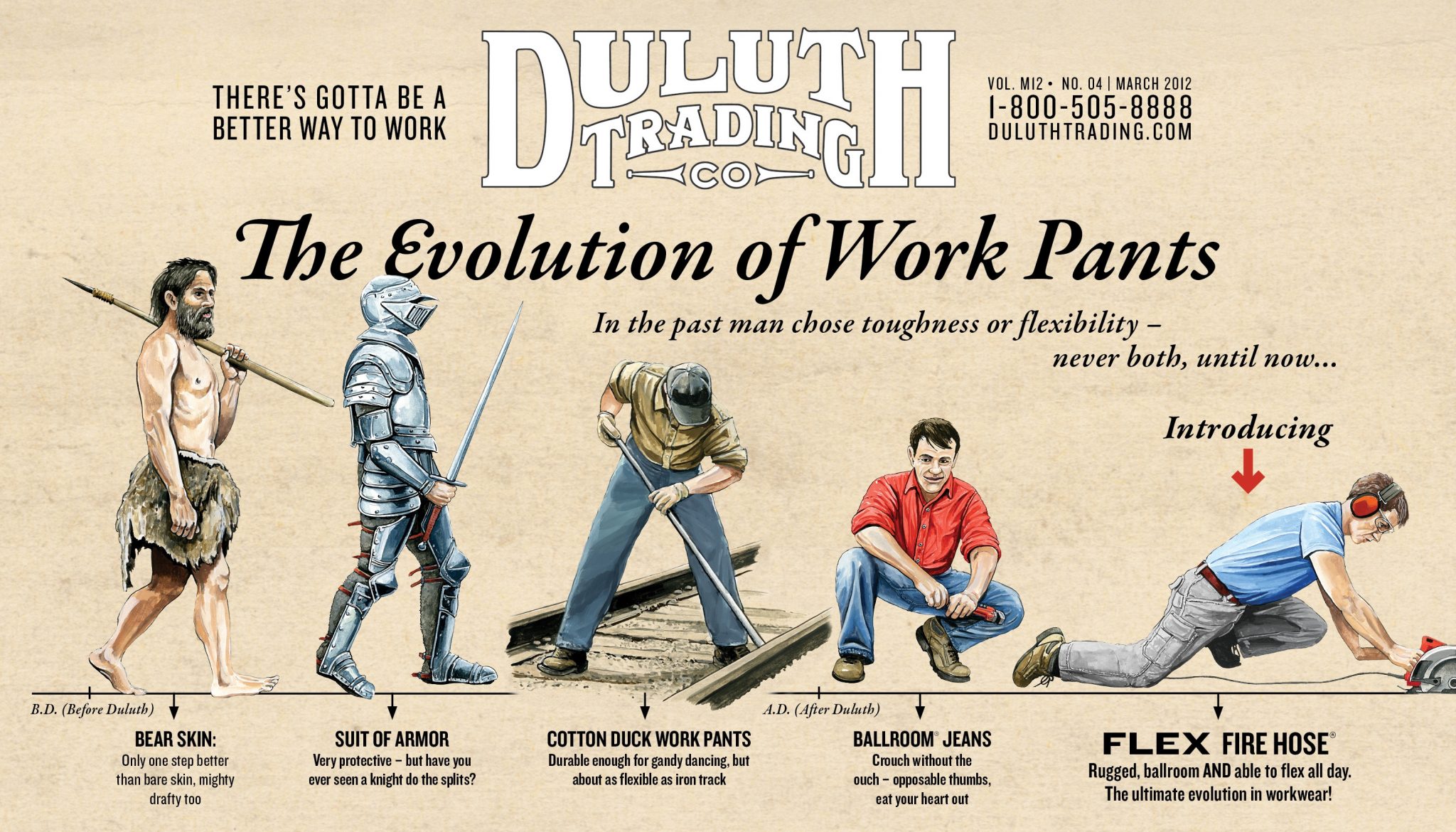 In August 2017, #DuluthTradingCompany and Softvision hosted a webinar around Seasonal Merchandise Planning. Listen to the recording to understand how to nail the right mix every time so you delight your customers, eliminate waste and keep your margins high. And hear from Ricci Shatto, Duluth Trading's Sr. Inventory Manager, how the Duluth Merchandising team was able to support incredible revenue growth without augmenting their team through efficiencies they implemented with
Seasonal Planning
.
Below are 6 Secrets to Merchandise Planning we discussed:
Plan all your demand in one place
Pick a time period or season that ties back to your financial plans
Select channels to plan separately while allowing the combination of those plans into an aggregated plan
Know what metrics are driving your business. Pick 2 or 3 that work very well for your business.
Select the correct past history and understand the sales anologies that affect your history
Plan at a higher level of the business to ensure more accurate results
For a replay of the webinar click here.
To learn more about our services in this area 
click here.