August 16th, 1pm ET / 10am PT
Presented by Softvision and our Guest at Duluth Trading Company
Register Now
In today's retail environment, seasonal planning may seem more like an art than a science. Every channel has unique needs, whether it be mobile, online or in a store. How do you know how to allocate the right assortment of stock to each one? Get it wrong and you risk losing sales due to out of stock items and shrinking margins because you ordered too much and then had excessive markdowns. Even worse, unhappy customers will go to your competitors when they can't find what they want. So how do you do it?
Throw out your crystal ball! Softvision and Duluth Trading Company will share six secrets to nailing the right mix every time so you delight your customers, eliminate waste and keep your margins high.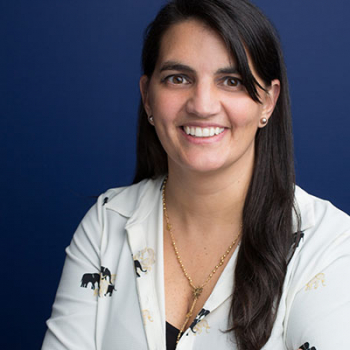 VP of Marketing and Communications
As VP of Marketing and Communication, Fausta supervises all global corporate communications and marketing programs, including Softvision's relationships with the press and analysts, internal and external communications and content strategy. Fausta is also is in charge of marketing and enhancing the company's relations with its customers.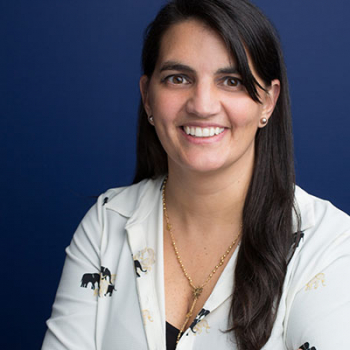 Latest posts by Fausta Ballesteros