VSLive! 2-Day Hands-On Training Seminar
Learn to Build and Run Cloud-Native .NET Code with Cognizant Softvision CTO, Rockford Lhotka

On June 22-23, Rockford will teach attendees how to design and build cloud-native software, how to deploy the code to containers, and how to run your containers in Docker and Kubernetes (k8s). During this two day, hands-on lab, participants will build a client-side Blazor app that can run on any device with a modern browser.
Key takeaways include:
How to install Docker and Kubernetes locally
How to build .NET 5 services that deploy to k8s
How to implement a microservice-based app with a Blazor front-end
Learn to Build and Run Cloud-Native .NET Code
When: June 22-23, 2021
Where: Virtual Training
Register Here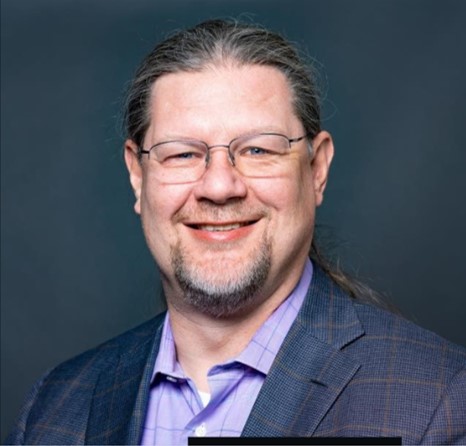 About Rockford Lhotka
Rockford Lhotka is the CTO at Cognizant Softvision, and is the creator of the widely used CSLA .NET development framework. He is the author of numerous books, and regularly speaks at major conferences around the world. Rockford is a Microsoft Regional Director and MVP. For more information go to http://www.lhotka.net.
To learn more and register for the seminar, click here.