User Experience Measurably Improves and Engagement Increases for Major News Network's Mobile App
Cognizant Softvision Works with Multinational Television Channel as Mobile Development Partner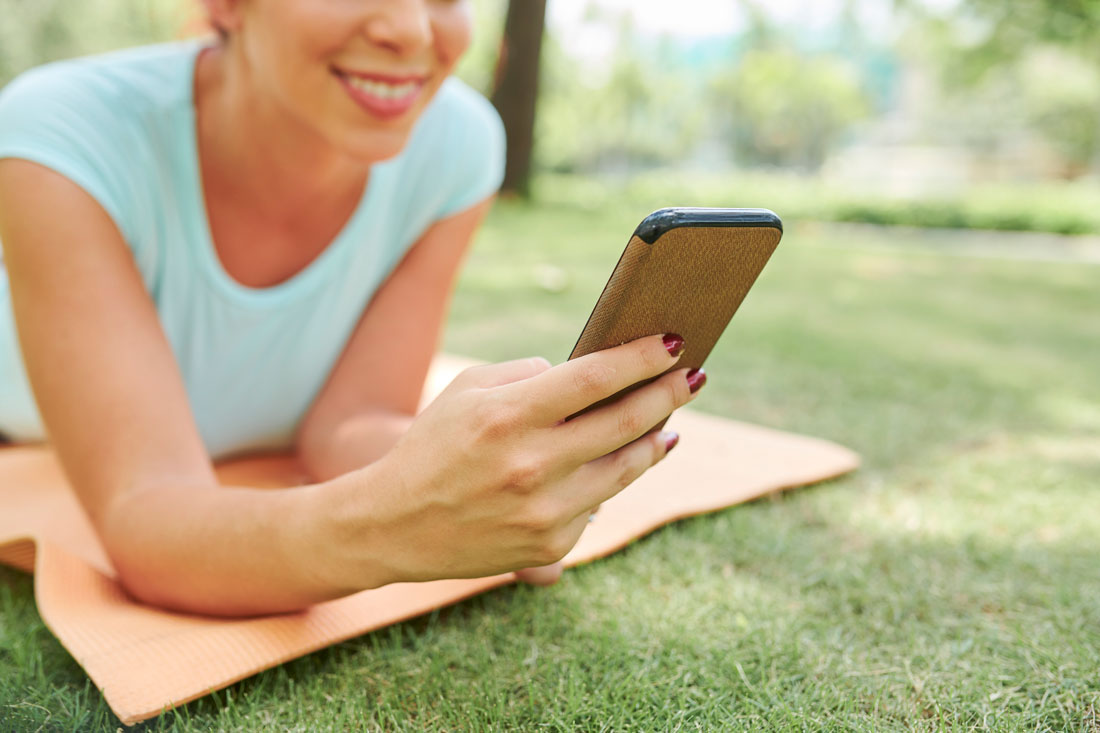 A multinational news-based television channel, one of Cognizant Softvision's clients was the first all-news tv channel in the United States. The network has numerous affiliates and their programming has aired in over 212 countries and territories.
At A Glance: 
Founded in 1980 as a 24-hour cable news channel

Headquartered in New York City

First television channel to provide 24-hour news coverage
THE CHALLENGE
In 2016, the news network had a record year due to the election and wanted to capitalize on that momentum to grow its viewership and increase customer engagement. Their flagship mobile application was already popular but had low customer ratings. The vendors that the company had engaged with could not deliver the features as requested and continuously introduced more bugs.

OUR SOLUTION
Cognizant Softvision was brought in as a mobile development partner to work with in-house employees to develop iOS, Android, and tvOS applications. Cognizant Softvision owned portions of the application and operated as a scrum team in conjunction with our partner's scrum team. Cognizant Softvision increased the velocity of the development sprints and the quality of the releases.
Using our agile development process, Cognizant Softvision pulled in the right experts from our guilds to build high-performing teams, called pods, that would enable quick delivery and go-to-market solutions. Each guild is a world-class community of expert talent in an area of expertise. For this partnership, the following guilds led the successful delivery: 
To ensure our engineered outcome is a cohesive, unified platform our product and design teams are held to the same KPIs, measuring on velocity, quality, product impact, and autonomy allowing for a seamless transition upon rollout.
WHAT'S TO COME
The average app rating in the Apple app store when Cognizant Softvision started the engagement was 2.5. After our involvement with the project, the app rating improved to 4.7. Not only did the customer experience improve, but the in-app engagement also increased. The application has more than 125M application loads per month and 1.4 million daily users.