A Unique Store Experience – Leveraging Digital and IoT (Part 1)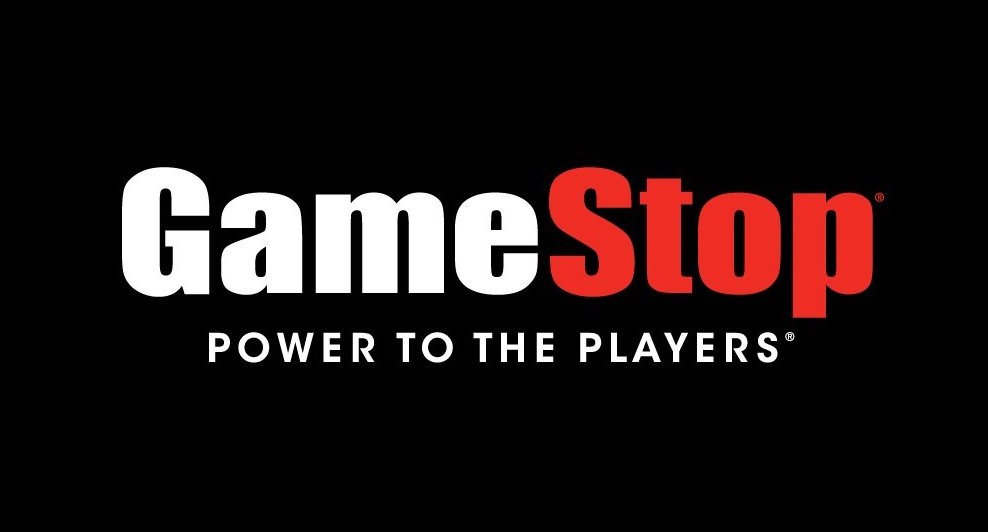 Internet of Things has become a hot topic in today's "digital" world.  In a physical store, it can take on many forms. Examples include wireless peripherals, scanners, and printers that enable Associates to do their jobs without being tethered to a traditional Point of Sale system. Other examples include shopper facing experiences driven by interactive displays, Smart Mirrors, or sensors in the store. Regardless, customers are becoming intolerant to the traditional experiences and expect to be able to engage on their terms via simple and elegant digital products.
As buzzwords like "Omnichannel" continue to proliferate and retailers scramble to connect online experiences with the offline store to differentiate from eCommerce only retailers, leveraging technology to personalize the in-store experience becomes a very real possibility.
We have helped clients lead the industry in this space via a number of different applications. Our Mantra is to Always start with the Customer Experience in mind.  
As an example, retailers who have invested in a branded mobile application and integrated their loyalty programs can deliver each individual shopper a custom experience based on the shopper's buying history, web history or favorited items, and even known likes/dislikes.
We view this across your two key audiences: Your Best Customers and Your Strongest Advocates – The Associate.    
For instance, for a shopper with your branded eCommerce or loyalty application, our ProxDK engagement platform can:
Recognize their presence when they walk in the door and even deliver personalized messaging when the customer enters. A valuable use case we've seen that retailers struggle with is to provide instructions on how to complete their Buy Online Pickup In Store (BOPIS) order pickup.  This could also mean the right associate has visibility to that customer and can prepare their BOPIS order for pickup, or automatically bring it out.

Deliver product information and other valuable content, specific to that customer, based on where they go in the store, or their online searches, favorites, etc.

Build customer profiles based on the interactions in the store so you have a better understanding for what they do, offline & online

Give them the ability to "Ask For Help" within the mobile application and provide tools to the associates to be notified with their location and customer profile

Personalize interactive digital signage. As the shopper approaches, content is automatically queued based on their profile.
Alternatively, associates with a mobile device in their hands have the ability to be your differentiator. If they can make the experience of interacting with the products live a good one, it will grow loyalty, increase basket size, and deliver an ROI on the brick & mortar investments you've made. The key is to arm them with the right training and technology to do that in a personal way.  
This may start with providing them real-time visibility to where customers are in the store, as well as their buying or loyalty history.
Associates have visibility to:

Loyalty status (and can prioritize the best customers)

Buying history

Online searches

Saved items/favorites
This data allows them to make personal offers to the customer, highlight relevant products and make recommendations, or even remind them that their earned loyalty points could be applied to the purchase. This also extends to the ability to order products not available in the store, for delivery directly to the customer's door.  
An example client where we did this type of work is GameStop. Check out this video that the GameStop Innovation Lab created to show off the unique experience.