Tomorrow Comes Today – A Look at the Next Decade of Software Product Engineering
Cognizant Softvision CEO and SVP of Digital Strategy and Solutions Featured in Techonomy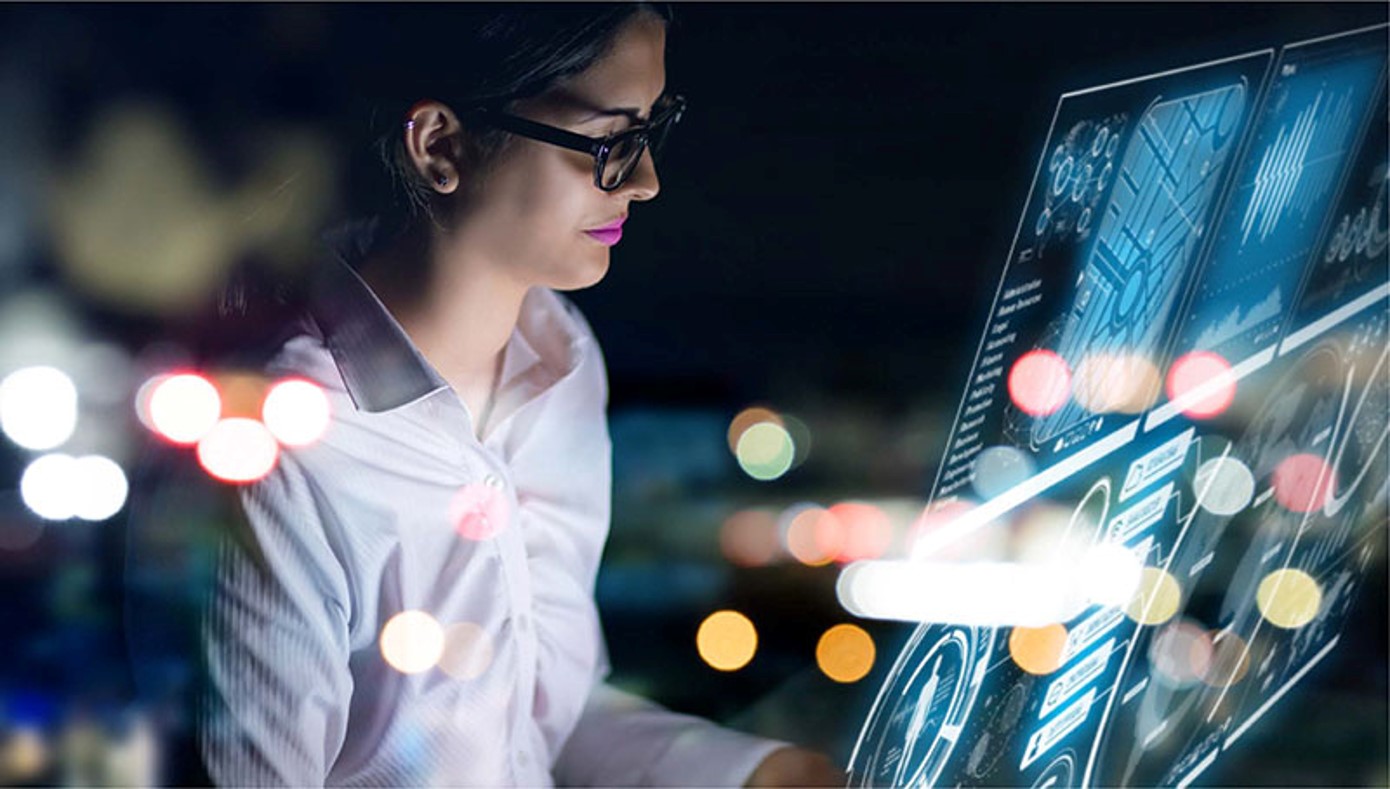 Cognizant Softvision CEO, Andres Angelani and SVP of Digital Strategy and Solutions, Bret Cunningham authored an article that was recently featured in Techonomy.
The article, Tomorrow Comes Today – A Look at the Next Decade of Software Product Engineering discusses how the global pandemic has resulted in a dramatic increase in product engineering investments, and how enterprises need to shift towards true product engineering and work with custom-built teams to achieve and maintain competitive differentiation.
According to Angelani and Cunningham, "brands and companies need software products and digital-first businesses to engage with customers and enable employees. This not only generates meaningful, profitable growth, but also builds a valuable reputation for innovation."
The article also reveals a second major industry shift towards an entirely new "S curve"– a curve that separates high performers from the rest and indicates a pattern of revenue growth. Angelani and Cunningham share their prediction for how the product engineering market will move towards more "transformational partnerships" that allow both parties to "share in the upside."
To learn more about the future of software product engineering and read the full article, click here.