Today Software Magazine Highlights Effective Leadership
Softvisioner Luminita Goia discusses the importance of delegation in leadership.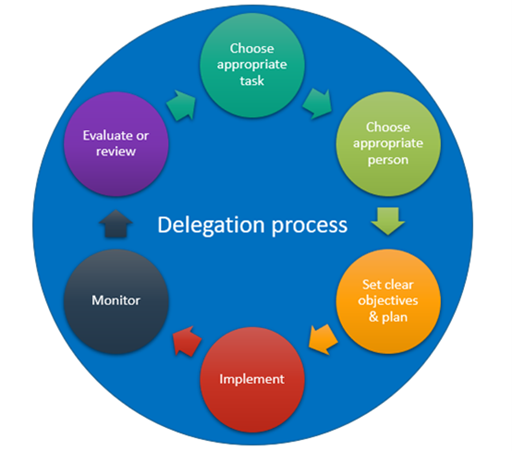 Cognizant Softvision's Project Manager, Luminita Goia, was recently featured in Today Software Magazine, discussing the importance of delegation in leadership, the consequences of not doing so, what shouldn't be delegated, what should be delegated, and how.
In the article, "Effective Leaders Know How to Delegate," Luminita shares that "by practicing delegation, you can prove that you are a strong manager who knows how to identify the way to help your team. Delegation helps the team to become independent, to assume responsibilities, and it helps you to trust them and to dedicate the time thus gained to activities that can bring ten benefits to the team."
To read the full article in Romanian, click here.