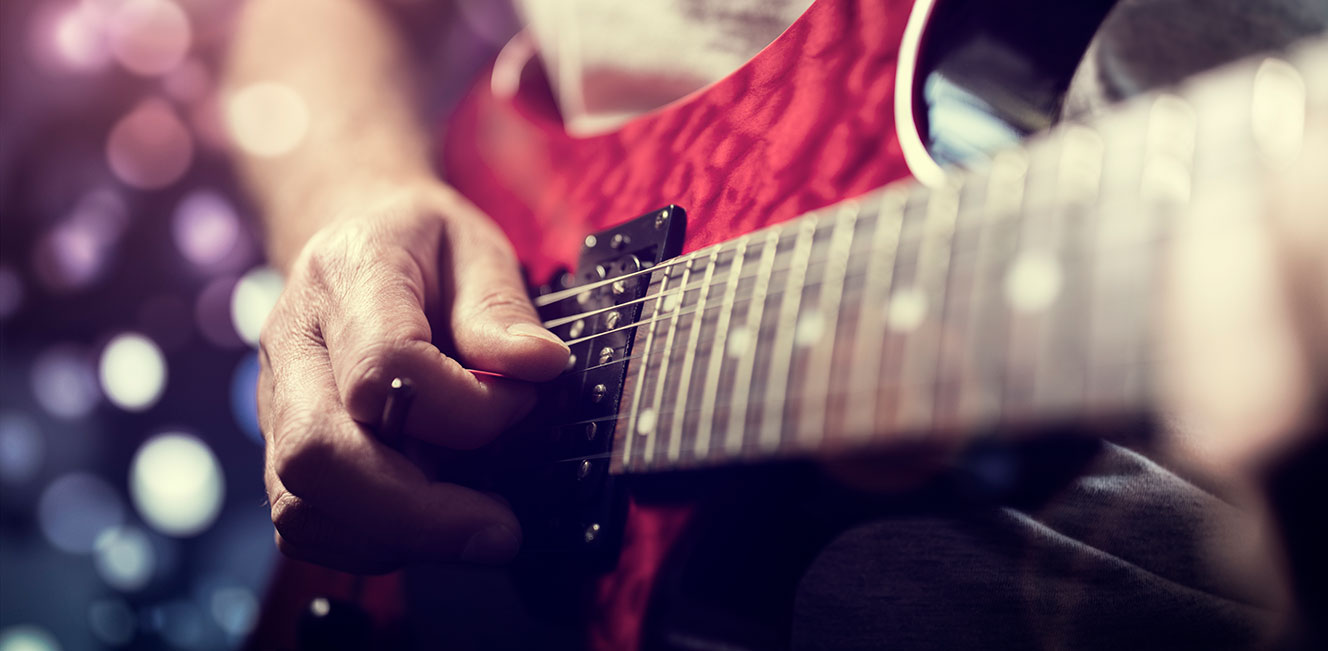 In testing and automation development, difficult challenges often arise, such as unrealistic expectations, resistance to change, and an insistence that automation has to come from test cases. To deal with these challenges, many find that music helps them find motivation, inspiration and solace. 
On April 13, Cognizant Softvision Principal Automation Architect and self-proclaimed metalhead and metal enthusiast, Paul Grizzaffi will share some impactful lyrics and song titles that frame memorable messages about testing and automation. Some themes that will be covered include:
Making our own expectations

Automation is programming, not magic

Important business aspects related to automation and testing that cannot be ignored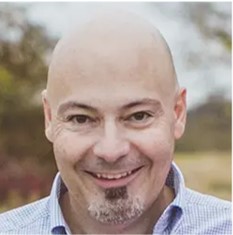 About Paul
Paul is passionate about providing technology solutions to testing and QA organizations and enjoys sharing his experiences and learning from other testing professionals. He is an accomplished speaker and writer, and is an advisor to Software Test Professionals and STPCon, as well as a member of the Industry Advisory Board of the Advanced Research Center for Software Testing and Quality Assurance (STQA) at UT Dallas. 
Testing Your Metal – Drawing Parallels Between Testing Concepts and Heavy Music
When: Wednesday, April 13, 2022
4:30-5:30PM EDT
Where: Online
To learn more about the "Testing Your Metal" event and to attend, click here.