The Era of Designing Mindful Products
Mindful Digital Transformation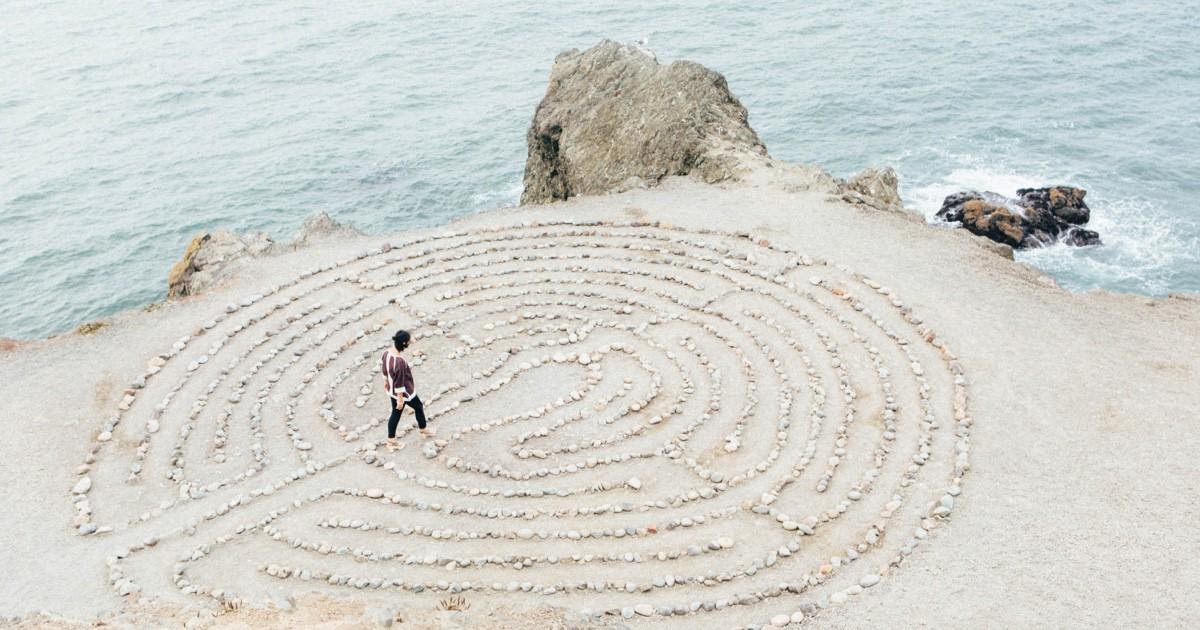 As we see more and more digital innovation and rapid technological growth, digital clutter is bound to occur. However, in the middle of all this chaos, we have a superpower called mindfulness which can be tapped to create purposeful products, services, and experiences.
Let's dive into understanding what mindfulness actually is by asking "Why does mindfulness matter and how does it impact products and solutions in today's times? Most importantly, we will learn how to accomplish and utilize this superpower.
What is Mindfulness?
Are you Mind Full or Mindful? It's easy for most of us to have our minds full of an array of things going around. According to Harvard Psychologists Matthew Killingsworth and Daniel Gilbert, [1] "A human mind is a wandering mind, and a wandering mind is an unhappy mind. The ability to think about what is not happening is a cognitive achievement that comes at an emotional cost."
Interestingly, humans now have an attention span of 8.25 seconds, which is even shorter than a Goldfish (9 sec). Due to all of the digital clutter causing our minds to wander more than ever, we have brought ourselves into a deeply complicated situation. This is why most of us complain about a lack of focus, lack of purpose, less creativity, poor communication and collaboration, lack of wellbeing, high stress levels, and poor relationships to name a few of the problems caused by our cluttered minds.
So, what is the answer to all of this misery and what does mindfulness have to do with it? There are many definitions which explain this concept but the most simple and easy to understand is given by Jon Kabat-Zinn who said, "Mindfulness means paying attention in a particular way: on purpose, in the present moment, and non-judgmentally." It is a skill that can be acquired and has huge benefits on our wellbeing and work performance.
Why does it matter?
We are busier these days than we have ever been before. Let's admit that we find ourselves juggling between too many chores and jobs in a single day. McKinsey Quarterly recently shared that the busier we are, the more we are prone to causing more errors, leading to 40% less productivity and taking double the amount of time to finish a task. Practicing mindfulness can serve as an antidote to distraction and emotional reactivity. Mindfulness can bring balance to our world, boost our ability to concentrate, enhance listening and communication skills, and help our ability to make decisions and lead a more compassionate life.
Mindfulness also allows us to respond to each other and work together with greater cooperation, which is the essential ingredient for agile team success.
How to cultivate Mindfulness in Digital Products?
Focus is one of the most desired skills of the 21st century as people are finding it harder to pay attention because of constant interruptions either from our smartphones or from the overwhelming influx of information and options. As Product Managers, the biggest challenge we face is the overabundance of tools, solutions, approaches out there and the temptation to give in to Shiny Objects Syndrome.
The need to be more self-aware and be present in the moment is more important than ever. It's a practice that can be developed in our daily routine by paying attention to what's important and eliminating the digital distractions and interruptions as much as you can.
Here's a framework which uses 5 mindfulness principles to build more purposeful products: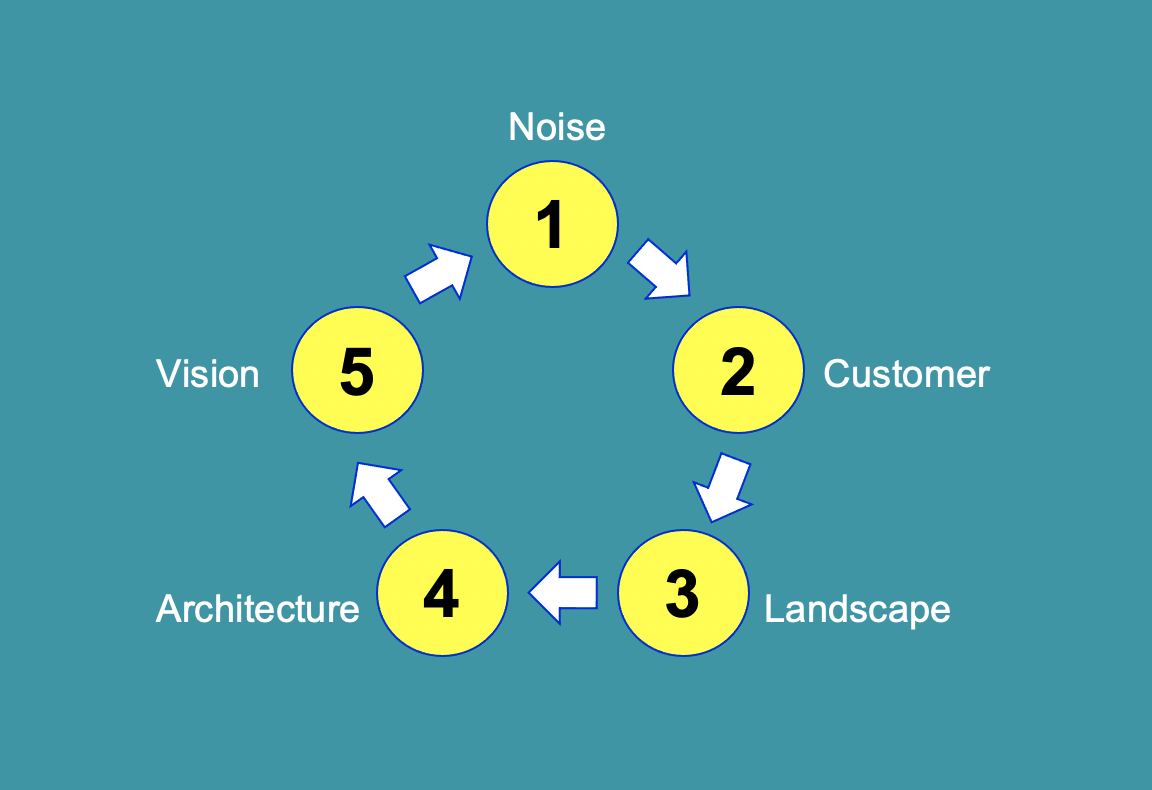 1. Cutting through the noise — Just because you can do it does not mean you should. Start with a clear vision of what you want to accomplish and then start looking at what you need to reach your goal. Try to resist the temptation to be distracted by shiny objects and have a clear vision in mind while taking care of quick wins and low hanging fruit.
2. Focusing on customer needs — Empathy and Intention are two important traits of human centered design and design thinking. For both Product Managers and Designers, being able to work on mindfulness skills can provide a clearer research outcome by being more self-aware and less judgmental and by being able to truly hear the customers' needs and pain points.
3. Looking at your existing systems — Even the coolest and most advanced solution is useless if it doesn't work with what you currently have. Haven't we all experienced this at some point? When you are looking at new tools, take a mindful approach and make sure they will work with existing tools without requiring any major overhauls.
4. Understanding the blueprint of your business process and technical architecture — Any change we bring has numerous ripple effects. It can be a great exercise to understand the impact on other systems, organizations, processes, and people when building or launching a new product. How would new tools and approaches fit in with the way you are currently doing things? Are you looking to automate or even optimize the processes that are already outdated? Considering cross functional dependencies? Think about all of the touch points and integrations.
5. Creating a cohesive view for the future — Think beyond solving just today's problems. Take into consideration what your operation is going to look like in the next 5–10 years and then work backwards from your vision. Figure out what the journey looks like and determine how digital technology will help you get there. Remember that not everything has to be done today.
Wondering how to get started? Stay tuned as we dive deep into exploring the techniques and possibilities to invite mindfulness in our life and work in my next blog. Until then, feel free to leverage some of the resources provided below.
Resources
3. Calm App
References
[1] Matthew Killingsworth and Daniel T. Gilbert, "A Wandering Mind Is an Unhappy Mind," Science 330, no. 6006 (2010).