SXSW PanelPicker® Voting Opens
PanelPicker® encourages the SXSW community to help shape programming for the conference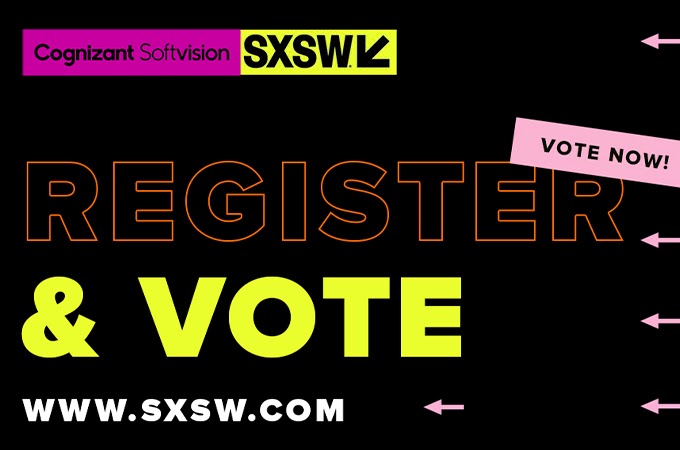 The South by Southwest (SXSW) conference and festival has opened their selective PanelPicker® process to the public starting November 10-20, 2020. PanelPicker launched in 2007 as the user-generated session proposal platform designed by SXSW to give the attendees a voice in what sessions are programmed at the festival.
Hundreds of speaker hopefuls submit their session proposals which are then eligible to be voted upon – helping conference programs shape the world-renowned conference programming for SXSW and SXSW Edu. Community votes makeup 30% of the final decision, plus input of the SXSW staff and advisory board helps ensure that lesser-known voices have a chance at being selected to speak at SXSW as much as other individuals with large online followings. Together, these help determine the final lineup announced later this year.
With the ongoing pandemic, SXSW will shift towards a completely virtual event for 2021. Andres Angelani, Cognizant Softvision CEO, has submitted two proposals for the upcoming conference: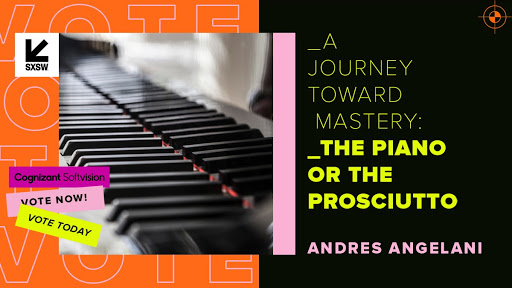 Trained as a classical pianist, but first in line to take over the family charcuterie business, "The Piano or the Prosciutto" takes us behind the scenes with CEO Andres Angelani, and how he learned the importance of  developing mastery at a young age.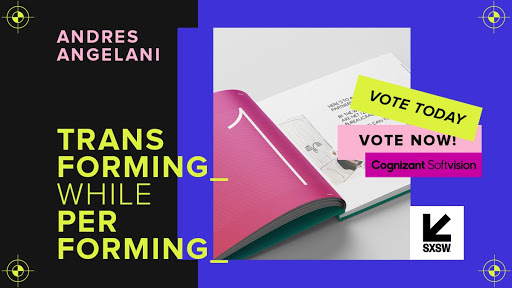 There's an opportunity where innovation and digital transformation intersect at the crossroads of purpose, and it's up to companies to not only realize this opportunity, but embrace the journey.
GET INVOLVED
With the voting process taking less than three minutes of time, everyone is encouraged to help bring these presentations to life!
Create an account: https://id.sxsw.com/sign_up
Vote for our panels
Share this blog with your networks!
STEPS TO VOTE
After you've registered, go to panelpicker.sxsw.com.
Click on Vote On SXSW Session Proposals

Search for Andres Angelani and click on his sessions
Vote Up for Both Sessions!

That's it!
About SXSW
SXSW is one of the world's largest and well-known conference and festivals for global professionals, event features sessions, showcases, screening, exhibitions and networking opportunities for interactive, film and music industries. The SXSW festival is typically held in Austin, Texas. The upcoming event is slated for March 16-21, 2021 and will be online only due to COVID-19.