Streamlining the Customer Experience
Cognizant Softvision innovates to provide a new, centralized experience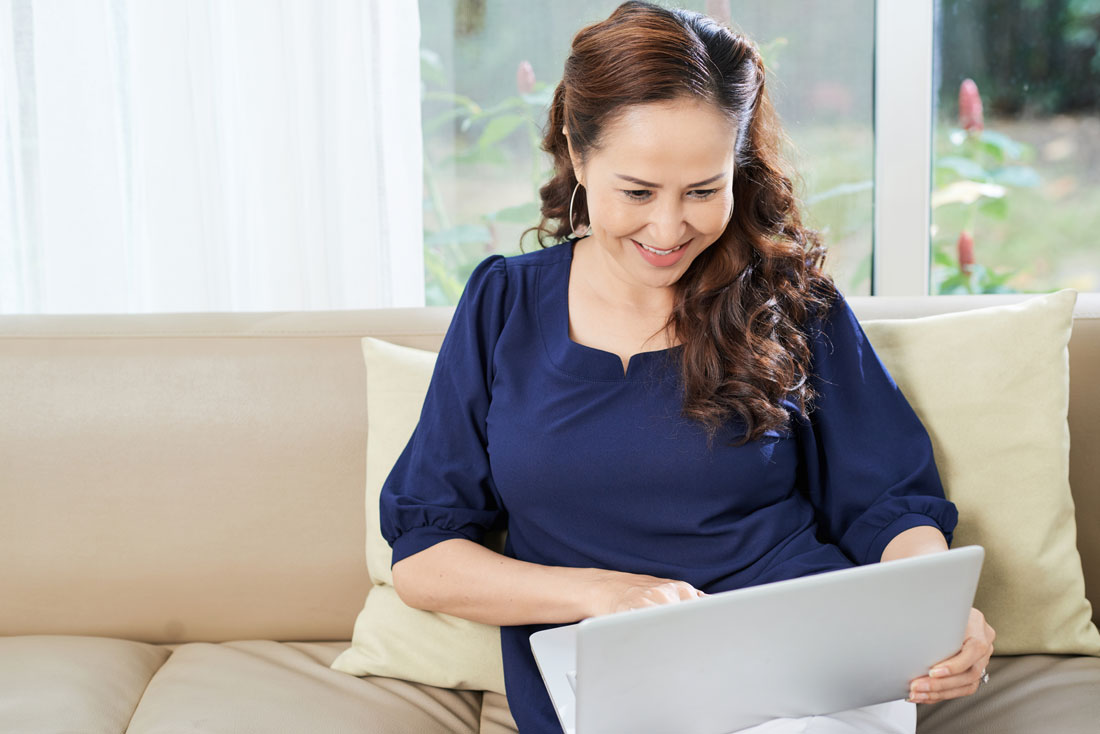 Our client, an independent licensee of a major health association, is a mutual insurance company with over 2 million members throughout the midwestern U.S. As a mutual insurance company, our client is owned by policyholders and not private investors, working hard to deliver exceptional service while managing costs. With a fierce dedication to providing their members with outstanding customer service and care, our client has received several accreditations for its health plans.
At a glance:
Celebrated 81st anniversary in 2020

Offers dental, health and life insurance

Nationally recognized for commitment to diversity; implementing strategic supplier diversity program
The Challenge
With a deep commitment to customer service excellence, our client wanted help innovating and streamlining the experience for its new health membership transactions application. With several features in the project roadmap, the client needed an approach that would be flexible and nimble – providing a centralized experience for all prospective and current clients. 
Our Approach
Our team of experts discovered that although Agile methods and processes were being put in place, the development of the membership platform still lagged in QA and testing as both were being done after launching publicly. The initial project started with a small pod, which is a team of cross-functional experts who work together, to build the backend and implement a single feature that would enhance the user experience. 
Our team understood the importance of having an Agile approach which would allow a quick, go-to-market strategy, and immediately began utilizing NodeJS and Angular for web development alongside the QA experts testing in parallel. 
Using our agile development process, we included experts from our guilds to build this high-performing team, called a pod, which would enable quick delivery for the solution. 
The pod offered technical expertise and consulting to help build an efficient and robust platform that would easily scale.
To ensure the engineered outcome included a cohesive, unified platform, our product and design teams used KPI's that measured velocity, quality, product impact, and autonomy to ensure a seamless transition upon rollout.
Each guild is a world-class community of talented engineers within each area of expertise. The following guilds contributed to the program's success: 
Working alongside our client's internal product team and solution architects, two sprint ceremonies for the planning and refinement of the initial feature project scope were implemented and allowed the feature to be in complete functionality by release date. 
The Results
The feature, which would enhance the user capability to access relevant reports and personal records, was released within one month from the start of the engagement. Additionally, our Agile development process allows for overall progression in code quality, communication skills and deployment speed, having implemented testing in parallel with development. 
As a result of the efficiency of our processes, the client engaged us to further implement new features for the application.